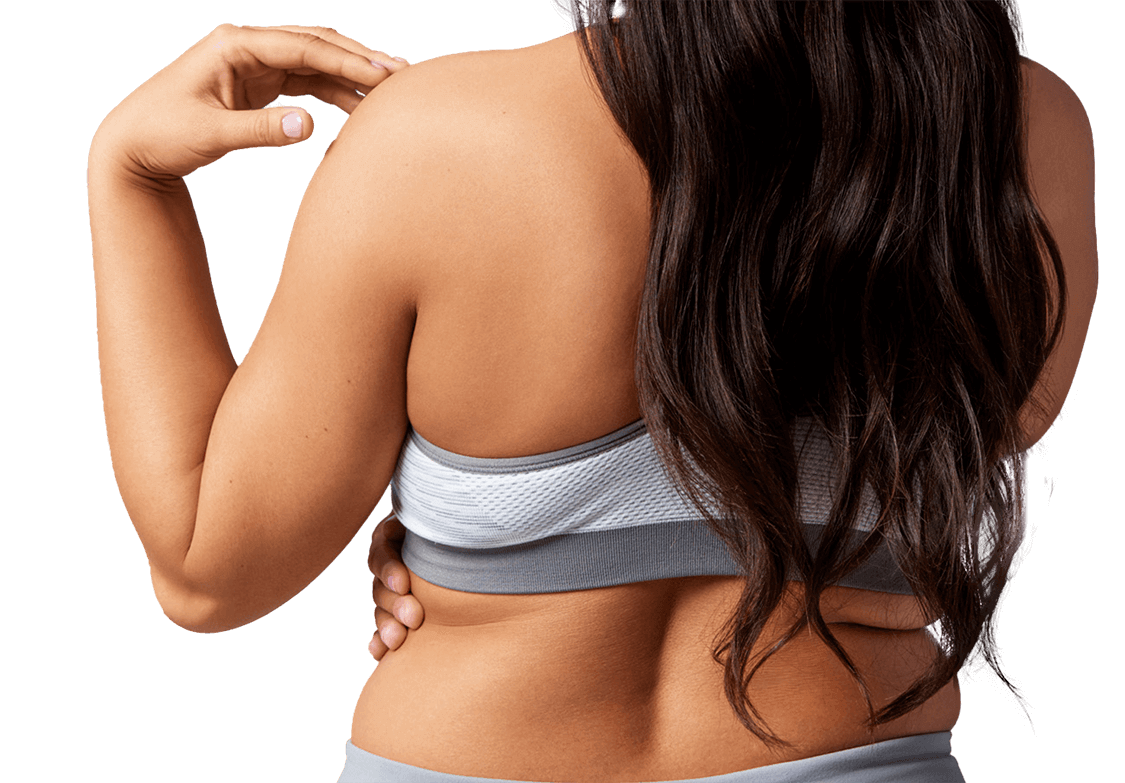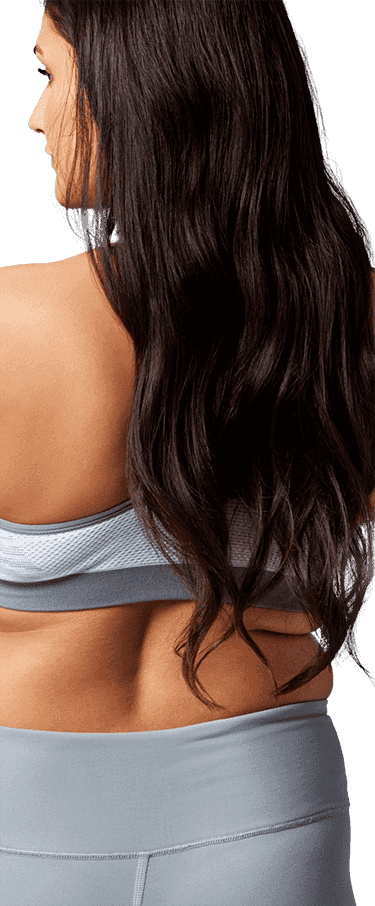 Image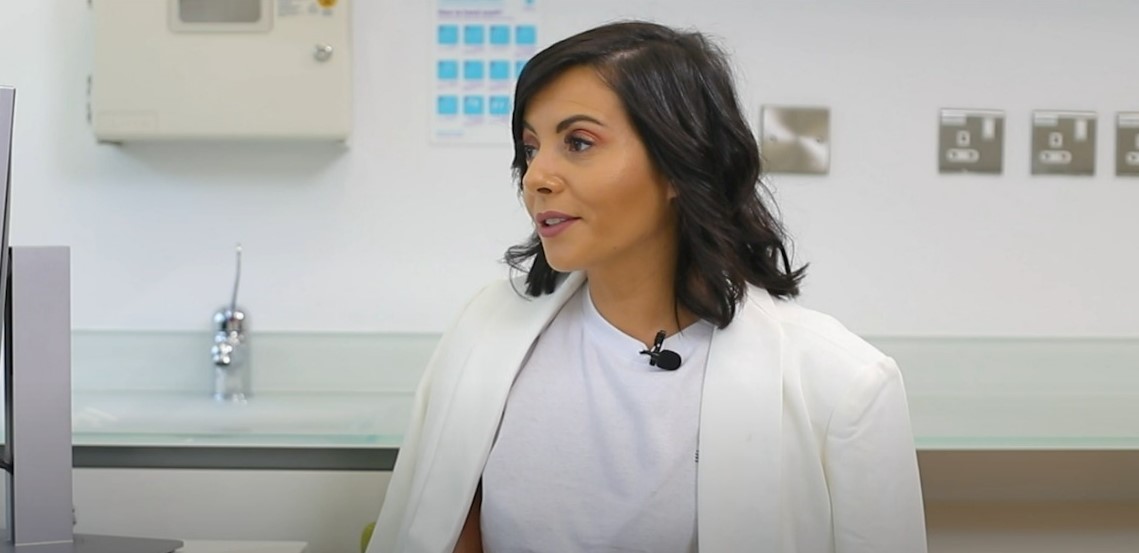 "If like me, you are having trouble losing weight, I advise you to start today. Do not wait for tomorrow or the day after tomorrow. Because now is the time to do something before it's too late."
Rachida
Image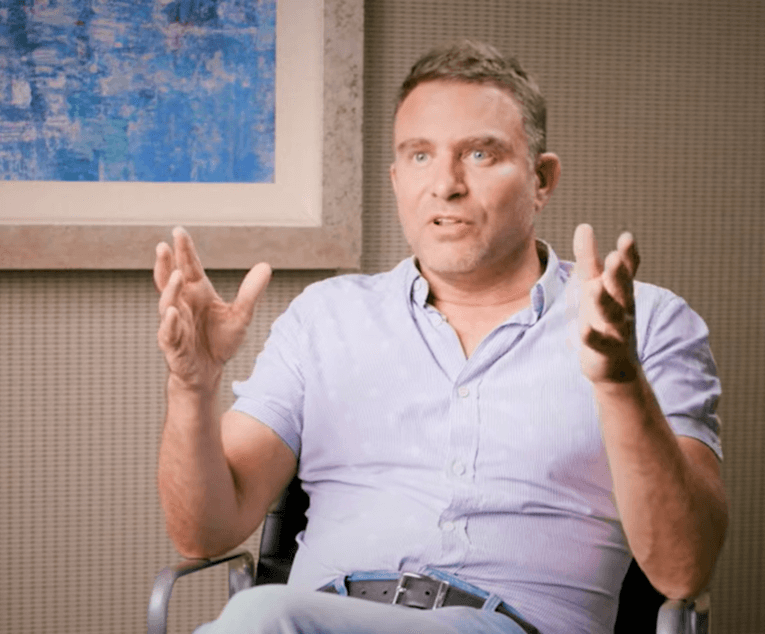 Dr André - Aesthetics Expert
"When I first came across Allurion, it was a game-change moment. In 20 min, you walk out and potentially your life is changed."  
Dr. André
Kickstart your weight-loss journey and write your name among the success stories.
With 100,000 Balloons distributed worldwide, Allurion is backed by clinical evidence and helps patients lose 10–15% of their body weight in just 16 weeks.
BMI Calculator