ALLURION PROGRAM

The world's only gastric
balloon-based program with no endoscopy, anesthesia or surgery***
100,000 balloons placed
Offered in 60+ countries 
Placed during a 15-minute visit
10 to 15% total body weight loss*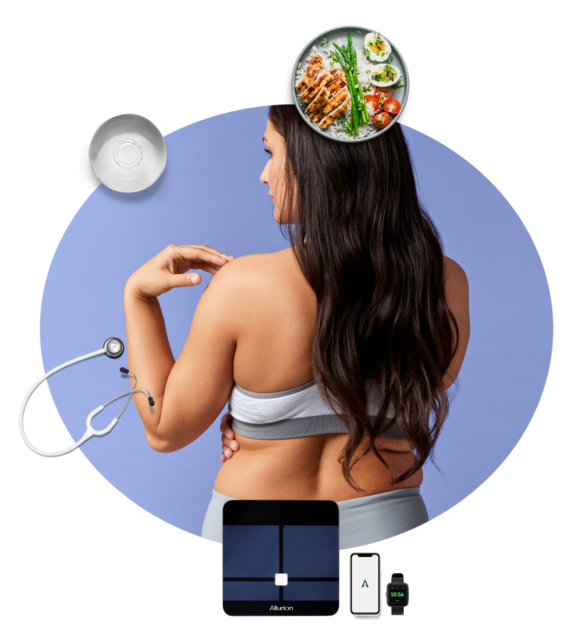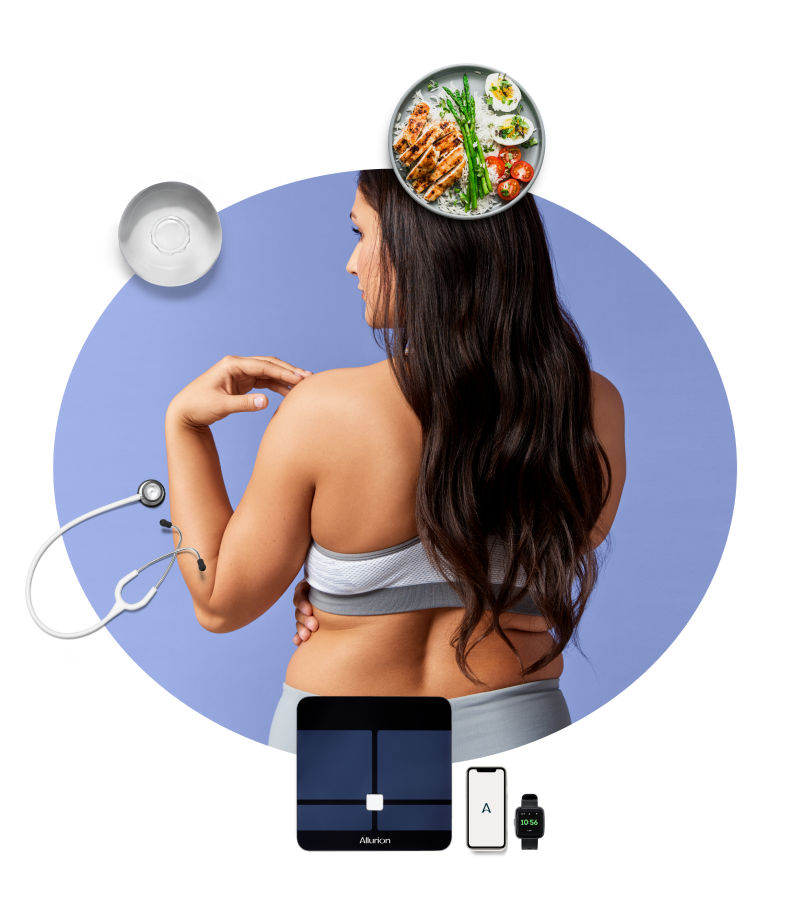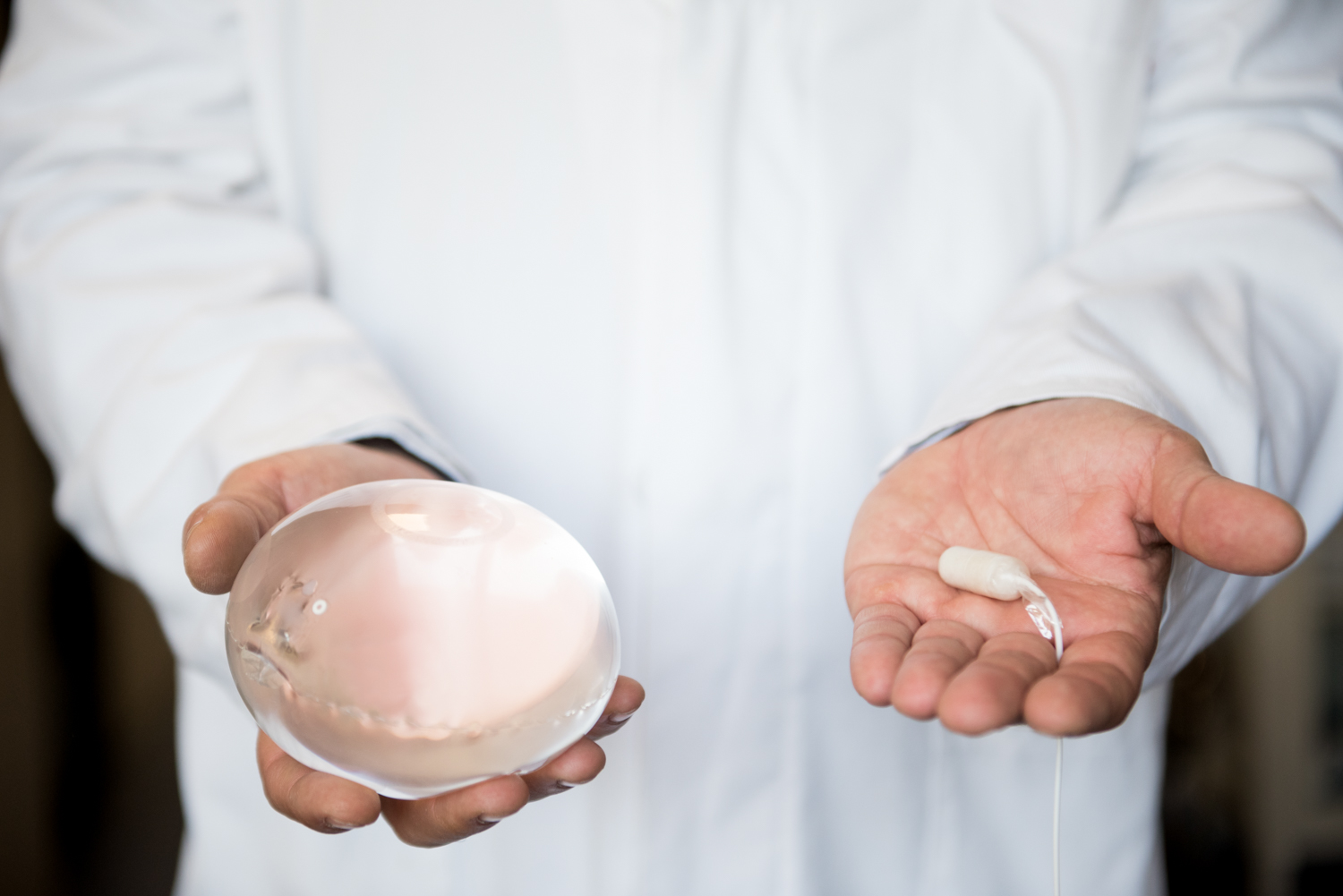 The future of weight loss
The Allurion Program is a holistic weight-loss program centered around the world's first and only gastric balloon that does not require surgery, endoscopy or anesthesia. It is combined with the behavior change support to help your clinic team deliver extremely effective results for patients.
The Allurion Program is addressing the unmet needs of your patients.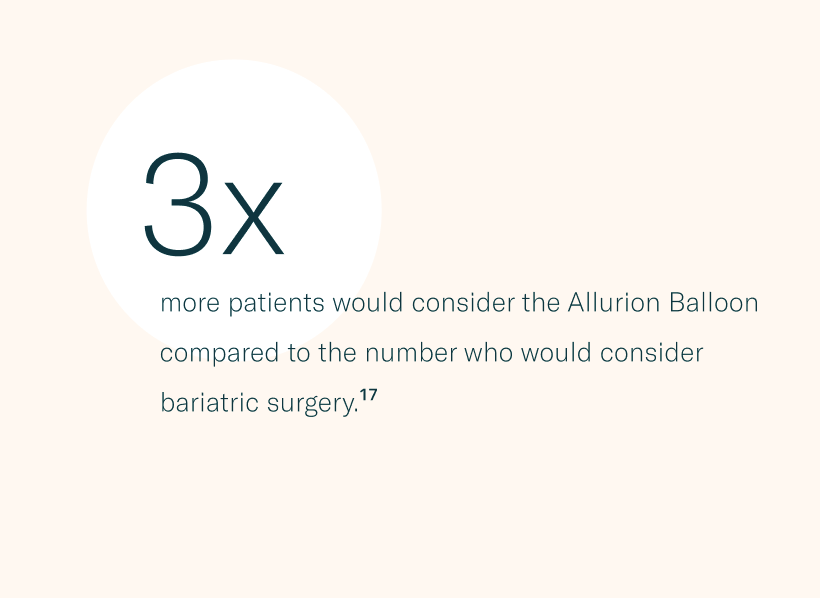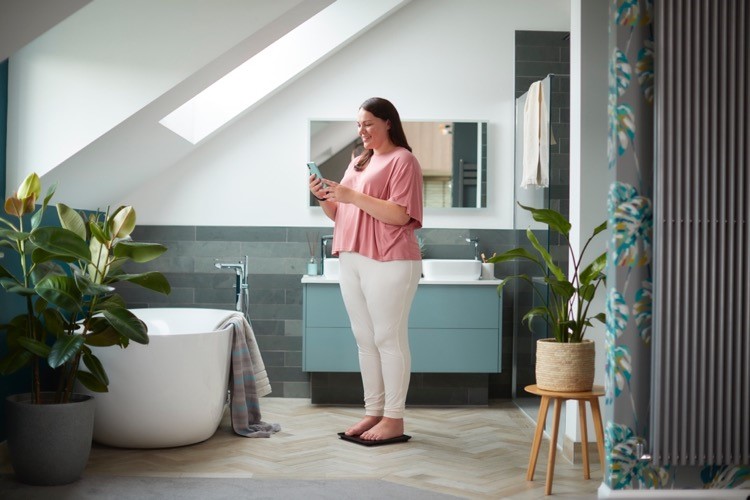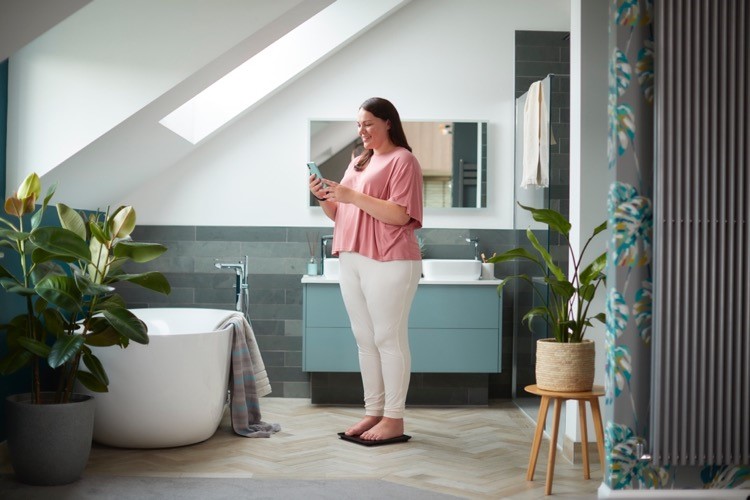 ALLURION VIRTUAL CARE SUITE
Smart patient monitoring
A key component of the Allurion Program, the Allurion Virtual Care Suite is a dynamic weight-loss management suite powered by artificial intelligence and designed to maximize your patient outcomes and satisfaction. Remote patient monitoring, telehealth and care team collaboration - all under the one digital umbrella.
Learn more
HEAR FROM OTHER PROFESSIONALS
Trusted by world-class clinics
Become an Allurion Partner