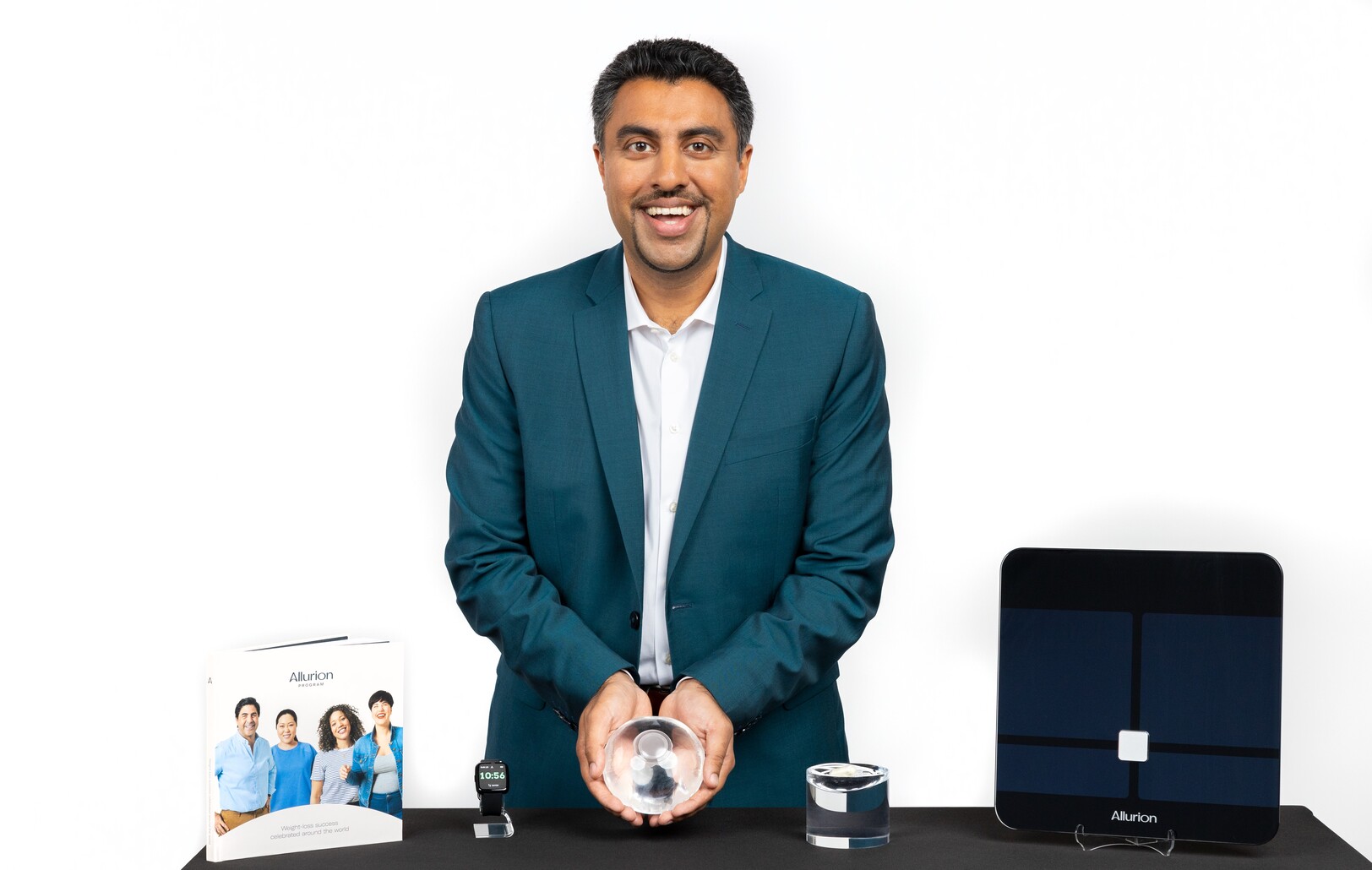 About Allurion
Allurion Balloon
The Alternative Weight-Loss Program.
"We work closely with our patients and providers to develop an experience that meets their needs, and we look forward to seeing the positive impact the Allurion Balloon will have on patient outcomes around the world."
Our Mission
At Allurion, we seek to end obesity globally, helping our patients to live fuller, longer lives.
Our Promise
We aim to be the catalyst for weight loss for life. A lasting weight loss program that will guide your weight loss for life.
Our Solution
We have devised a program that combines medical, digital, and nutritional approaches, with the help of an entire team dedicated to jumpstarting your weight loss journey and aiding you in forming lifelong healthy habits.
Our Values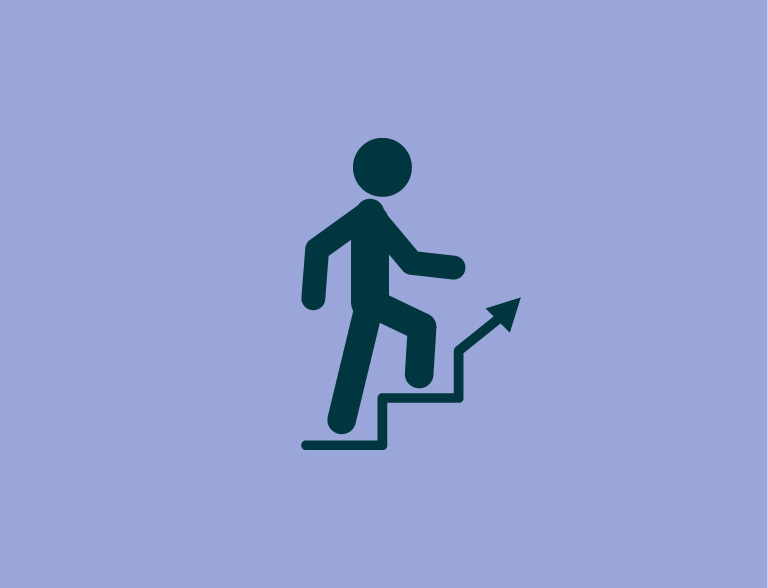 AUDACITY
We set audacious goals and find creative and collaborative ways to hit them.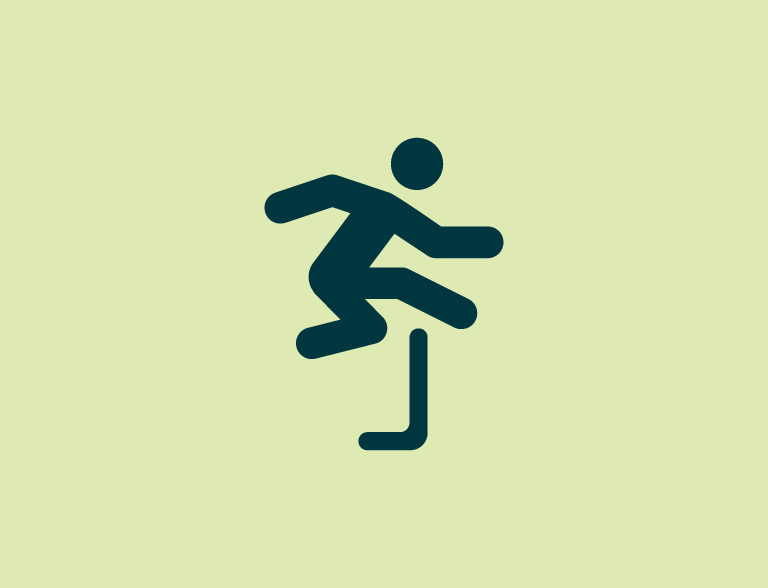 GRIT
We dare to fail, endure through challenges and never give up.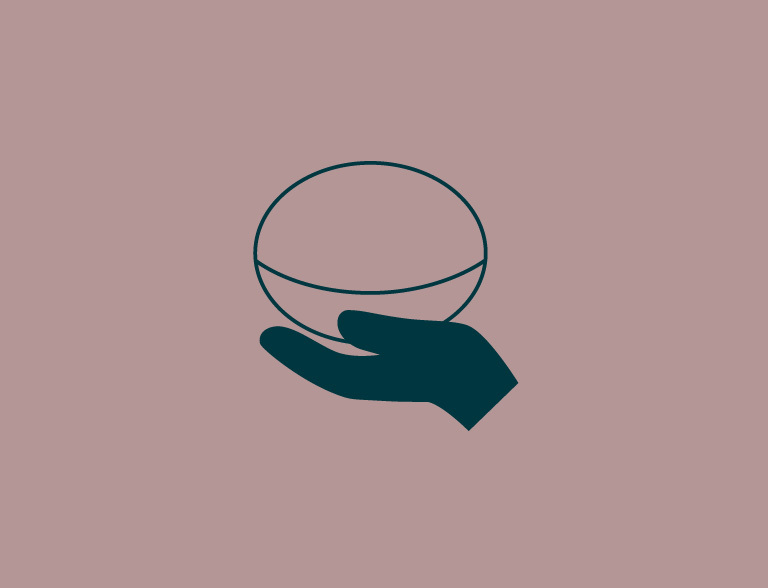 AUTHENTICITY
We are transparent and always do what is right for our patients, providers, and one another.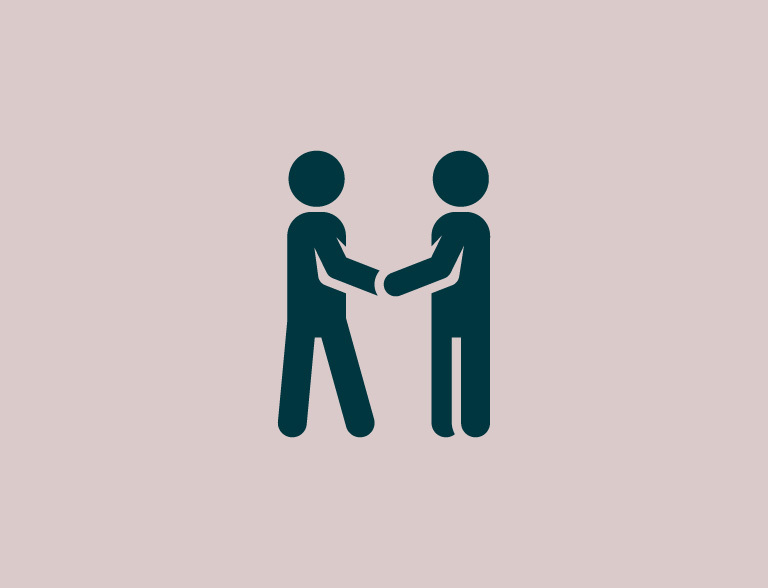 ACCOUNTABILITY
We do what we say and say what we do.