If you think you've tried everything, surgery doesn't have to be the answer.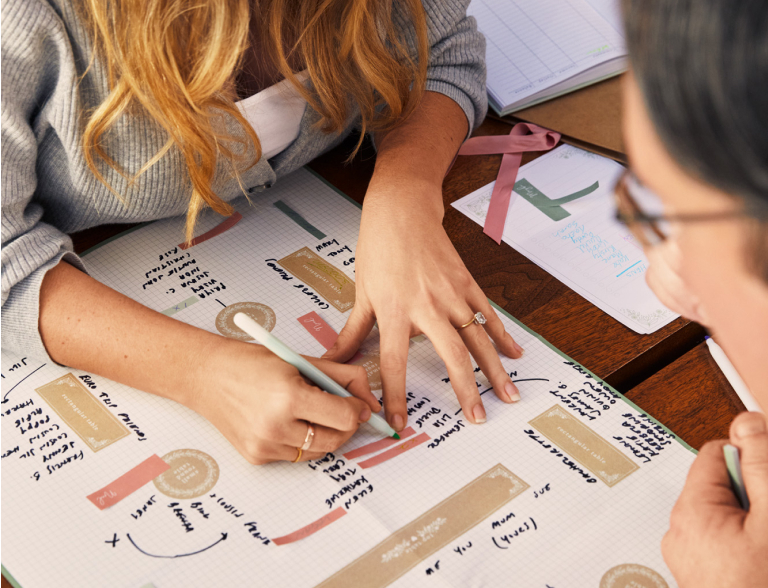 Step 2
They will learn about your goals and, if eligible, book you in with one of our Allurion approved doctors.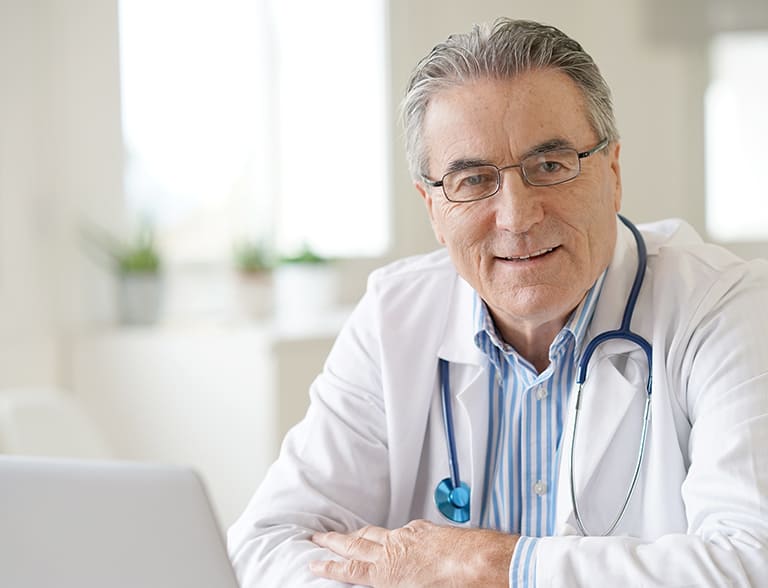 Step 3
The doctor will explain the Program in detail, ask your medical history to ensure your suitability and answer your questions – then book your placement.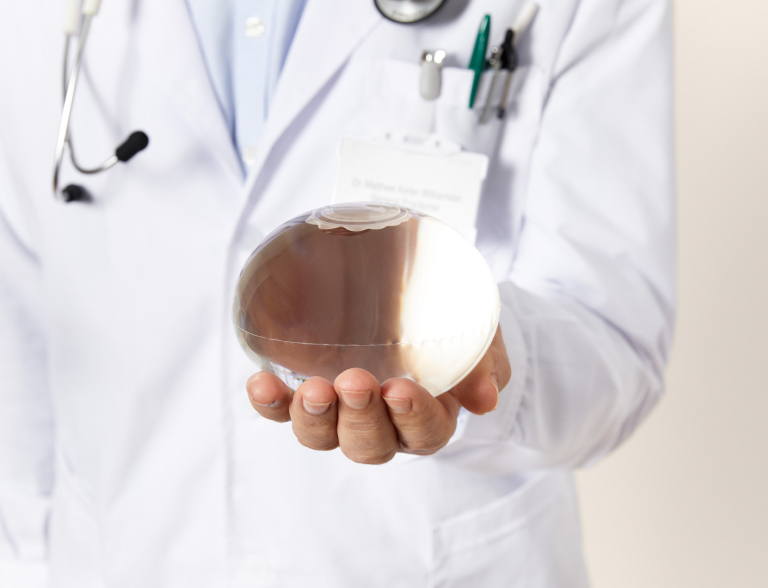 Step 4
Return to your doctor for your simple, less than 20-minutes, Balloon placement.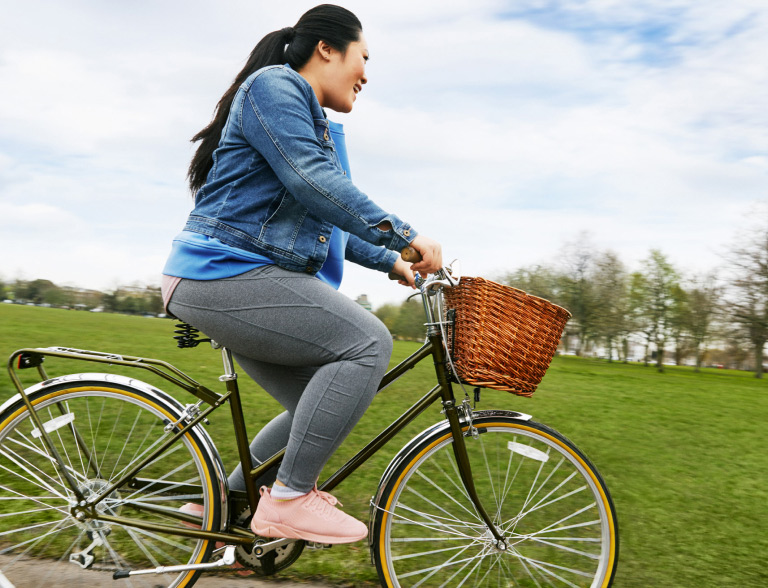 Step 5
Return home the same day, armed with your Allurion Connected Scale, Allurion Health Tracker and Allurion Mobile App, having begun your weight-loss journey.
Your questions answered
How is the balloon removed?
After approximately 16 weeks inside your stomach, a time-activated release valve will open, allowing the balloon to empty and pass naturally through the gastrointestinal tract without the need for a removal procedure.*
*In rare cases, the Allurion Balloon may require endoscopic or surgical intervention for removal.
What happens after the balloon has passed?
After the Allurion Balloon passes, the Allurion Programme and the related support from your healthcare team continues for one month. At the end of the Allurion Programme, you should continue your healthy lifestyle habits. One clinical study showed that 95% of the average weight loss with the Allurion Balloon was sustained at 1-year follow-up.
How much weight can be lost with Allurion?
After approximately 16 weeks of the Allurion Program, multiple clinical studies have demonstrated that patients lose on average 10–15% of their total body weight. If you still want to lose more weight, a second Balloon can be placed after completing the first program.
How is the Balloon placed?
The placement takes place during a less than 20-minute outpatient visit. Allurion is the first gastric balloon that requires no endoscopy* or anaesthesia for placement or removal. Simply swallow a capsule containing the deflated Balloon with a catheter: once the Balloon is confirmed to be in your stomach via x-ray, the Balloon is filled with water through a catheter. A second x-ray takes place to ensure the Balloon is filled correctly.