Allurion Balloon UK
Allurion Gastric Balloon for Weight-Loss
No surgery. No endoscopy*.
No anaesthesia. 15-minute procedure.
Kickstart your weight-loss by feeling fuller.
Lose an average 10 - 15% body weight in 16 weeks*
Are you overweight? Fed up with wasting money on weight-loss tools that don't work? The Allurion Programme supports your ongoing weight-loss over 6 months.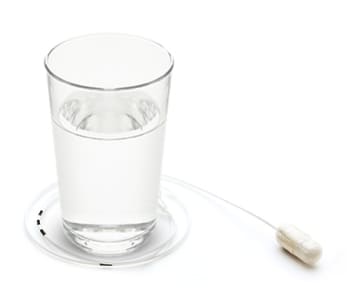 How Does The Gastric Balloon Work?
A swallowable balloon, the Allurion Balloon (previously known as Elipse Balloon) is a balloon in a small capsule and you swallow under the guidance of our Healthcare Professionals without anaesthesia or endoscopy*.
The stomach balloon (UK) will be inflated, checked using a quick x-ray and you'll be on your way! The entire procedure takes approximately 15 minutes. You will also be supported by the Allurion Connected Scale, Health Tracker, and App.
Book a Free Consultation
What happens to the Allurion Balloon?
During your Balloon journey, you and your healthcare team will focus on your relationship with food, goals, and education to help you achieve the best weight-loss results for you, and to set you up for weight loss maintenance after the Balloon has gone. After approximately 16 weeks, the Balloon will naturally deflate and pass through your digestive system.
Start My Weight Loss Journey
Allurion Balloon Programe
Non-Surgical Gastric Balloon
Find out if Allurion is right for you with our guidance below. Your consultant will be able to advise further, so get in touch if you're unsure!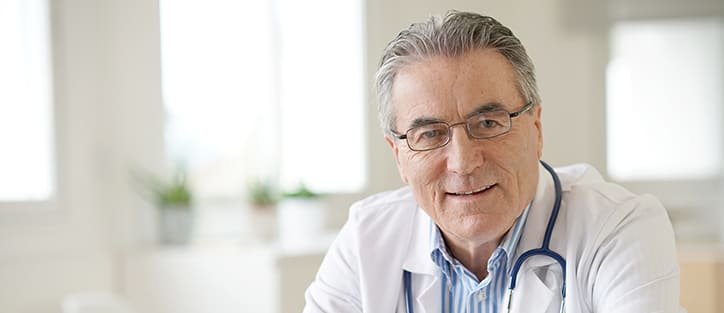 Health Care Consultation
Schedule a free call with a weight-loss consultant.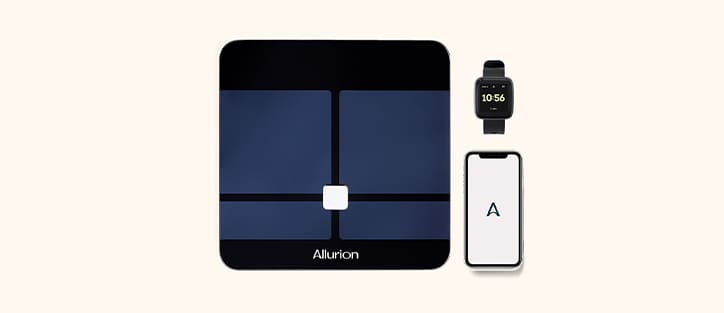 Allurion Programme
Begin your weight-loss journey with a 15-minute walk-in procedure at our Allurion Clinics (UK) supported by your Allurion Connected Scale, Health Tracker, and App.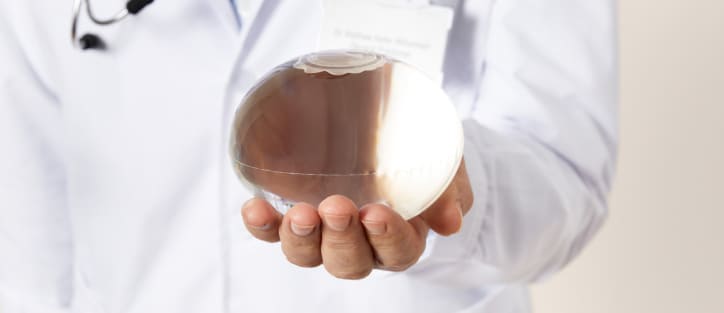 Do you meet the following requirements to have an Allurion Gastric Balloon?
- BMI over 27
- Aged 18-65
- Have tried dieting, with little success
- Are not currently pregnant
- Do not drink alcohol excessively
- Are prepared to make the change
I'm Ready to Change
Why choose the Allurion Balloon as your weight-loss aid?
'I recommend Allurion to many of my weight loss patients because invasive weight-loss surgeries and other gastric balloons which require endoscopy or anesthesia have risks of their own - especially for heavier patients. I've been really impressed with my patients' adaptation to the Allurion Balloon, and they say that their newly curbed appetite makes the process of weight loss much easier - they're no longer battling against themselves.'
Mr Simon Monkhouse - Spire Gatwick Park and Weybridge Clinic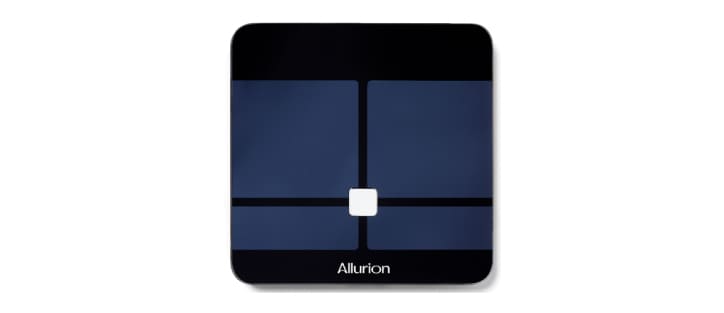 Allurion Connected Scale
The Allurion Connected Scale offers a complete weight tracking experience for those seeking effective and sustainable weight-loss. Monitoring your body composition and BMI is an important way to track your progress and stay motivated.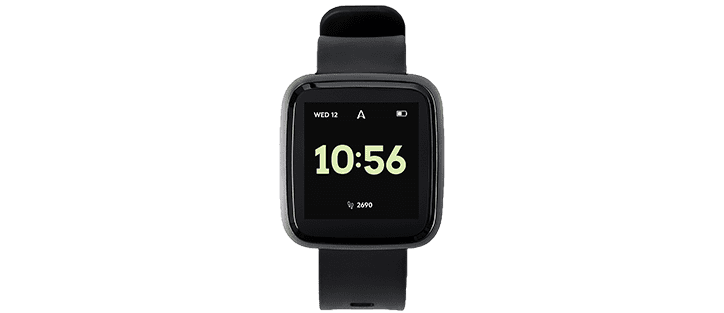 Allurion Health Tracker
Physical activity and sleep tracking are key parts of your weight loss journey, and the Allurion Health Tracker makes it easy by monitoring your steps, exercise, and sleep and syncing effortlessly to the Allurion App.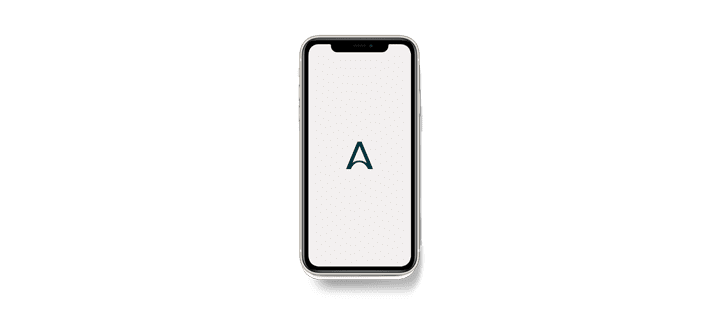 Allurion Mobile App
We have developed a secure platform that enables you to monitor your body composition metrics, weight, fitness, and engagement in real-time, with the help of your Allurion Connected Scale, Health Tracker, and App. Through this platform, you can track your progress on-the-go and celebrate your milestones with your friends and family.
Non-Surgical Weight-Loss Option Vs Surgical Options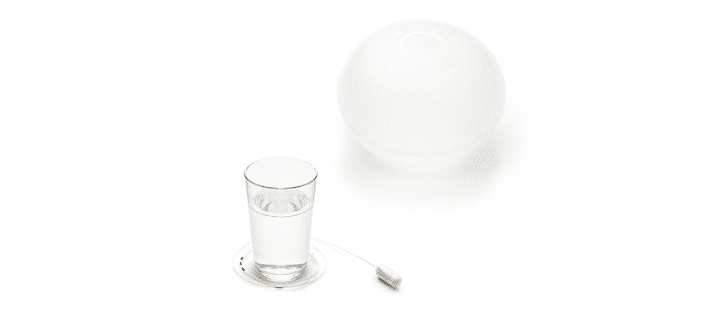 Allurion Weight-Loss Balloon
No Surgery, No Anesthetic, No Endoscopy*.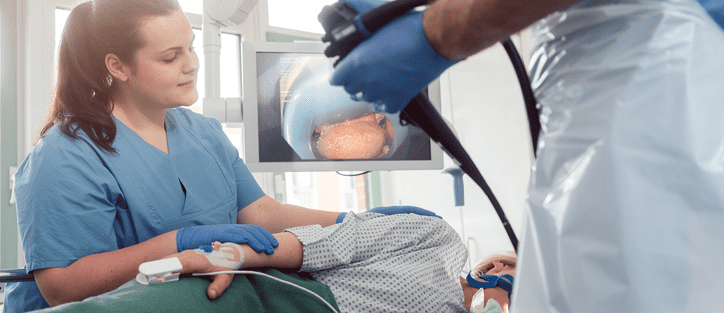 Other Gastric Balloons
Patient sedation and anesthesia. Diagnostic endoscopy will be performed both for the placement and removal of the balloon.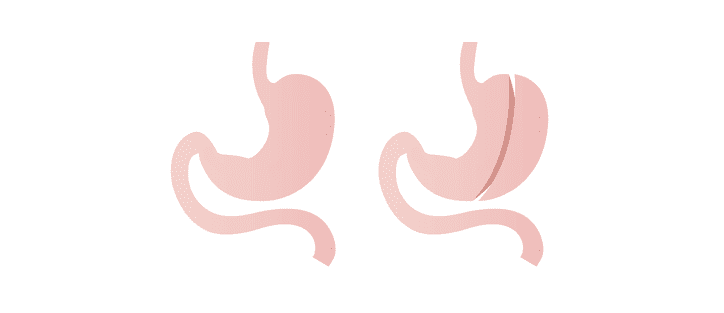 Gastric Sleeve
Partial stomach amputation. Irreversible procedure. Risk of malnutrition and require vitamins to avoid possible deficiencies.
Lose Weight Whilst Feeling Full
Take control of your weight. Take control of your life. With the Allurion Gastric Balloon (UK) and Weight-Loss Programme. Previously known as the 'Elipse Balloon'.
I Want To Find Out More
Allurion (Elipse) Balloon Reviews
Richard, 3.9 stone lost
"I love the digital aspect of the Allurion Programme and weighing in every few days really helps me with my weight-loss."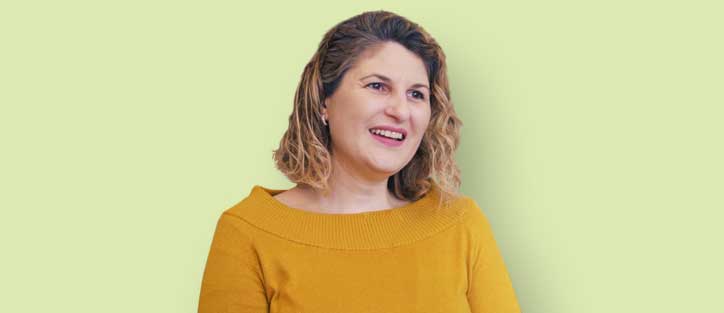 Hetsie, 2 stone lost
"It was fantastic. My energy and my confidence are back. I'm fitting into clothes I haven't worn for 3 years!"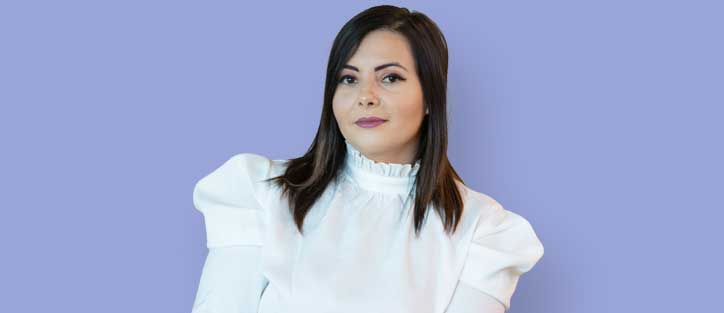 Rachida, 3.6 stone lost
"If like me, you are having trouble losing weight, I advise you to start today. Do not wait for tomorrow or the day after tomorrow."
Frequently Asked Questions
How is the Balloon placed?
The placement takes place during a 15-minute outpatient visit. Allurion is the first gastric balloon that requires no endoscopy* or anesthesia for placement or removal. Simply swallow a capsule containing the deflated Balloon with a catheter: once the Balloon is confirmed to be in your stomach via x-ray, the Balloon is filled with water through a catheter. A second x-ray takes place to ensure the Balloon is filled correctly.
Is Allurion better than dieting alone?
Yes. A recent clinical study has shown that when coupled with a 16-week intensive lifestyle modification (of nutrition and exercise), Allurion leads to significant weight loss when compared to lifestyle modification alone. The percentage of patients achieving 10% of total body weight loss at 16 weeks was 72% with Allurion, compared to just 8% of those who tried to lose weight with diet and exercise alone. Allurion has more success than dieting alone because patients feel less hungry, feel fuller more quickly after eating, and will not have hunger attacks which can be experienced when typically dieting. ¹ ² ³ ⁴ ⁵ ⁶ ⁷ ⁸ ⁹ ¹⁰ **
Can I return to normal activities after placement?
After the 15-minute placement, you can continue with your life however you may have some side effects for a few days such as nausea. Your Healthcare Professional will advise you on care and nutrition after placement and the best plan to resume your activities such as gym and exercise.
Will it be obvious to others that I have the Allurion Balloon in my stomach?
No. The Allurion Programme is a discrete experience. Unless you tell people, no one will know you have had the Balloon placed.
How much weight can be lost with Allurion?
After approximately 16 weeks of the Allurion Programme, multiple clinical studies have demonstrated that patients lose on average 10-15% of their total body weight. If you still want to lose more weight, a second Balloon can be placed after completing the first programme. ¹ ² ³ ⁴ ⁵ ⁶ ⁷ ⁸ ⁹ ¹⁰ **
Will I put the weight back on?
95% of patients sustain their weight loss 12 months after their Balloon placement! ¹ ² ³ ⁴ ⁵ ⁶ ⁷ ⁸ ⁹ ¹⁰ **
Does a doctor need to remove the Balloon?
No. After approximately 16 weeks, the Balloon deflates and passes naturally. In very rare cases, an intervention might be required.*