Lose an average
10 - 15%
body weight in 16 weeks*
Allurion Gastric Balloon
Lose weight whilst feeling full. Take control of your weight. Take control of your life. With the Allurion Gastric Balloon and Weight-Loss Programme.
Previously known as the 'Elipse Balloon'.
BOOK YOUR FREE CONSULTATION
FIND OUT MORE
Image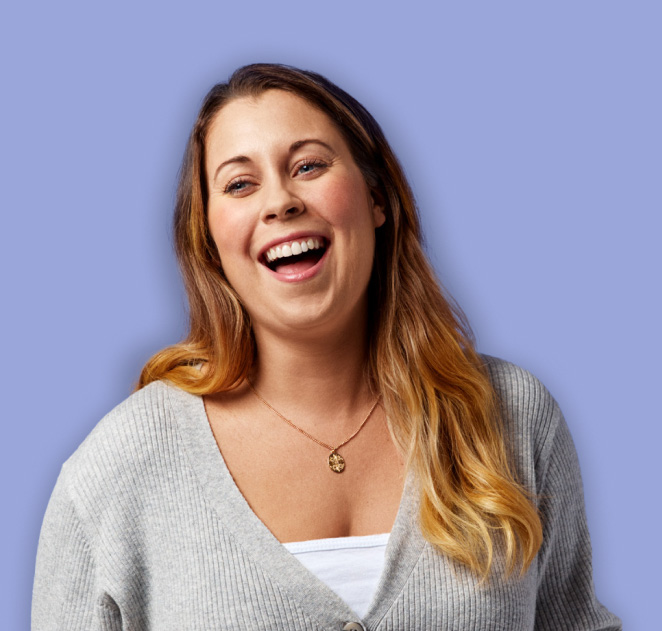 Image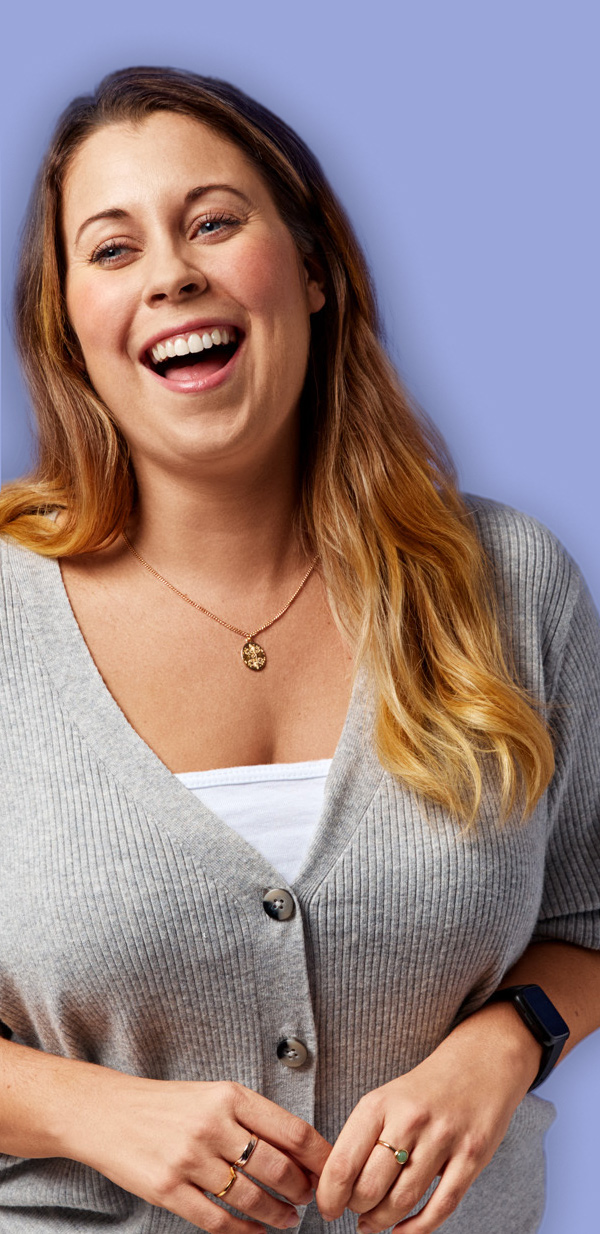 Are you overweight? Fed up with wasting money on weight-loss tools that don't work?
The Allurion Programme supports your ongoing weight-loss over 6 months and combines:
Image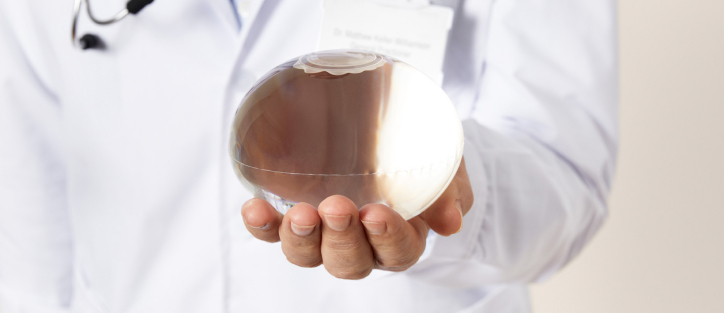 A state-of-the-art gastric pill balloon, previously known as 'Elipse'
Image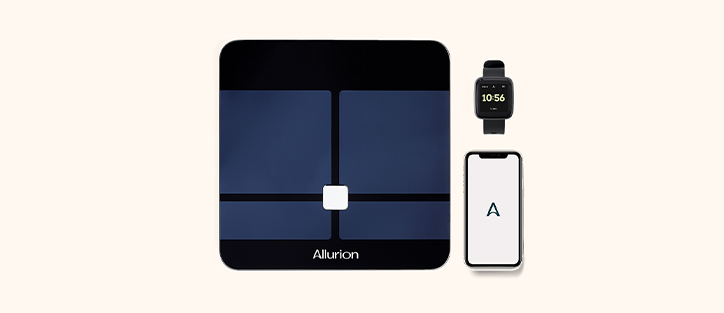 The Allurion Connected Scale and Health Tracker, connected to the Allurion Mobile App to track and support your achievements
Image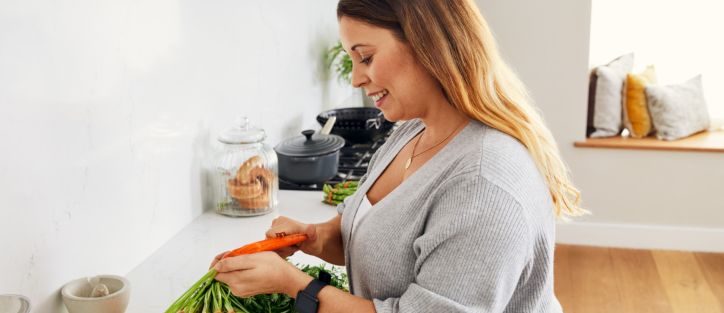 A team of experts to support your personalised nutrition and lifestyle plan
How does the Allurion Balloon Weight Loss Programme work?
(formerly known as the Elipse Balloon)
The Allurion Balloon, previously known as the 'Elipse' Balloon, trains your stomach by reducing hunger so that you eat less and live more.
A proven alternative to ineffective dieting, without surgery, anaesthesia, or endoscopy… just long-lasting results.**
Image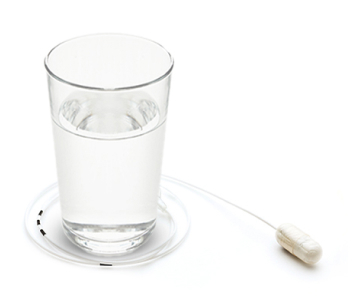 About our balloon
What people say
"I've been a food blogger for 6 years. So far, I have lost 14kgs thanks to the Allurion Balloon. It wasn't an easy decision, but when I think about it, it was the best decision I could have made. My life changed completely. Now, I have even started to explore healthy dishes and my portions have remained smaller, even after the balloon has passed."
"Allurion has helped me to re-programme my mind on what I should eat. It has enabled me to carry out everyday tasks and given me my life back. I had taken on a seasonal job as Father Christmas over the last few years, for a very large organisation - you can imagine my delight in December when I was asked if I would like to wear a fat suit, as I was looking so thin!"
3.6
Stones lost in 6 months*
"If like me, you are having trouble losing weight, I advise you to start today. Do not wait for tomorrow or the day after tomorrow. Because now is the time to do something before it's too late."
2.4
Stones lost in 16 weeks*
"Elipse has given me a totally different life. I am now back to me, back to being myself. I also feel healthier now that I have reduced my BMI. I used to walk to school and be out of breath, but now I don't feel that anymore."
Blog
What is the best way to lose weight for men? You..
Comparing a gastric balloon vs other weight loss..
How to Prepare For Our Swallowable Gastric Balloon We..
Image

Image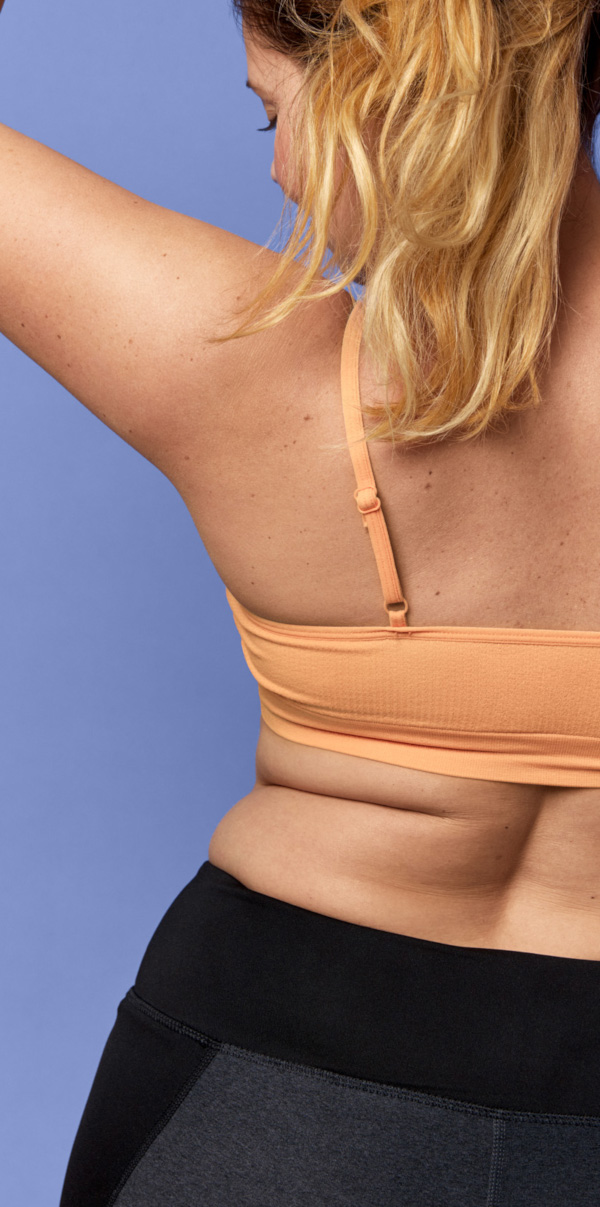 Calculate BMI
If you have a BMI of 27 or above, you may be eligible. Quickly calculate your BMI to see if the Allurion Balloon is right for you.
Calculate my BMI