Allurion, a Global Leader in Weight Loss Technology, to Become Publicly Listed Through Business Combination with Compute Health Acquisition Corp.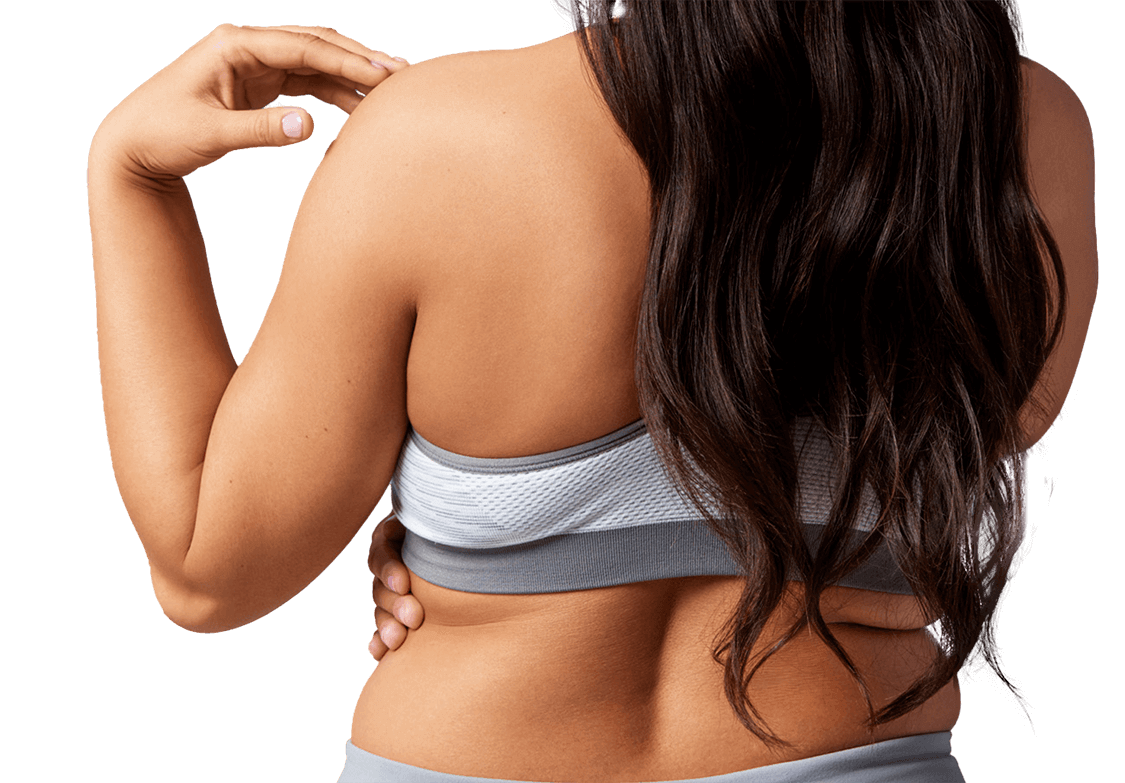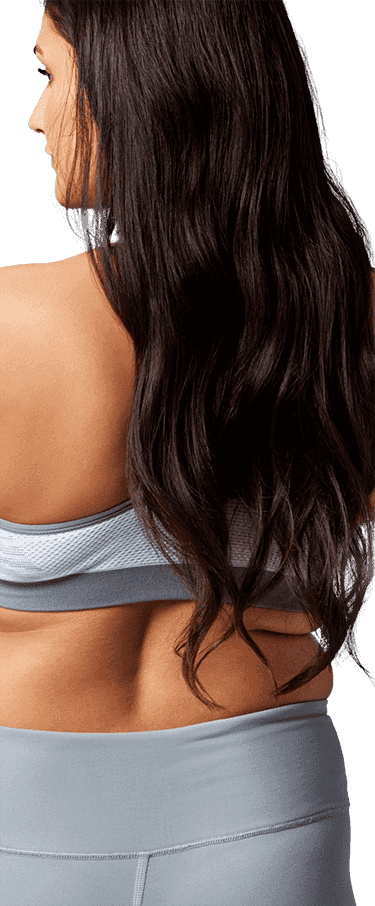 Allurion Gastric Balloon
Lose an average 10-15% of your total body weight in approximately 16 weeks with the Allurion Program*.
The Allurion Balloon is not currently approved in the USA. If interested in the AUDACITY study being conducted in the USA, please click below.
Learn More
Stay up to date with the latest news from Allurion, including press releases, media coverage, and multimedia content.