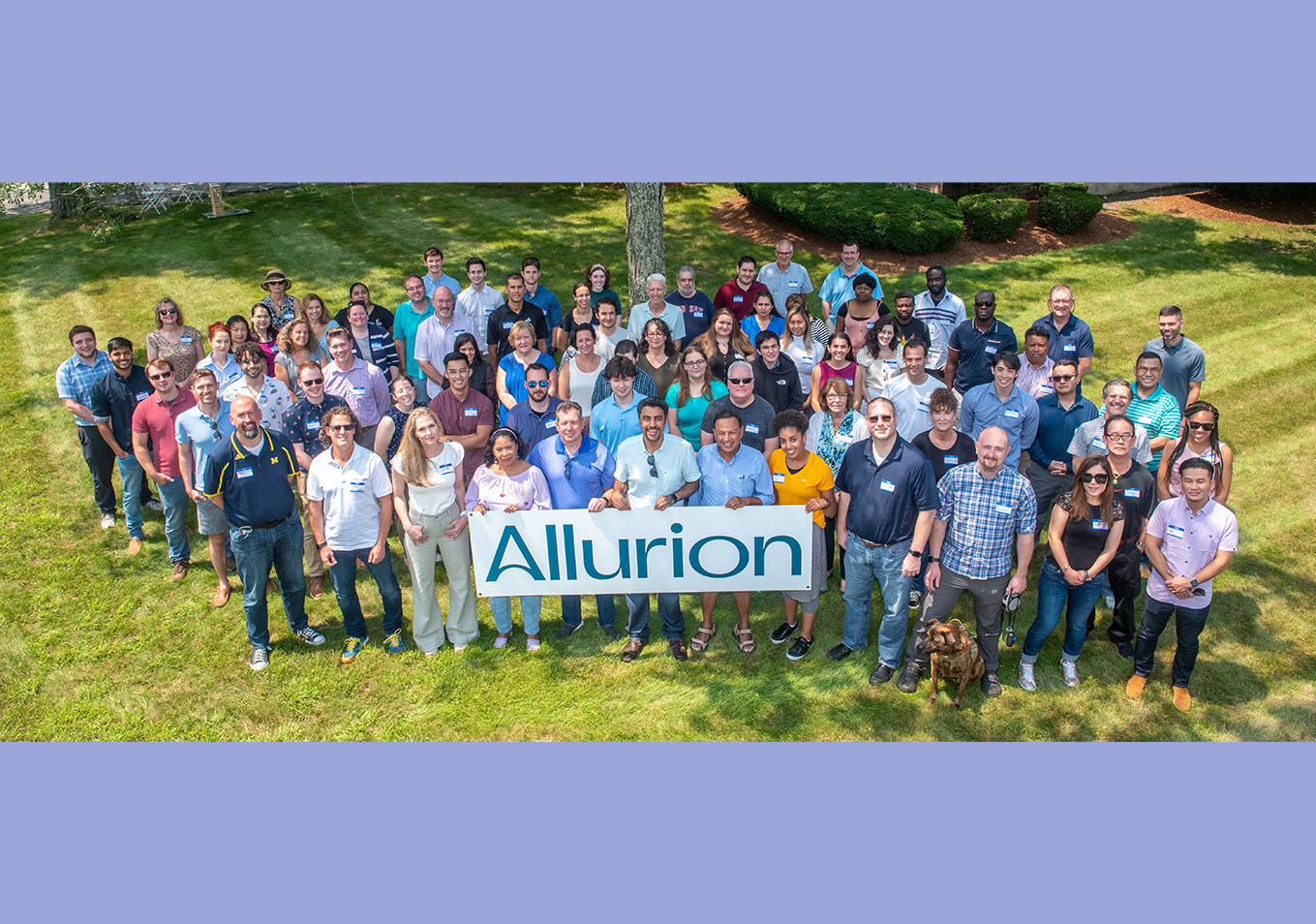 About Allurion
Meet The Team
Meet The Team
Allurion is a global company with a global vision. Dedicated to ending obesity, we have assembled the brightest minds from across the world to create a pioneering team working at the forefront of health and wellness.
Leadership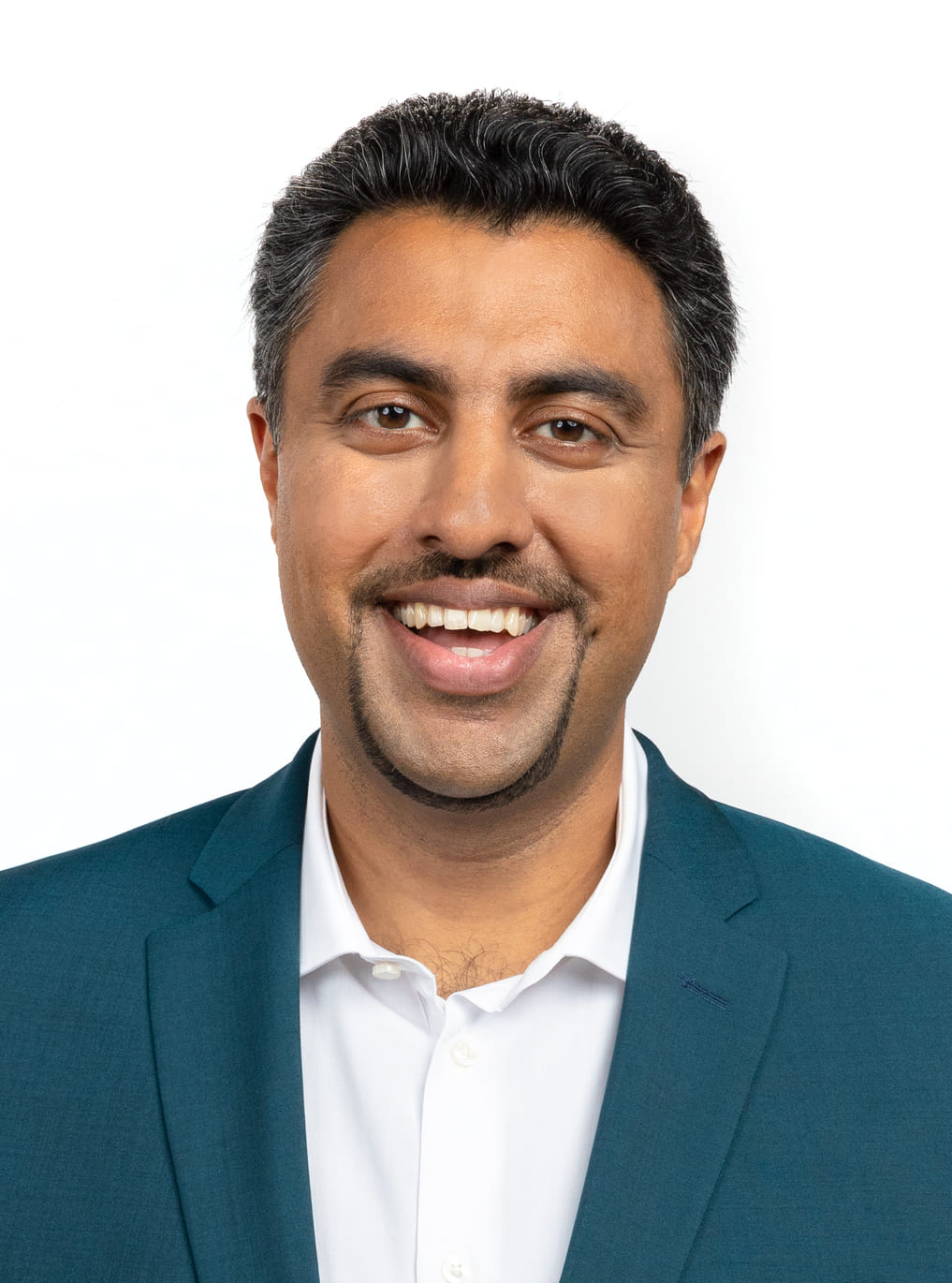 Dr. Shantanu Gaur
Chief Executive Officer and Co-Founder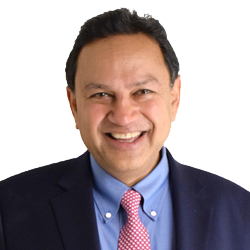 Ram Chuttani
MD - Chief Medical Officer and Founding Partner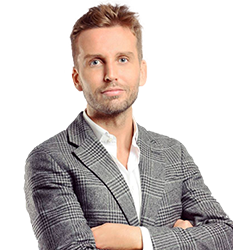 Benoit Chardon
Chief Commercial Officer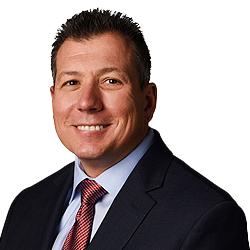 Chris Geberth
Chief Financial Officer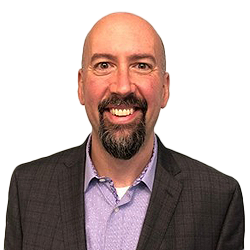 Chris Robinson
Sr VP of Global Operations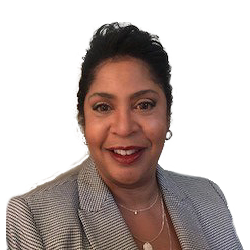 Joyce Johnson
VP of Regulatory Affairs and Quality Assurance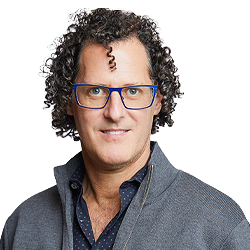 Jeff Feldgoise
Sr VP Digital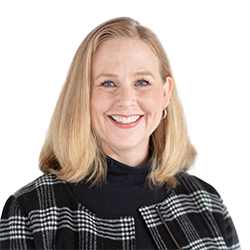 Emily Pullen
VP of People
Board of Directors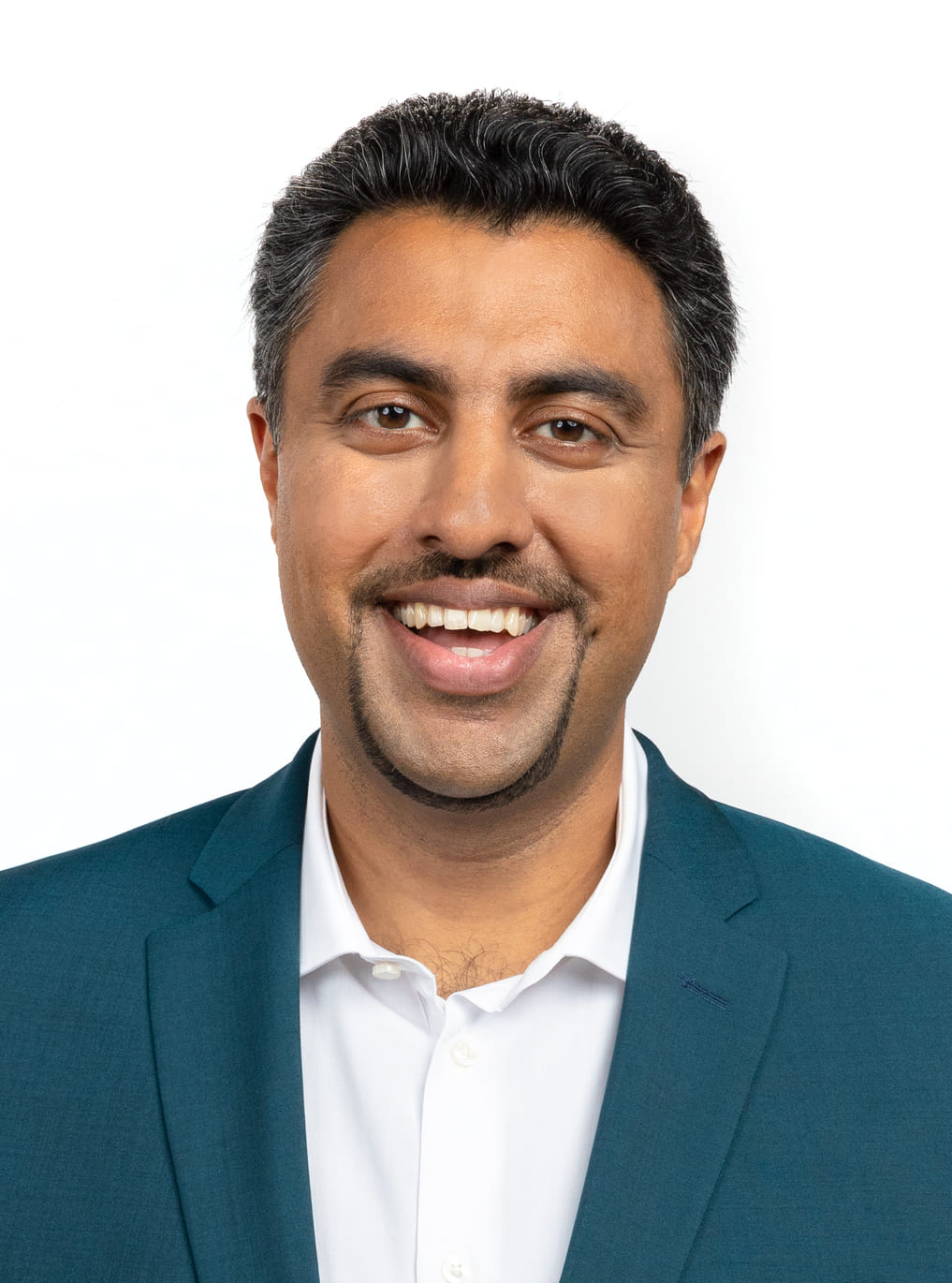 Dr. Shantanu Gaur
Shantanu Gaur co-founded Allurion Technologies with Samuel Levy in 2009. Shantanu completed his A.B. in Biology from Harvard College, where he graduated summa cum laude with election to Phi Beta Kappa. Shantanu received his M.D. from Harvard Medical School.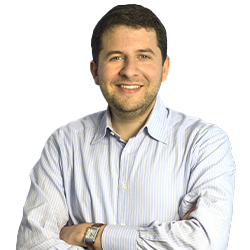 Dr. Samuel Levy
Samuel Levy co-founded Allurion Technologies with Shantanu Gaur in 2009. Samuel graduated summa cum laude with a B.S. in Molecular Biophysics and Biochemistry from Yale College and with an M.D. from Harvard Medical School. He was a Fulbright Scholar to France and served pharmaceutical and medical clients as a consultant at McKinsey & Company.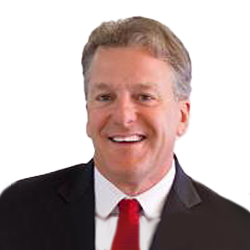 Michael Davin
As Cynosure's Chairman, President and Chief Executive Officer from 2003 to 2017, Michael Davin oversaw sales growth from $20 million to $430 million, including significant international expansion, led the company's initial public offering and listing on the NASDAQ, and executed key acquisitions. Under his leadership, Cynosure achieved compound annual revenue growth of more than 20 percent and became one of the largest and most profitable companies in the aesthetic industry. Cynosure was sold to Hologic for $1.65 billion in March 2017.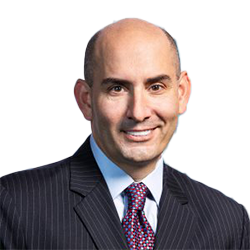 Todd Zavodnick
Todd Zavodnick has over 20 years of leadership experience in the biopharmaceutical industry and is currently Dermavant's Chief Executive Officer. Prior to joining Dermavant, Mr. Zavodnick served as Chief Commercial Officer and President of Aesthetics and Therapeutics at Revance. He previously served in global leadership roles at ZELTIQ Aesthetics, prior to the company's acquisition by Allergan, at Galderma Laboratories where he was President and General Manager of North America, and at Alcon Laboratories. He is a member of the board of directors of the Children's Skin Disease Foundation.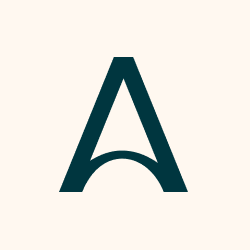 Krishna Gupta
Krishna Gupta is the Founder and Managing Partner of Remus Capital. A venture capital firm that focuses on building, not betting on, science- and technology-enabled companies. Mr. Gupta has been involved with Allurion since 2010, and Remus led Allurion's $27M Series C funding. Under Mr. Gupta's leadership, Remus has built a powerful portfolio of innovative companies and a global investor base from more than 20 countries. Mr. Gupta has extensive experience helping high-growth companies scale to become category leaders.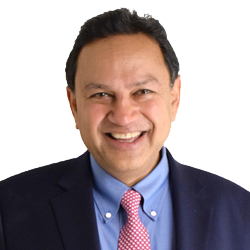 Dr. Ram Chuttani
Dr. Chuttani is the Chief Medical Officer and Founding Partner at Allurion Technologies Inc. Dr. Chuttani received his medical degree from Maulana Azad Medical College in New Delhi, India, in 1983. He completed a residency at Norwalk Hospital, Yale University School of Medicine in Internal Medicine in 1987, and a fellowship in Gastroenterology at Harvard Medical School in 1990.
Dr. Chuttani is internationally recognized as a leader in digestive disease care and has pioneered several innovative endoscopic treatments. These include confocal microscopy for early diagnosis of dysplasia/cancer in the bile ducts, radiofrequency ablation and cryotherapy treatments of Barrett's esophagus. Development of new methods to detect, and colonoscopically remove, both flat and very large colon polyps. He co-invented an endoscopic treatment for GERD and co-developed a novel treatment for obesity.
Prior to joining Allurion Technologies, Dr. Chuttani was the Director of Endoscopy and Chief, Interventional Gastroenterology at Beth Israel Deaconess Medical Center and on the faculty of Harvard Medical School for 20 years. He has published over 100 original scientific articles, in addition to several reviews and book chapters. He has lectured on, and demonstrated, novel and advanced endoscopic procedures at innumerable international conferences and workshops all over the world.
Medical Advisors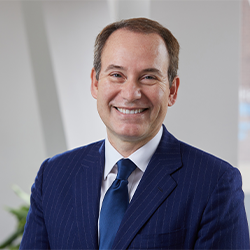 John Morton
MD, MPH, FACS, FASMBS
Dr. John Morton is the System Lead for Surgical Quality and Bariatric Services in the Yale New Haven Health System of 6 hospitals and Vice-Chair for Quality, Division Chief for Bariatric and Minimally Invasive Surgery and Professor in the Department of Surgery at the Yale School of Medicine. He served as Chief of Bariatric and Minimally Invasive Surgery, Clinic Chief for the Bariatric and Metabolic Inter-Disciplinary Clinic and Director of Bariatric and Minimally Invasive Surgery Fellowship at Stanford University School of Medicine from 2003-2019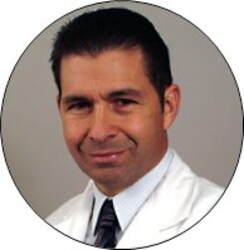 Bruce Schirmer
MD
Dr. Bruce Schirmer has been on faculty at the University of Virginia since 1985 and serves as the Stephen H. Watts Professor of Surgery, the vice chair of the Department of Surgery, the division chief of general surgery and director of the surgery nutrition support service. Previously, he was the program director of surgery for 17 years.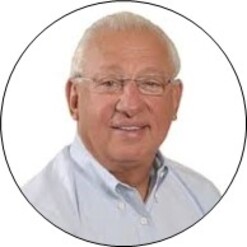 Harold Solomon
MD
Dr. Harold S Solomon specializes in internal medicine in Chestnut Hill, MA and has over 57 years of experience in the field of medicine. He graduated from Medical College of Georgia with his medical degree in 1965. He is affiliated with numerous hospitals in Massachusetts and more, including Beth Israel Deaconess Medical Center.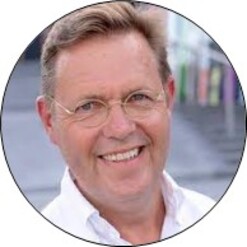 Peter D. Siersma
MD, PhD, FASGE, FACG
Dr. Peter W. Siersma is an internist in Williamsburg, Massachusetts and is affiliated with Cooley Dickinson Hospital. He received his medical degree from UMass Chan Medical School and has been in practice for more than 20 years.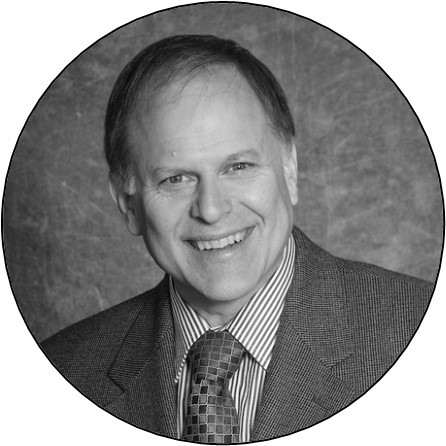 Richard Rothstein
MD
Dr. Richard I. Rothstein is the Joseph M. Huber Professor of Medicine and Chair of the Department of Medicine at the Geisel School of Medicine at Dartmouth. He is also a Professor of Surgery. Dr. Rothstein was Director of Gastroenterology Research and Director of the Gastrointestinal Motility Lab, before becoming the Section Chief of Gastroenterology and Hepatology in 1997, a position he held for 15 years. He served as the Associate Dean for Continuing Medical Education from 1993 to 2013.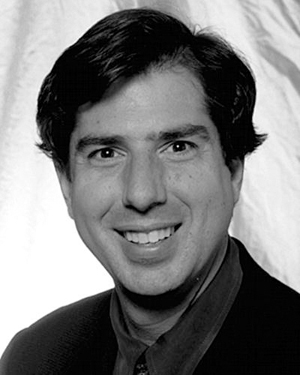 Jordan Busch
MD, FACP
Dr. Jordan Busch is a founder and partner of Personal Physicians HealthCare. He is a Diplomate of the American Board of Internal Medicine. He has appointments to the medical staff at the Beth Israel Deaconess Hospital, the Brigham and Woman's Hospital, New England Baptist Hospital, and Newton Wellesley Hospital, and a faculty appointment to Harvard Medical School as a Clinical Instructor in Medicine.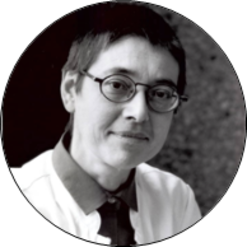 E.M.H. Mathus-Vliegen
MD, PhD
Prof. Dr. E.M.H. Mathus-Vliegen is a Gastroenterologist and Professor in Clinical Nutrition in the Department of Gastroenterology and Hepatology at the Academic Medical Center University of Amsterdam.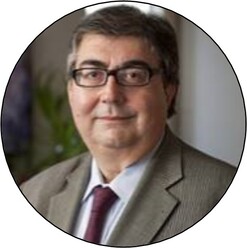 Nezam Afdhal
MD
Dr. Nezam H. Afdhal is the Chief of the Division of Gastroenterology, Hepatology and Nutrition at Beth Israel Deaconess Medical Center and Professor of Medicine at Harvard Medical School. Dr. Afdhal received his MD degree in 1981 from the Royal College of Surgeons in Ireland and did fellowship training at University College Dublin and at Boston University School of Medicine.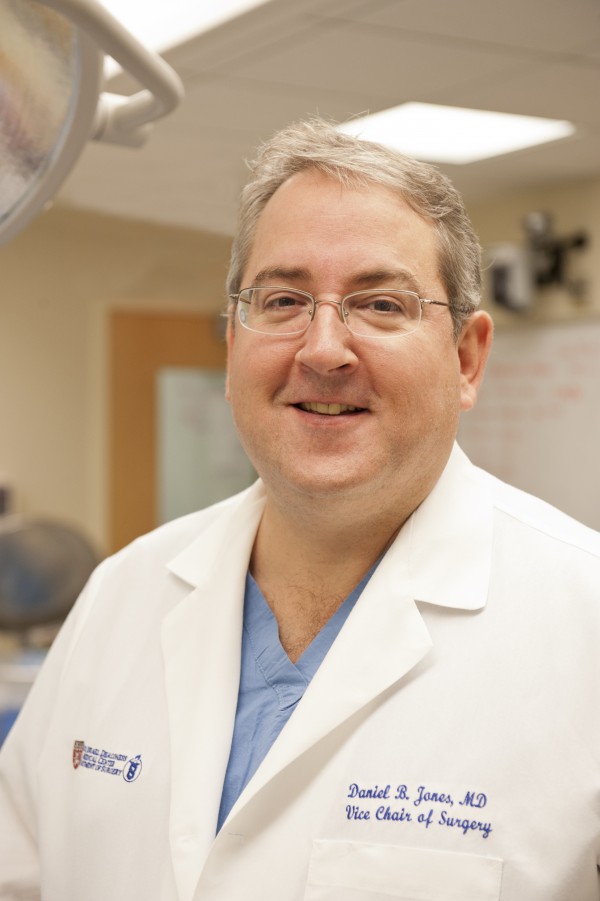 Daniel Jones
MD, MS, FACS
Dr. Daniel B. Jones is Professor of Surgery at Harvard Medical School and Vice Chair of Surgery at the Beth Israel Deaconess Medical Center in Boston. He graduated from Cornell University and Weil Cornell Medical School. He completed residency at Washington University-Barnes Hospital where he did a fellowship at the Washington University Institute for Minimally Invasive Surgery.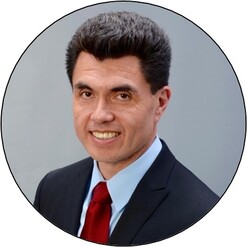 Jaime Ponce
MD, FACS
Dr. Jaime Ponce is the medical director of CHI Memorial's Weight Management Center. He also served as the medical director of the bariatric surgery program at Hamilton Medical Center in Dalton, Georgia. Dr. Ponce received his medical degree from I.T.E.S.M. School of Medicine in Monterrey, Mexico. He completed his general surgery residency at East Tennessee State University.