Image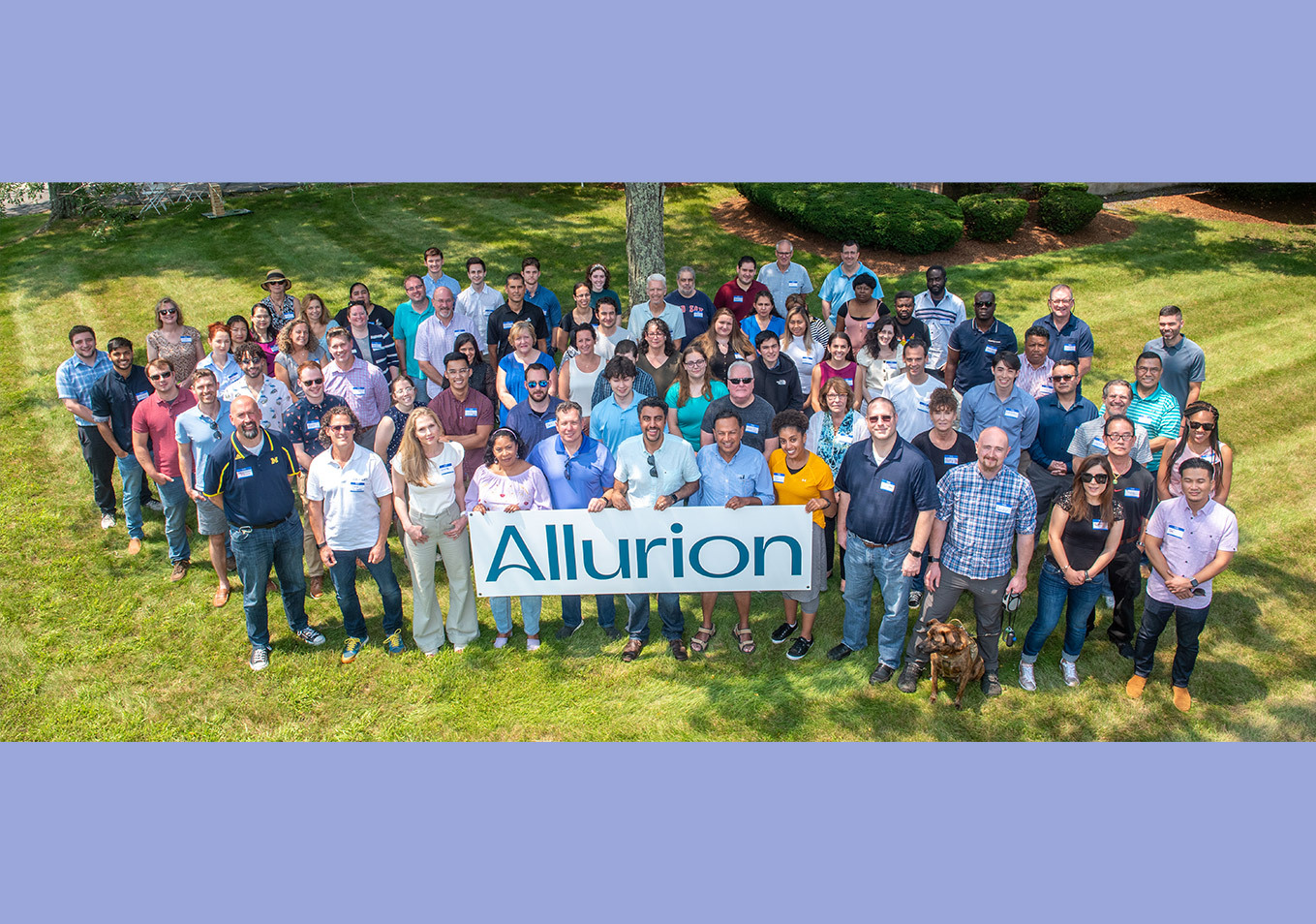 About Allurion
Meet The Team
Meet The Team
Allurion is a global company with a global vision. Dedicated to ending obesity, we have assembled the brightest minds from across the world to create a pioneering team working at the forefront of health and wellness.
Leadership
Image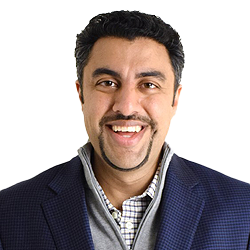 Dr. Shantanu Gaur
Chief Executive Officer and Co-Founder
Image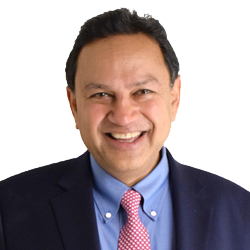 Ram Chuttani
MD - Chief Medical Officer
Image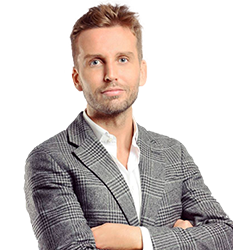 Benoit Chardon
Chief Commercial Officer
Image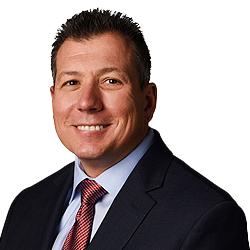 Chris Geberth
Chief Financial Officer
Image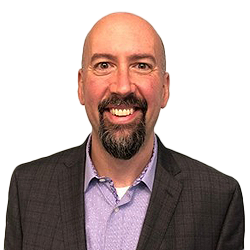 Chris Robinson
Sr VP of Global Operations
Image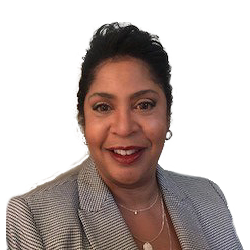 Joyce Johnson
VP of Regulatory Affairs and Quality Assurance
Image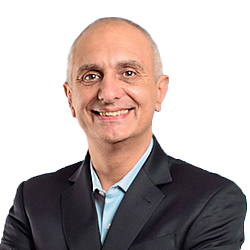 Javier Ibanez
VP International Sales
Image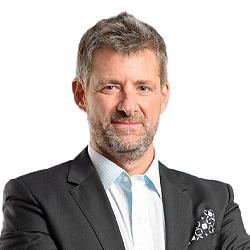 Camillo Docimo
VP Program Excellence
Image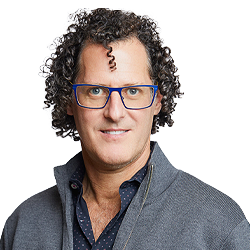 Jeff Feldgoise
SVP Digital
Image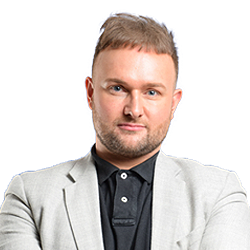 Matt Wright
Executive Director of Professional Education
Image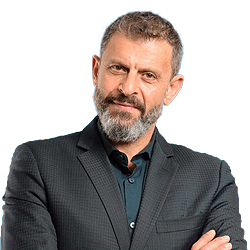 Nidal Naji
Director of Sales, MEA
Image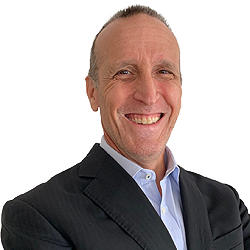 John Liljequist
Director of Sales, APAC
Image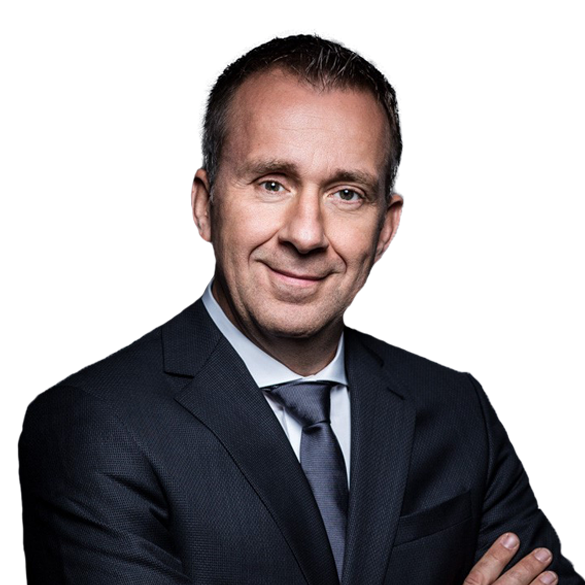 Marc Rose
Director of Sales, Central EU
Image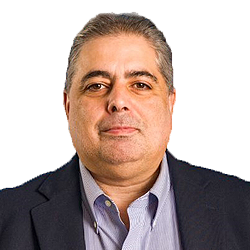 Ken Malomo
Director of Clinical Affairs
Image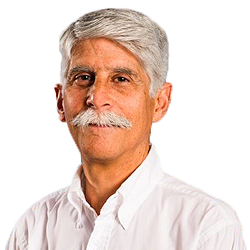 Bruce Horwitz
Director of Intellectual Property
Image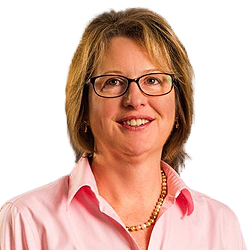 Julia Wilkins
Director of Finance
Image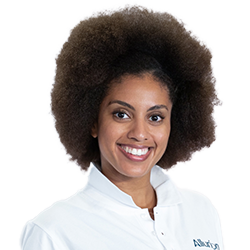 Eryn-Ashlei Bailey
Chief of Staff
Image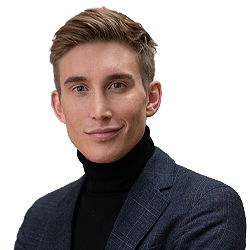 James Pattinson
Trade Marketing Director
Image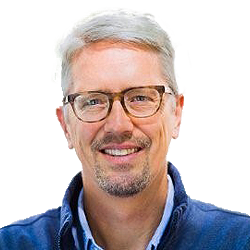 Joe Ranft
VP Product and Design
Image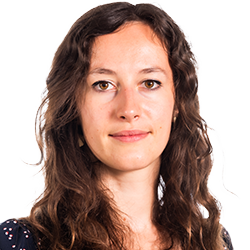 Claire Dumont
Head of Business Excellence
Emily Pullen
VP of People
Paul Sacher
VP of Behavioral Science
Chris Martinez
VP Software Engineering
Board of Directors
Image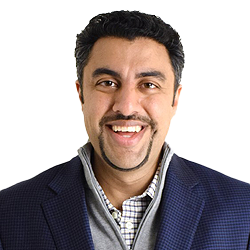 Dr. Shantanu Gaur
Shantanu Gaur co-founded Allurion Technologies with Samuel Levy in 2009. Shantanu completed his A.B. in Biology from Harvard College, where he graduated summa cum laude with election to Phi Beta Kappa. Shantanu received his M.D. from Harvard Medical School.
Image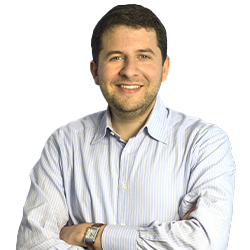 Dr. Samuel Levy
Samuel Levy co-founded Allurion Technologies with Shantanu Gaur in 2009. Samuel graduated summa cum laude with a B.S. in Molecular Biophysics and Biochemistry from Yale College and with an M.D. from Harvard Medical School. He was a Fulbright Scholar to France and served pharmaceutical and medical clients as a consultant at McKinsey & Company.
Image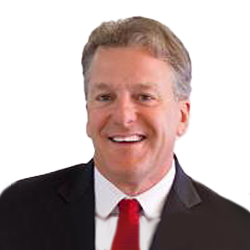 Michael Davin
As Cynosure's Chairman, President and Chief Executive Officer from 2003 to 2017, Michael Davin oversaw sales growth from $20 million to $430 million, including significant international expansion, led the company's initial public offering and listing on the NASDAQ, and executed key acquisitions. Under his leadership, Cynosure achieved compound annual revenue growth of more than 20 percent and became one of the largest and most profitable companies in the aesthetic industry. Cynosure was sold to Hologic for $1.65 billion in March 2017.
Image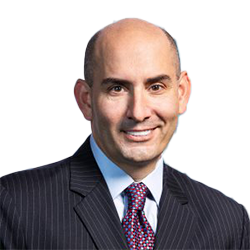 Todd Zavodnick
Todd Zavodnick has over 20 years of leadership experience in the biopharmaceutical industry and is currently Dermavant's Chief Executive Officer. Prior to joining Dermavant, Mr. Zavodnick served as Chief Commercial Officer and President of Aesthetics and Therapeutics at Revance. He previously served in global leadership roles at ZELTIQ Aesthetics, prior to the company's acquisition by Allergan, at Galderma Laboratories where he was President and General Manager of North America, and at Alcon Laboratories. He is a member of the board of directors of the Children's Skin Disease Foundation.
Image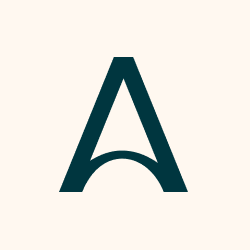 Krishna Gupta
Krishna Gupta is the Founder and Managing Partner of Remus Capital. A venture capital firm that focuses on building, not betting on, science- and technology-enabled companies. Mr. Gupta has been involved with Allurion since 2010, and Remus led Allurion's $27M Series C funding. Under Mr. Gupta's leadership, Remus has built a powerful portfolio of innovative companies and a global investor base from more than 20 countries. Mr. Gupta has extensive experience helping high-growth companies scale to become category leaders.
Medical Advisors
Image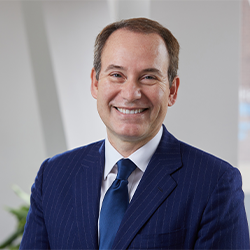 John Morton
MD, MPH, FACS, FASMBS
Image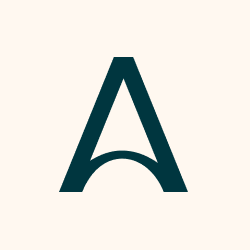 Image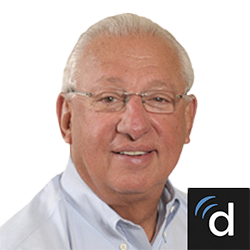 Image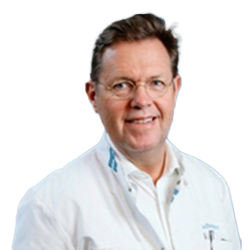 Peter D. Siersma
MD, PhD, FASGE, FACG
Image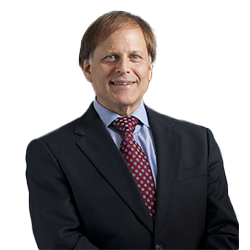 Image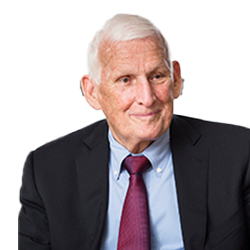 In memoriam
George Blackburn
MD, PhD (1936-2017)
Image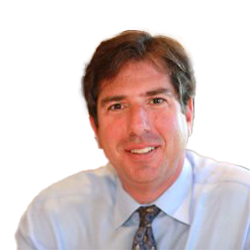 Image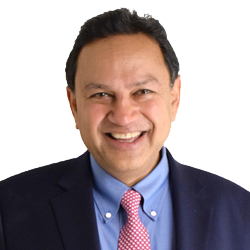 Image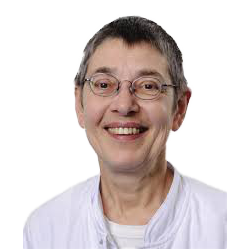 Elisabeth Mathus-Vliegen
MD, PhD
Image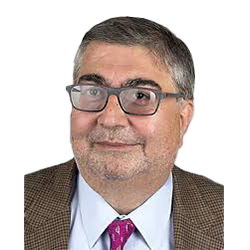 Image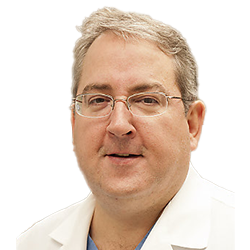 Daniel Jones
MD, MS, FACS