Image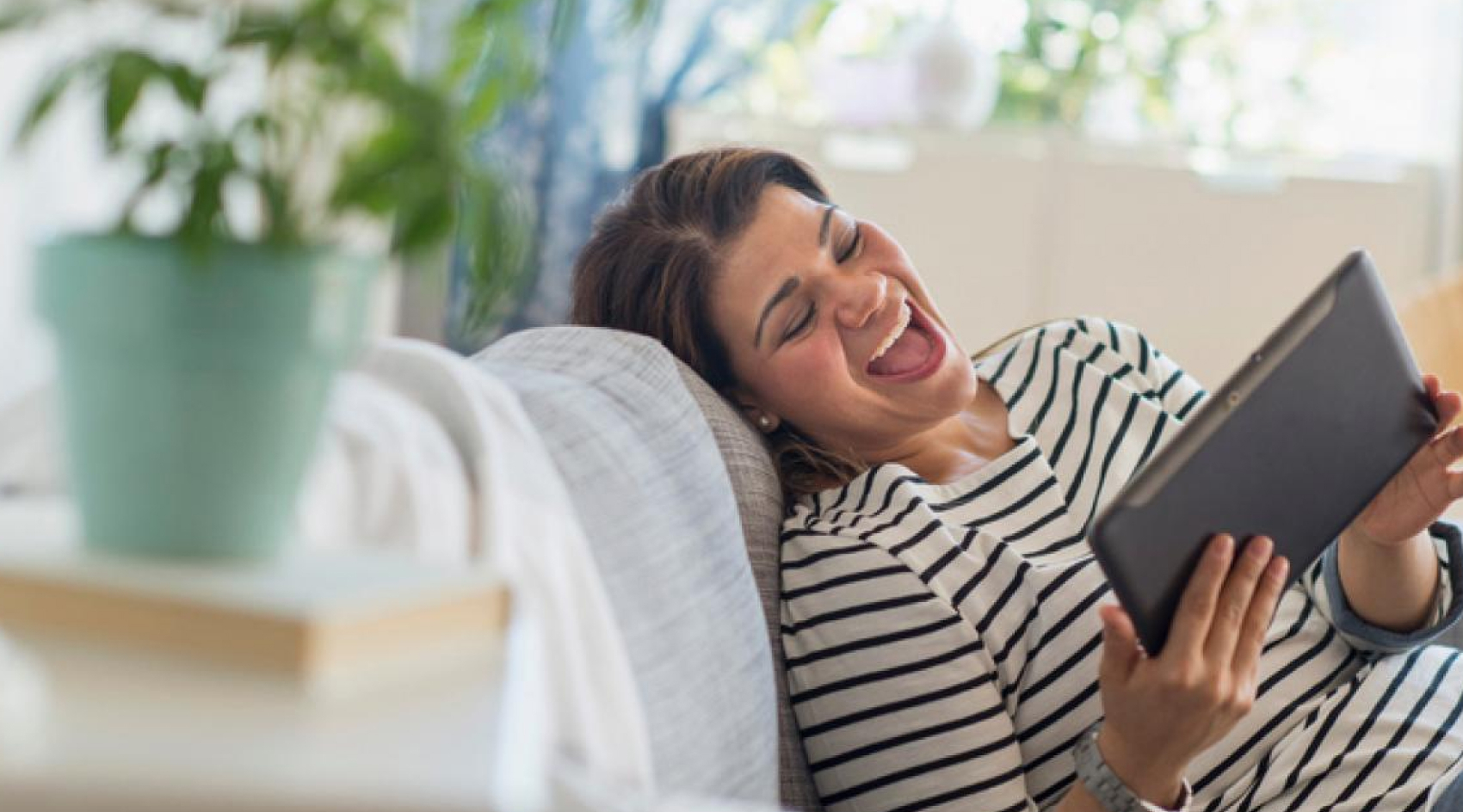 About Allurion
Media Centre
Look who's talking about us! 
Biographies
Image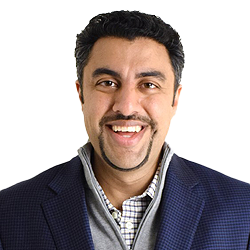 Dr. Shantanu Gaur
Chief Executive Officer and Co-Founder
Shantanu Gaur co-founded Allurion Technologies with Samuel Levy in 2009. Shantanu completed his A.B. in Biology from Harvard College, where he graduated summa cum laude with election to Phi Beta Kappa. Shantanu received his M.D. from Harvard Medical School.
Image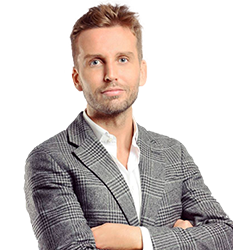 Benoit Chardon
Chief Commercial Officer
With 20 years' experience in the medical aesthetics, weight-loss, and skincare industries, Benoit's high level of energy and ability to lead global and cross functional teams is a key element to Allurion's success. He has held executive positions at high-growth start-ups including Filorga and Zeltiq and two of the world's most renowned medical aesthetic players: Galderma and Allergan.
Image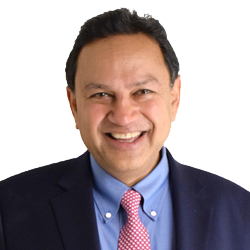 Ram Chuttani, MD
Chief Medical Officer
Dr. Chuttani is internationally recognized as a leader in digestive disease care and has pioneered numerous innovative technologies. Prior to joining Allurion, Dr. Chuttani was the Director of Endoscopy and Chief of Interventional Gastroenterology at Beth Israel Deaconess Medical Center (BIDMC).
Contact
Image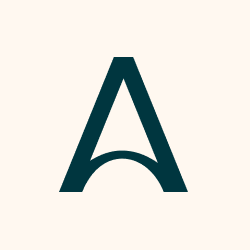 Contact Us
To contact our PR team with any media enquiries or opportunities, please get in touch with:

Natalie King at press@allurion.com