Multiple clinical studies have shown that most people lose 10–15% of their total body weight through the Allurion Balloon Program in just 16 weeks. Up to 95% of your weight-loss can be sustained 12 months after the Balloon has passed by taking control over the way they eat³. See how much you could lose.
We have helped over 50,000 people get the power to change their life. You can change yours too.
Calculate my BMI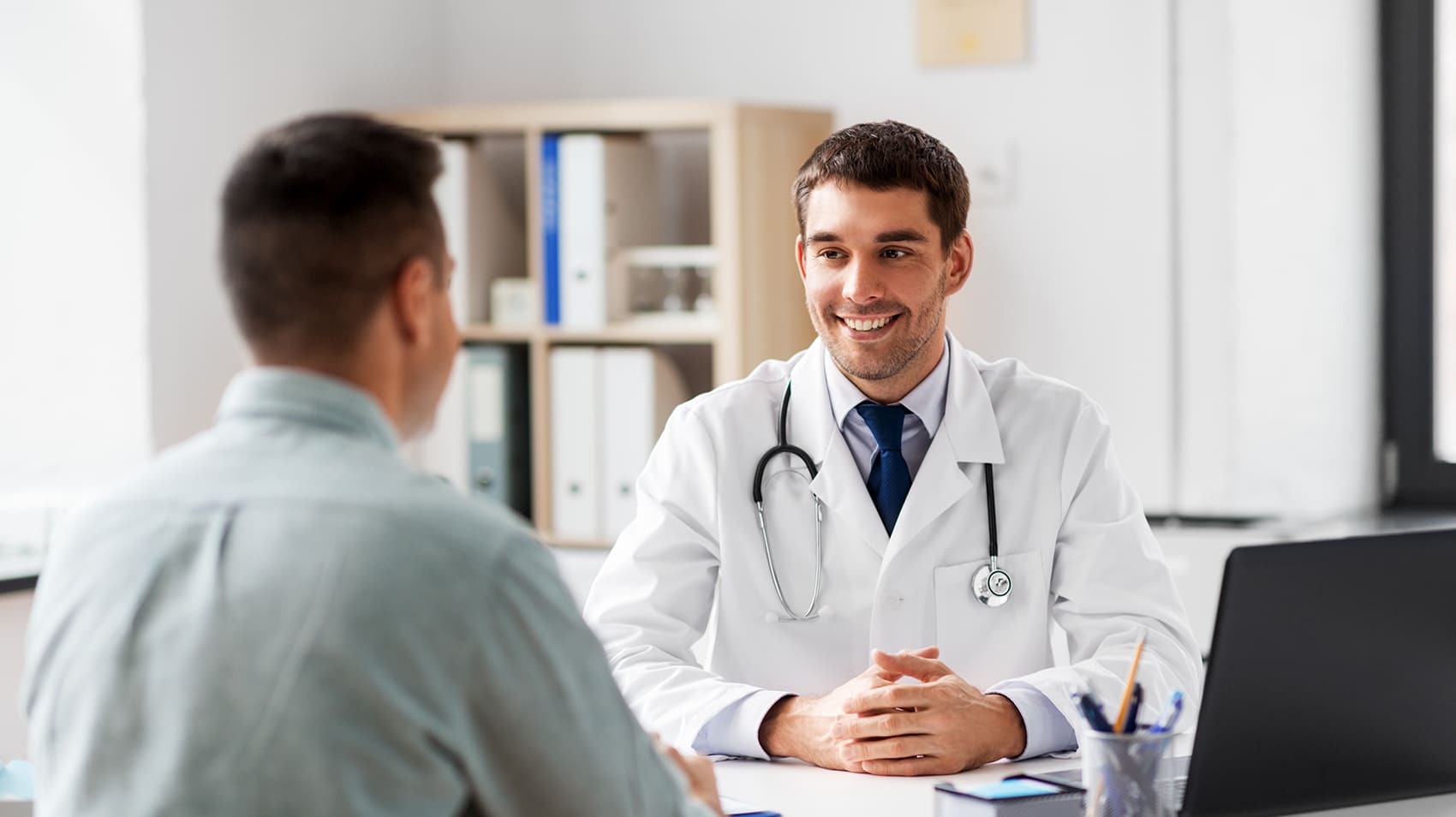 The Science
A new medical technology: backed by science and gets results.
With 100,000 Balloons distributed worldwide, Allurion is backed by clinical evidence and helps patients lose 10–15% of their body weight in just 16 weeks.
How does it work?
Join our community
Join the community of 51,284 people who have already taken control of their hunger with the Allurion Balloon.
If they can do it, so can you.
Join our community