Why Is The Allurion Program More Effective For Weight-Loss?
Not surprisingly, studies have found that hunger is the driving factor behind diet failure. Dieting is difficult and often affects several aspects of your life, including your social life and your personal relationships.
The Allurion Balloon reduces feelings of hunger during the approximately 16 weeks it is in your stomach which means you will feel more confident and lower your risk of overindulging. The Balloon, combined with your healthcare team and nutritionist supporting you, means that your relationship with food can be recalibrated.
Allurion has more success than dieting alone because patients feel less hungry, feel fuller more quickly after eating, and will not have hunger attacks, which are typically experienced when dieting. ¹ ² ³ ⁴ ⁵ ⁶ ⁷ ⁸ ⁹ ¹⁰ **
In fact, when combined with intensive weight-loss strategies, the Allurion Balloon leads to nearly 2.5 times more weight loss in 16 weeks than when undertaking intensive weight-loss strategies alone. In fact, 17% of patients undertaking intensive weight-loss strategies alongside the Allurion Balloon achieved a weight loss of over 20% of their total body weight!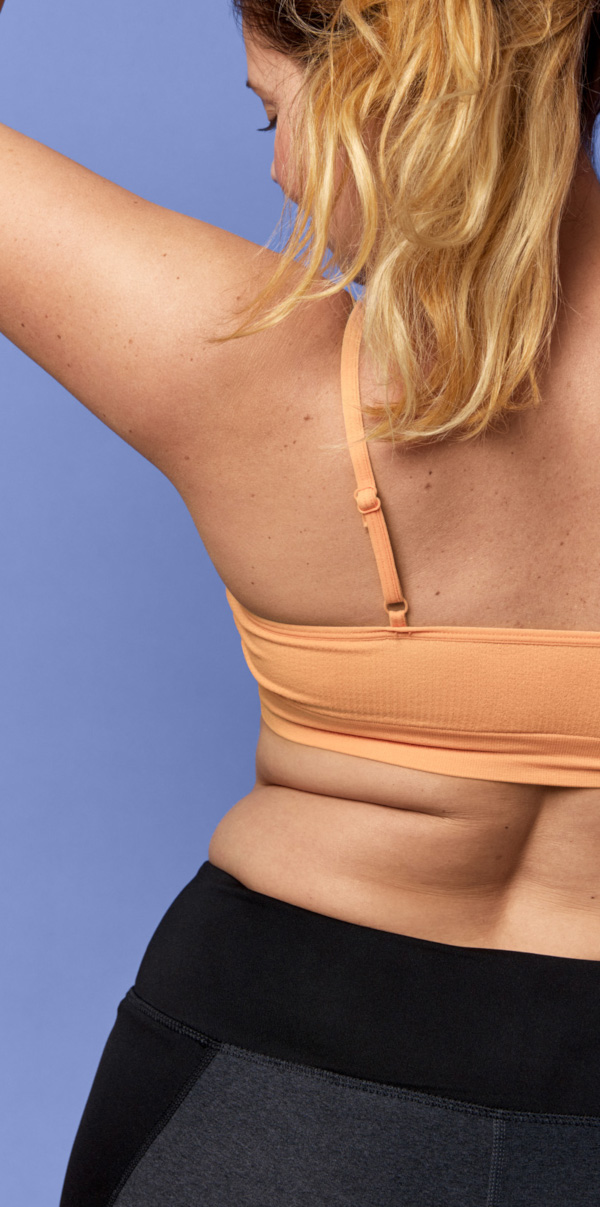 Calculate BMI
If you have a BMI of 27 or above, you may be eligible. Quickly calculate your BMI to see if the Allurion Balloon is right for you.
Calculate my BMI