Enjoying Summer with the Allurion Gastric Balloon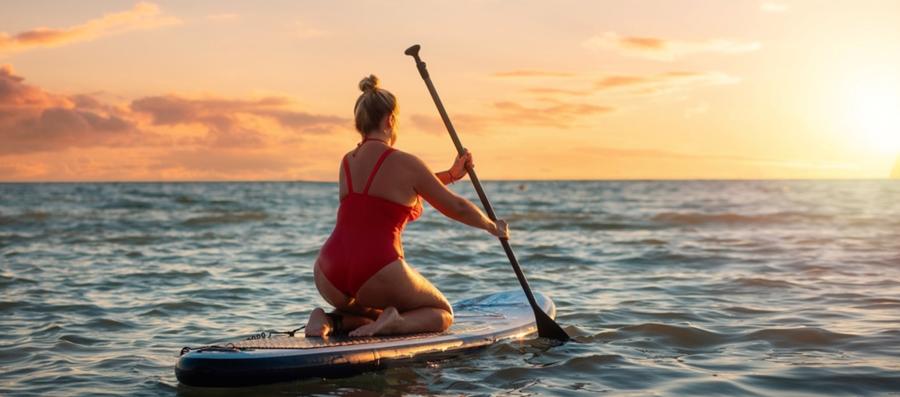 Love summer? We do too – and being able to do all your favorite things or taking a vacation is such a big part of enjoying the season. Summer BBQs? Yes please! Beach? Check! Picnics in the park? You bet!
Having a temporary gastric balloon doesn't stop you from enjoying any of this. In fact, taking control of your weight with an Allurion gastric balloon means you're likely to enjoy happier, healthier summers even more.
Here's our guide to making the most of a fun-filled summer, whether you've just gotten your Allurion Balloon placement or thinking of getting one.
 
Summer can be a perfect time to start your weight-loss journey. Why?
To start with, the days are longer, the skies are clearer and it's easier to feel more positive about life than when the darker days of winter descend. It's a great time to cast off the winter blankets and embrace life. Feed off the energy and motivation of friends and family – and feel your mood lift with each new day.
All this means it's a perfect season to pull together a healthier lifestyle plan. Take advantage of lighter, more interesting food choices at BBQs and picnics, and choose seasonal fruit and veg from the summer markets. With fresh produce coming into season, it's easier to choose fresh, healthy meals and nutritious snacks that taste great.
Why not also use summer to get into some new healthier habits that can help you to make the most of your Allurion Balloon experience?
Get out and about, enjoying fresh air and up your activity level, enjoying the outdoors. Go swimming, ride a bike, start regular walks in the park or through a nearby forest. Find new and exciting activities that you love and look forward to doing, the more you enjoy it, the more you're likely to do it regularly. .
And don't forget to include your friends and family! Explain to them why you're on this weight-loss journey – and how they can help. It can be a great excuse to spend some quality time with the people who matter most to you.
You can do all these things and more. If you choose to have an Allurion Balloon placed in summer, you can set yourself up for a life-changing weight-loss journey – one that might just change your life forever.
 
How quickly can you travel after a Gastric Balloon placement?
Keen to travel this summer? That's OK – there's no reason why you can't travel with a gastric balloon. However, there are a few things to know in advance to help you relax and enjoy your time away.
Firstly, we recommend leaving at least 2 weeks between your placement and any travel abroad. This is just so you can ensure that your body has adapted to your balloon, and any symptoms that you may feel have passed. The extra few days also allow you time to check in with your nutritionist as part of the Allurion Program and settle into a regular eating pattern once you're used to the balloon. Discuss with your clinic team what suits you best.
The great things about the Allurion Program is being able to staying connected to your clinic team via your Allurion App anywhere you go!. Even on holiday you can get feedback and support from your team of specialists.
 
Where can I travel to after my Allurion Balloon placement?
You can travel anywhere you like! To support your healthy weight loss journey, you might want to consider choosing a destination and resort that helps to support your efforts.
For example - what type of food is available locally? How flexible will the menu options be? Will you be able to prepare your own meals if you wanted to? These don't need to be huge problems – it just means you may need to plan a little more than you normally would for your time away from home.
Can you find some activities you enjoy while you are away? Many people on the Allurion Program love to walk, and walking along the promenade by a beach, or in a beautiful forest or mountain will certainly support your weight loss efforts. How about a daily morning swim or yoga practice?
Many hotels offer daily activities for their guests; check with the front desk to see if you can get in some daily physical activity during your stay.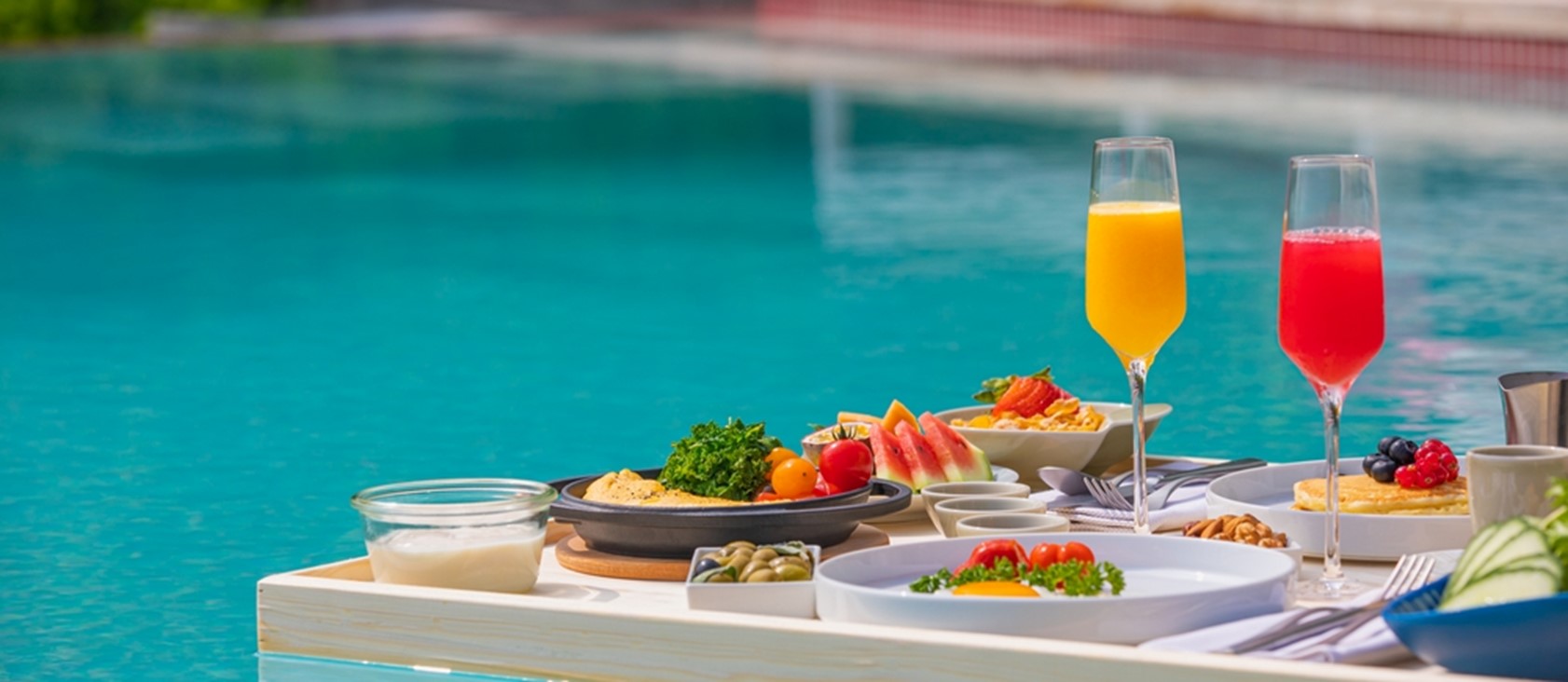 Do try and plan your holidays around your clinic team appointments, such as follow-up consultations with your nutritionist or psychologist. Remember you can connect via the Allurion App or online to ensure you never miss an appointment.
Finally, while having a gastric balloon is usually trouble-free for most people, it can be a good idea to choose a destination with reliable and modern medical support just in case you have questions or concerns. For that reason, longer trips, or holidays to places where health services are more limited aren't usually recommended.
 
Preparing for your trip
Why not speak with your doctor or clinic before you go away to chat things through and put a plan in place to ensure you can be supported on your weight loss journey while you're away and in case you need assistance? For example, it can be a good idea to carry a letter from your doctor with you that confirms your balloon placement and the treatment you've received to date. (You may want to have it translated if you're going to a foreign-speaking country). That way, if you have any problems, you can show the letter to local healthcare professionals.
And one last thing: for peace of mind, make sure your travel insurance covers you while you're away from home.
In summary, with a few considerations and preparation, you can go on vacation and enjoy yourself. In any case, talk to your doctor; he or she will be able to advise you on the specifics of your situation.
 
Can you fly with a gastric balloon?
Yes, you can fly with a gastric balloon. Commercial aeroplanes maintain normal air pressure, which means there's no problem with travelling at high altitudes with a gastric balloon – people do it all the time. If that's one of your worries, be reassured that your balloon won't deflate or explode.
And – just in case you're wondering – your balloon won't be picked up by the X-ray machines or body scanners at the airport, either. The Allurion Balloon is made of biodegradable material – there's nothing metallic in it to set off airport scanners.
So, there's no reason not to take that vacation after your Allurion gastric balloon placement this summer.
 
Staying on track while on holiday
There is no 'special diet' or 'gastric balloon diet' when you're on the Allurion Program. After the first few days transitioning back to solid food choices, we encourage you to be inspired by your nutritionist and the food plan that you build together that fits your lifestyle, tastes and preferences. We want you to nourish your body with all the nutrients it needs, with meals that bring you joy as you build a healthier relationship to food with support and coaching from your nutritionist.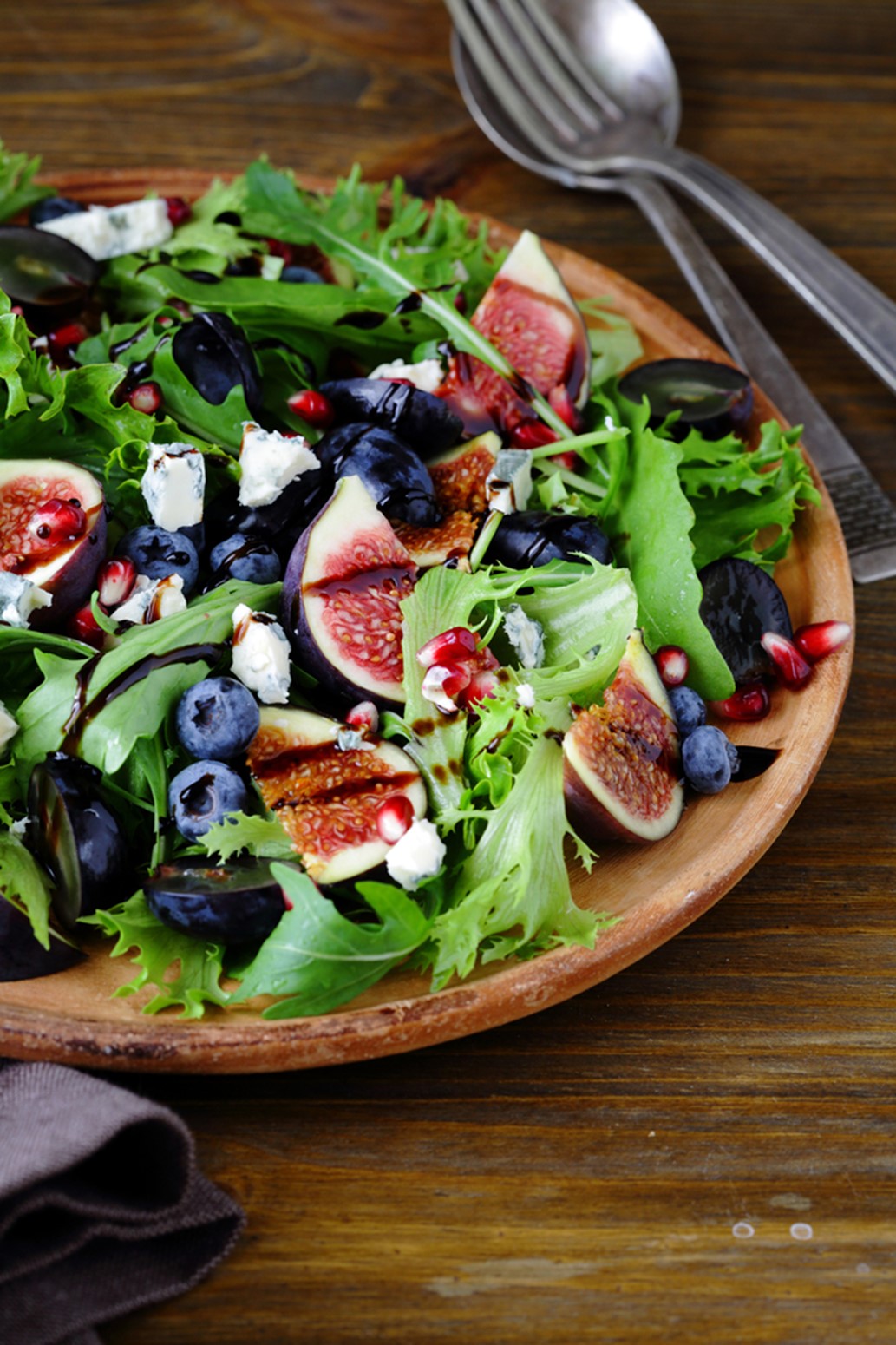 When it comes to filling your plate on holiday– or your cocktail glass – you may want to chat to your clinic nutritionist before you go to devise a specific holiday plan that will work for you and your destination.
If you prefer more control over what you eat – or simply love to cook - you may find a self-catered summer break easier to manage than an all-inclusive holiday based on a buffet or set menu options.
Given that you have the soft gastric balloon in place, be mindful to continue your prescribed antacid medications and avoid any heartburn food triggers for you such as:  
Eating late in the evening

Lying down soon after eating (we recommend waiting around 2-3 hours before going to bed)

Certain foods such as chocolate and very acidic foods (we know food triggers are not the same for everyone)

Fried foods and fatty meats

Alcohol
So, if fully immersing yourself in the local experience is important to you, you might want to consider saving destinations with hot or spicy local cuisine for another time.
You can also speak with your hotel in advance and see if an adapted menu may be possible. Many hotels these days cater for people with special dietary requirements, so it's always worth asking in advance.
 
A common question we often get asked is: Can you drink alcohol with a gastric balloon?
The answer is maybe. We recommend that you try to avoid alcohol (alongside caffeine) while you have the balloon in place as these both tend to stimulate acid secretion so they might increase your risk of heartburn.
From a weight loss perspective, remember that alcohol is high in calories and can lead to different choices; think more evening snacks, a heavier breakfast and skipping your morning swim. That means to stay on track to achieve your weight-loss goals, you may need to set yourself some clear limits when it comes to alcohol. Talk to your nutritionist for some tactics to support your choices on holiday.
That doesn't mean you can't have that cocktail to relax at the end of the day. It just means choosing wisely and enjoying these kinds of choices in moderation.
Going on holiday also opens all sorts of exciting opportunities to try something new.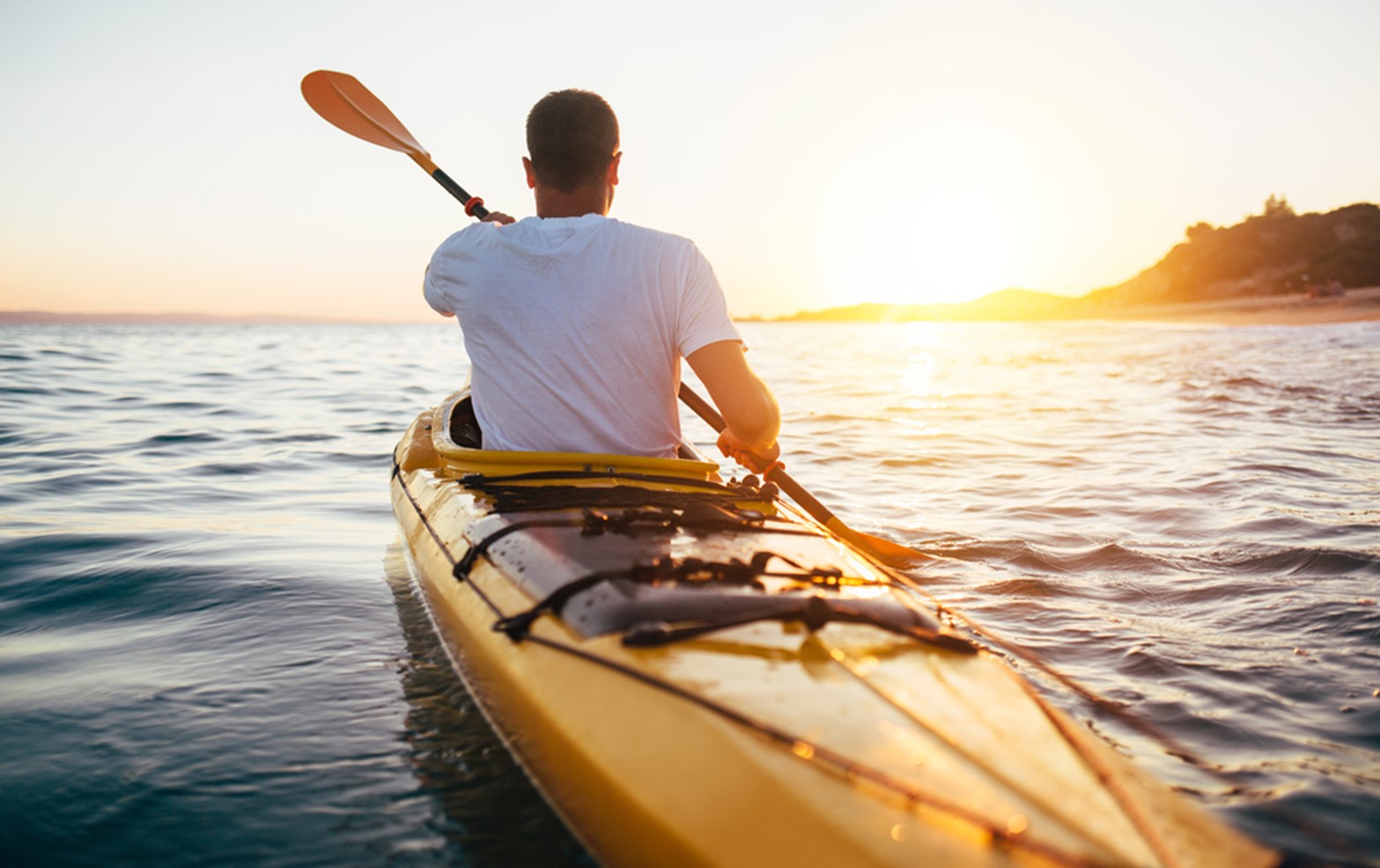 Why not take full advantage of what your holiday destination has to offer to get out and stay active? Instead of sitting by the pool all day, why not try water aerobics or take a walk along the beach? Are there bikes to hire? Is there kitesurfing to try or canoes to rent?
Being active, healthier eating, and weight loss all go hand in hand – the key to your success will be finding the right balance that marries them all together.
But don't worry! With a bit of planning – and by working with your clinic team – it's possible to plan the perfect summer holiday that combines sun, fun and relaxation with a healthy lifestyle plan that sets you up for long-term weight-loss success.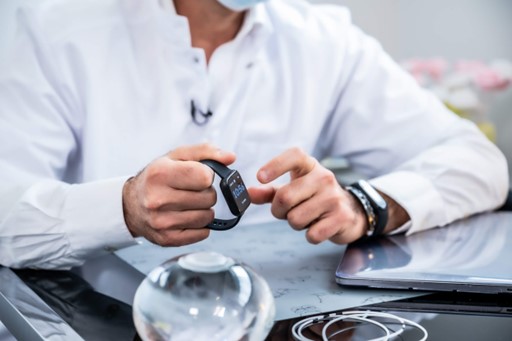 Book your free gastric balloon consultation today
     - Allurion has a network of clinics worldwide with experts standing by to help you bring your weight-loss goals to life.
     - Would you like to find out how much weight you could lose with an Allurion Balloon?
     -  Why not book your free consultation today? Talk to our weight-loss experts to start your life-changing journey today.
     - Not sure if you're eligible for an Allurion gastric balloon? It takes just moments to check using our BMI calculator.
     - Book your free consultation.