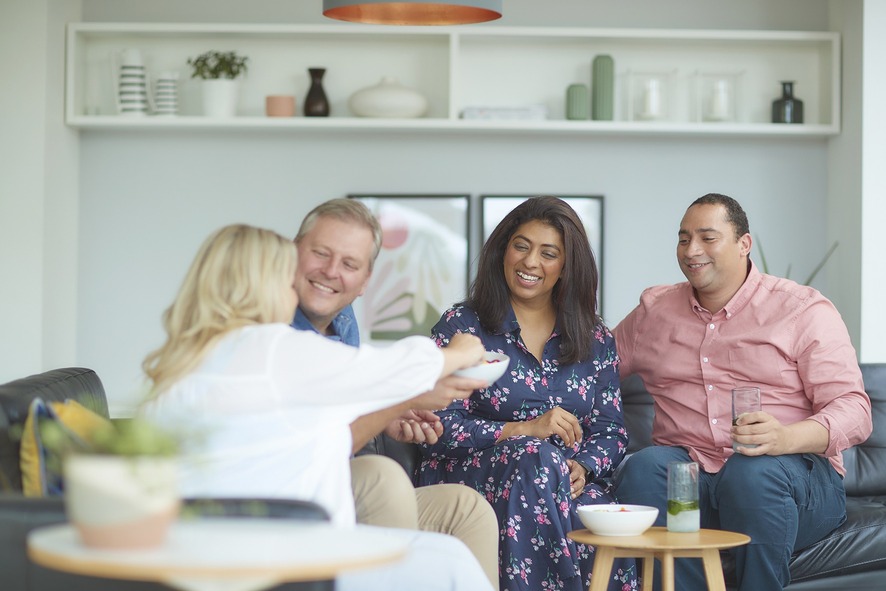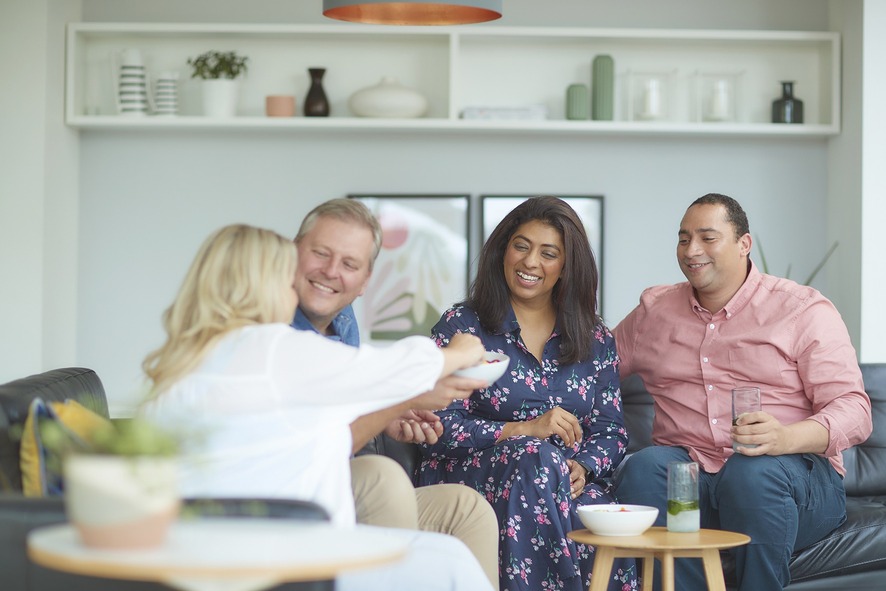 Rapid, sustainable, healthy weight loss.
The Allurion Programme is a holistic gastric balloon and behavioural change programme designed to help you achieve fast, sustainable weight loss and better long-term health.
No surgery. No endoscopy*. No anaesthesia.
Am I Eligible?
Customise your Allurion Programme
At Allurion, we understand that everyone's weight loss journey is unique. That's why we offer a range of programmes to meet your individual needs and goals.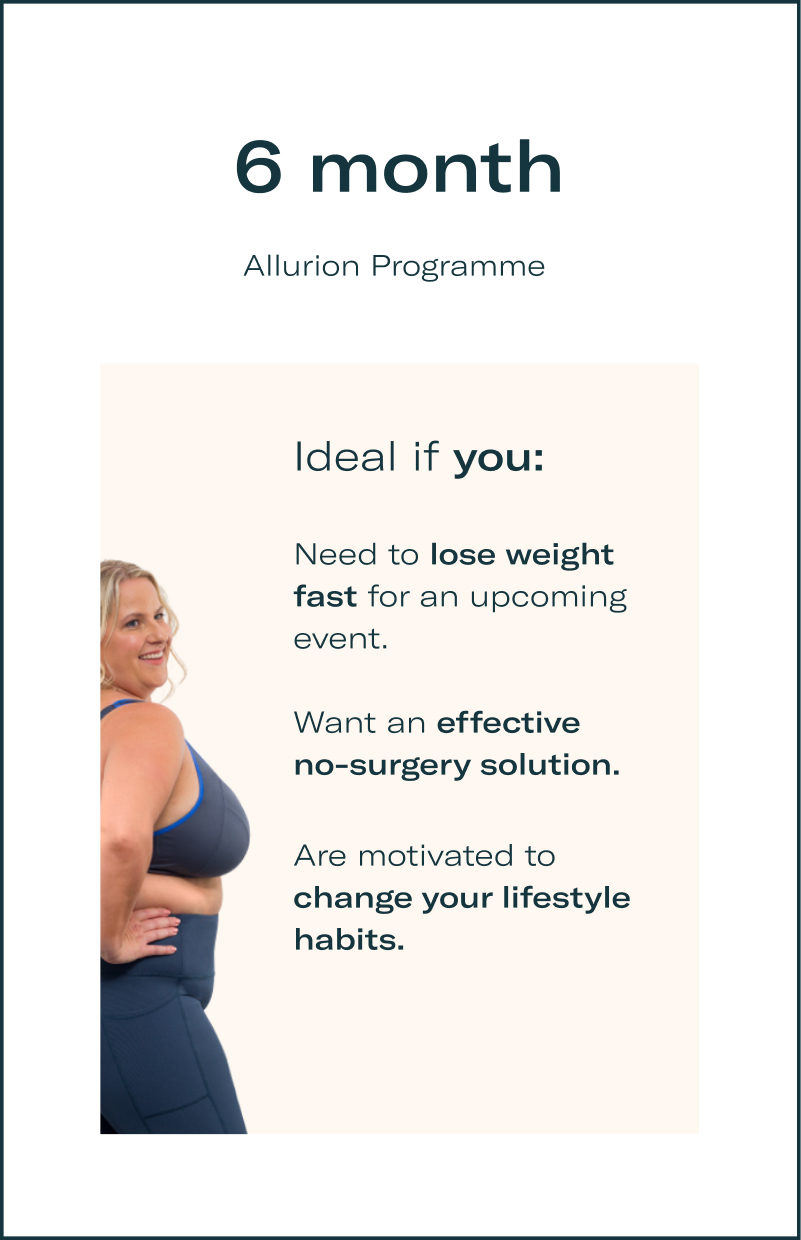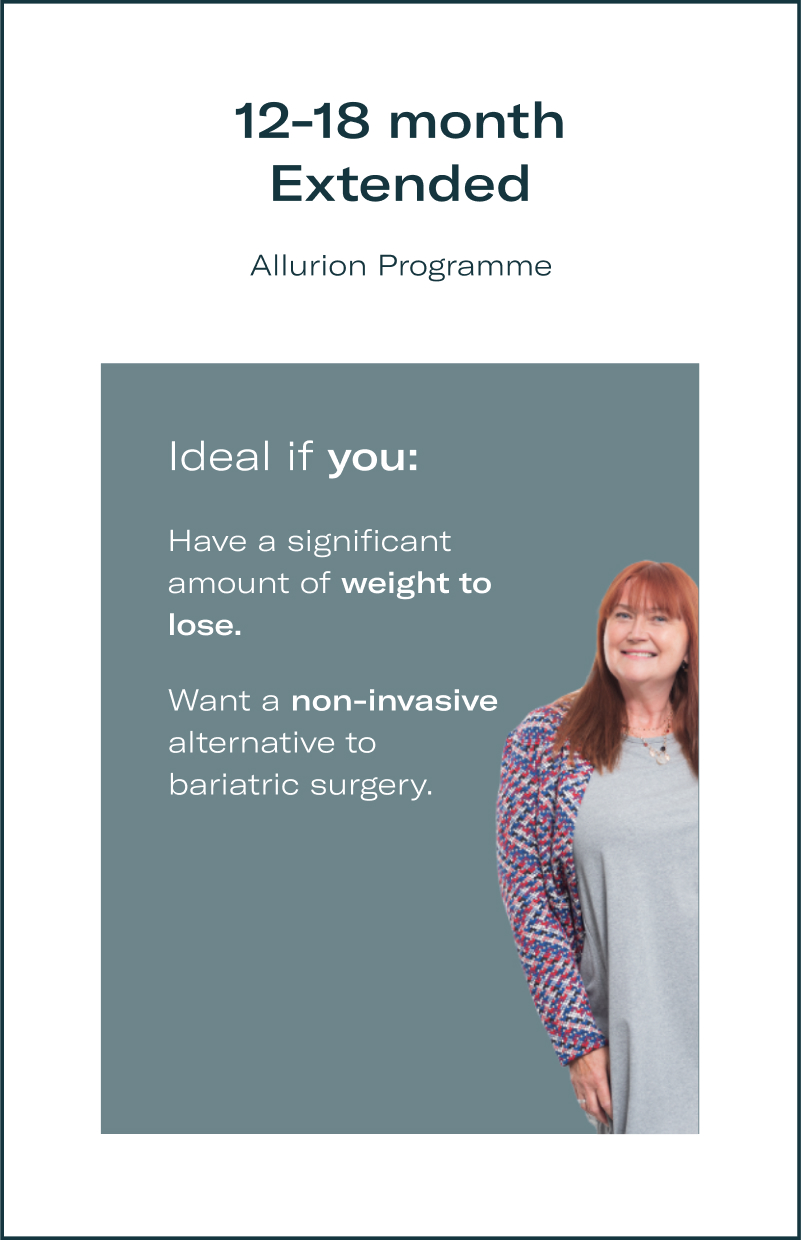 A fully supported weight-loss programme designed for you.
The Allurion Balloon helps you feel full while eating less. The only gastric balloon in the world with no need for surgery, endoscopy, or anaesthesia.
Get medical expertise and support from your care team as well as personalised nutrition coaching from a trained nutritionist.
Track your progress and stay in contact with your care team through digital tools like the Allurion Connected Scale, Allurion Health Tracker and Allurion App.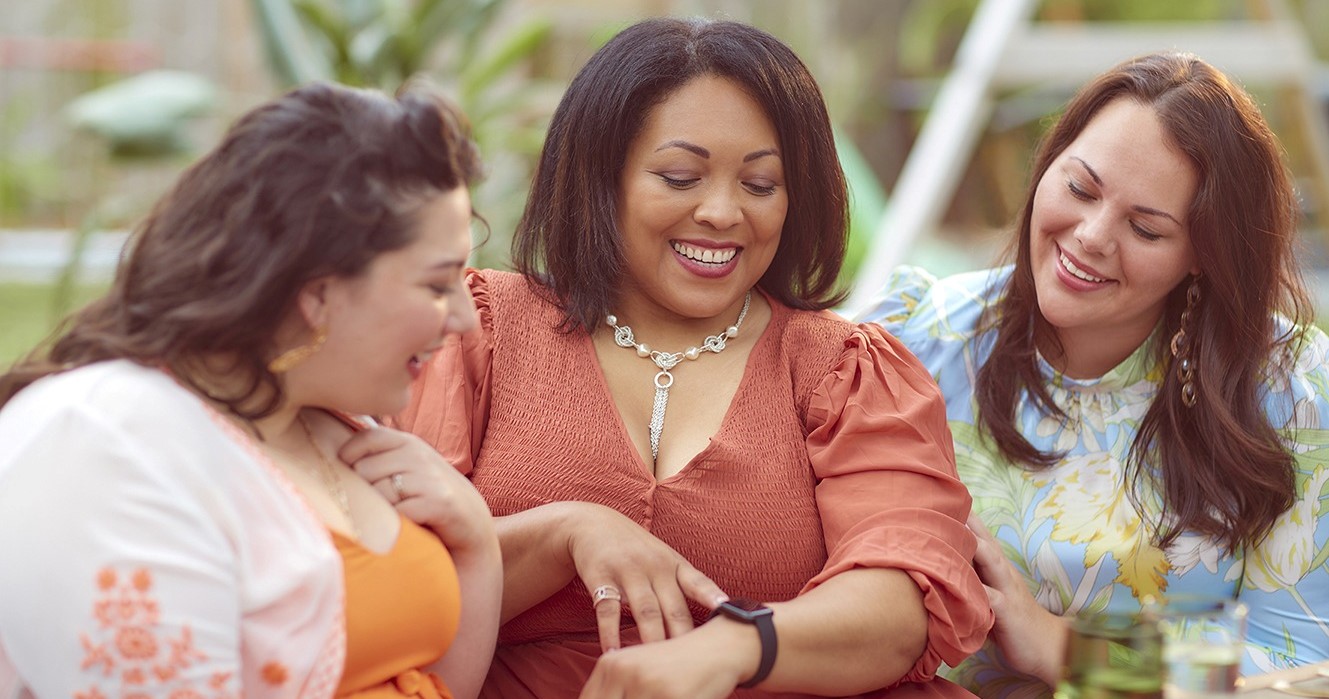 With the Allurion Programme, you are not alone.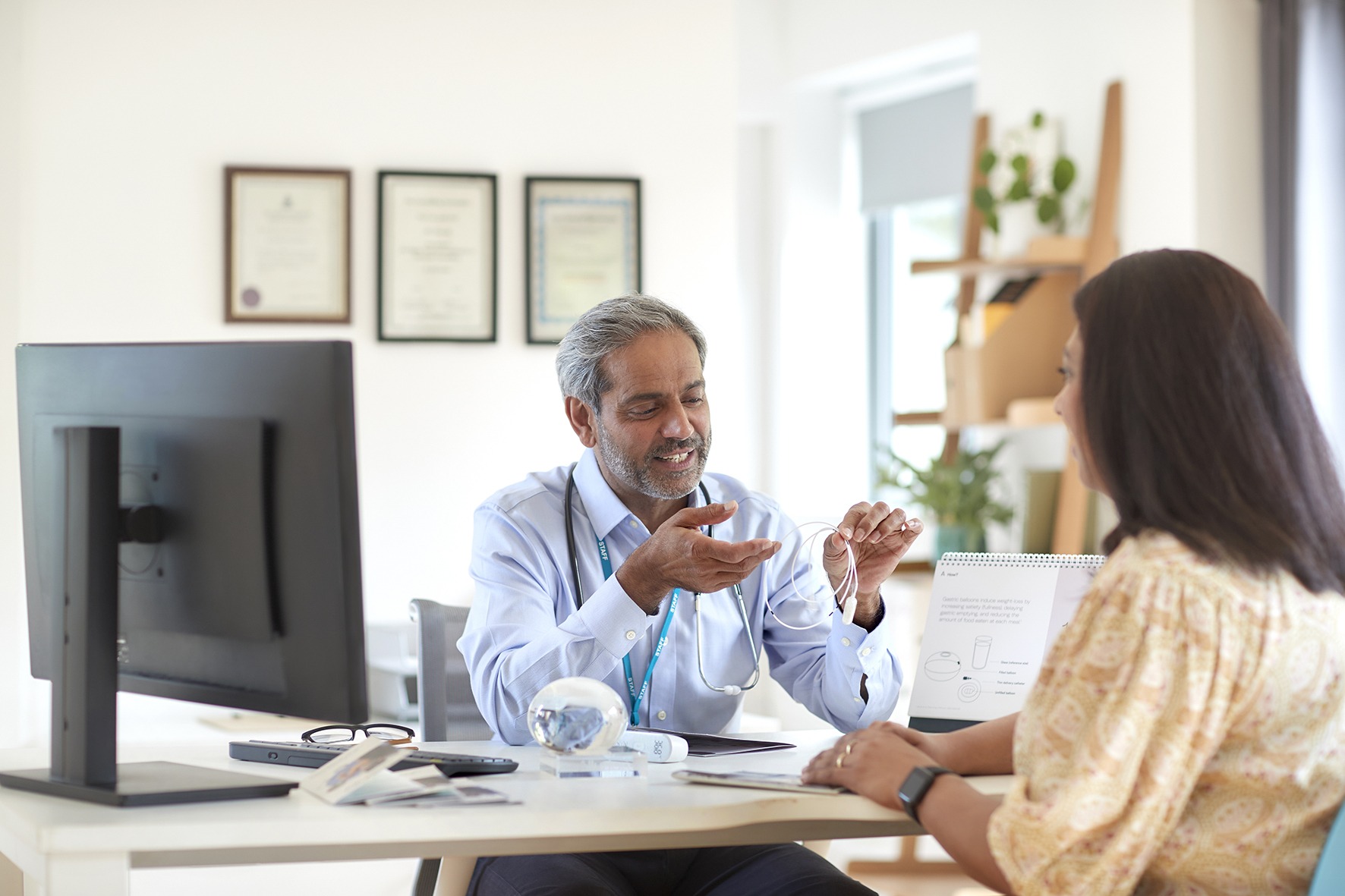 Support from your Doctor
Your doctor will be with you from the first step of your Allurion weight loss journey – from the first clinic consultation, to preparing you for placement, to supporting your achievements as you progress through the Programme.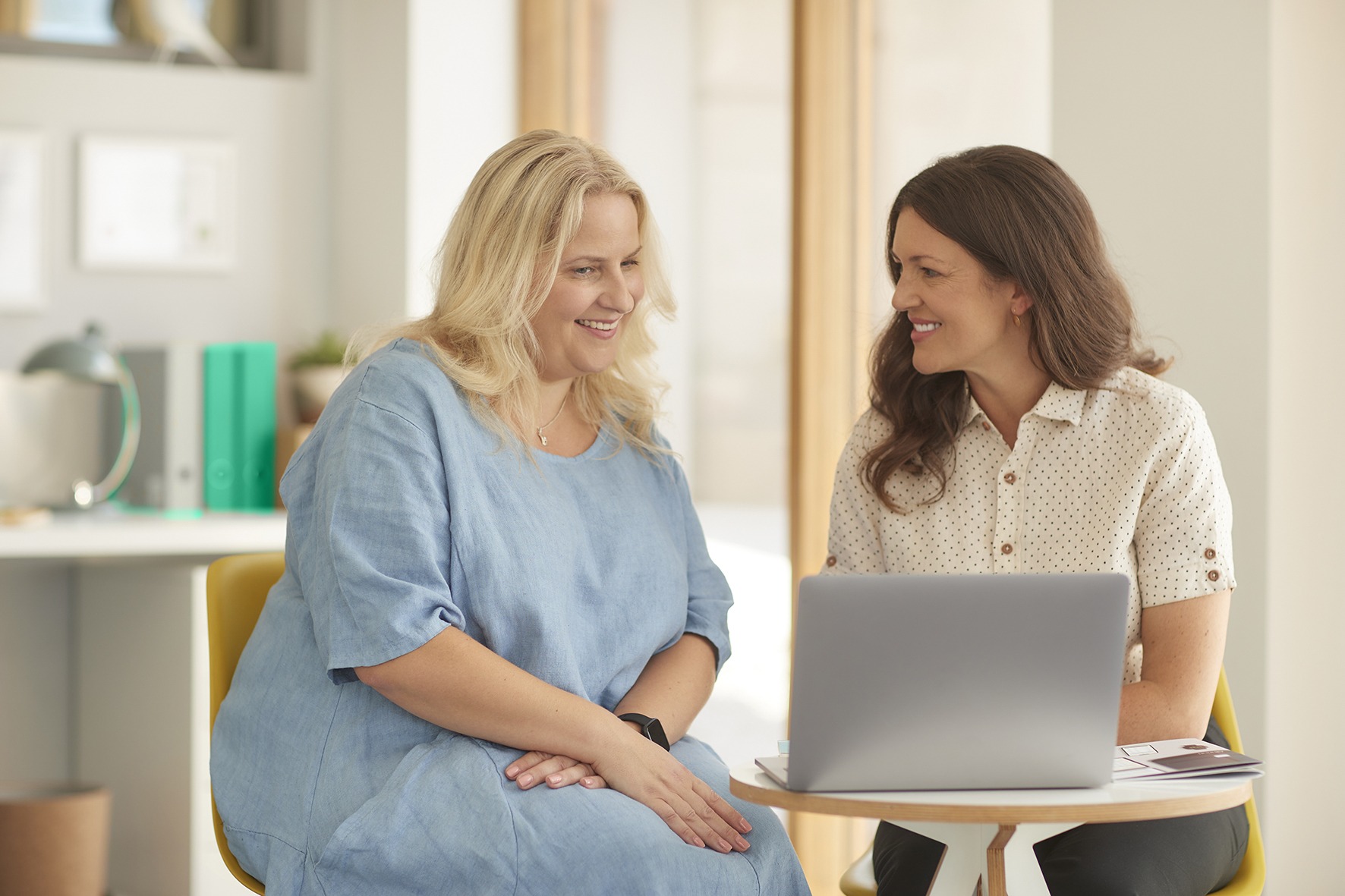 Support from your Nutritionist
Your nutritionist will provide you with expert support and guidance throughout your weight loss journey. They will work with you to re-evaluate your relationship with food, helping you to establish healthy, sustainable dietary habits that work for you.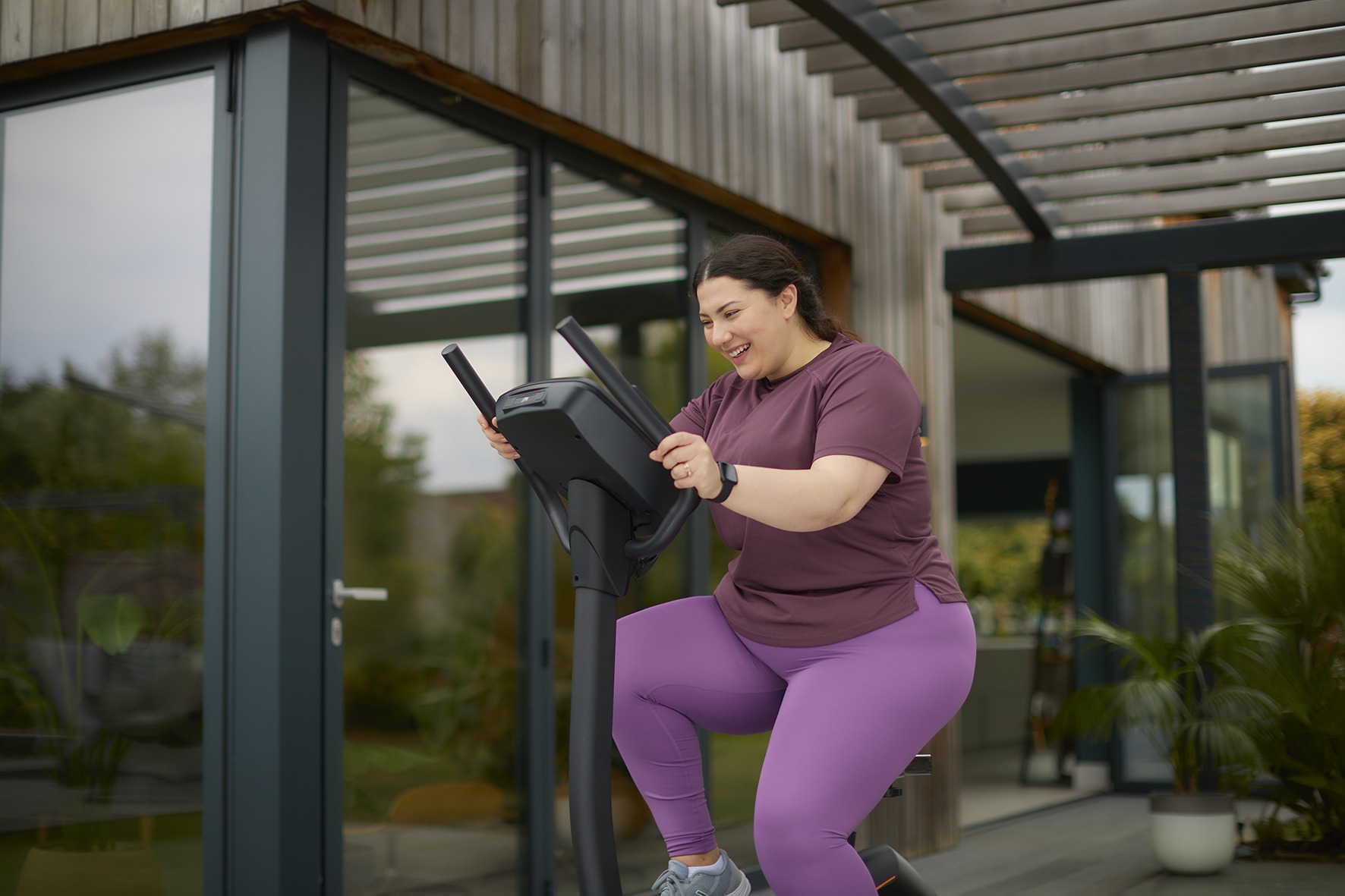 Support from your Digital Tools
To assist in your weight-loss journey, you will be provided with an Allurion Connected Scale, Allurion Health Tracker and Allurion App on the day of your balloon placement. You can use these to check in with your healthcare team, receive support and guidance, and be accountable for your weight-loss achievements.