Diets Can Be Tough to Maintain
However, Allurion sets you up for long-term weight-loss success. After approximately 16 weeks of the Allurion Programme, multiple clinical studies have demonstrated that patients lose on average 10–15% of their total body weight.
If you still want to lose more weight, a second Balloon can be placed after completing the first Programme, meaning that you could lose an additional 10% of your body weight following the first placement. You will be supported by your healthcare team throughout this process, whether you undertake the Programme for 6-months or 12-months.
If you undertook the sequential Balloon Programme, you could be looking at an average of 22% of your total current body weight lost³.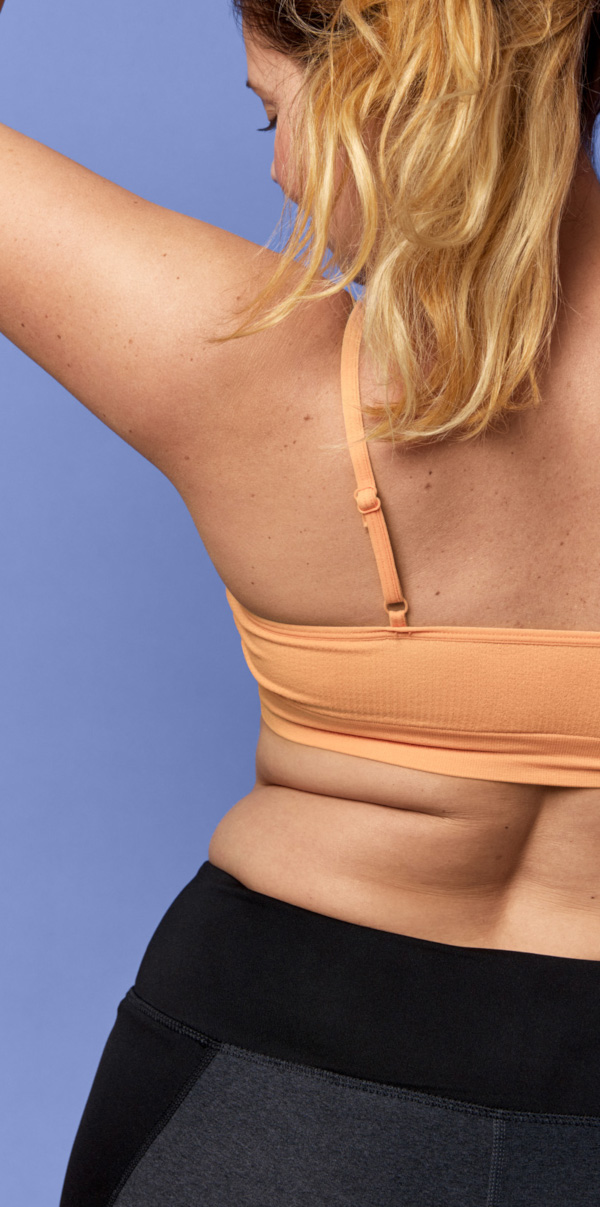 Calculate BMI
If you have a BMI of 27 or above, you may be eligible. Quickly calculate your BMI to see if the Allurion Balloon is right for you.
BMI calculator