If you think you've tried everything, surgery doesn't have to be the answer.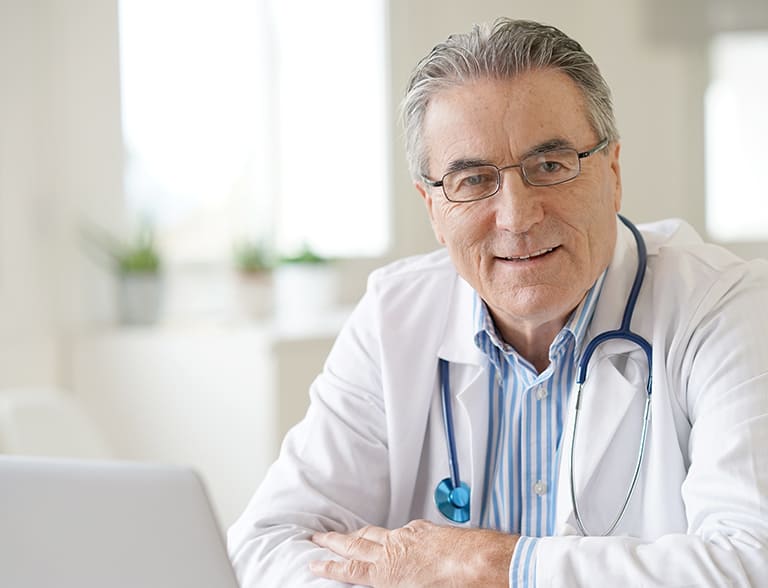 Step 1
The doctor will explain the Program in details, ask your medical history to ensure your suitability and answer your questions – then book your placement.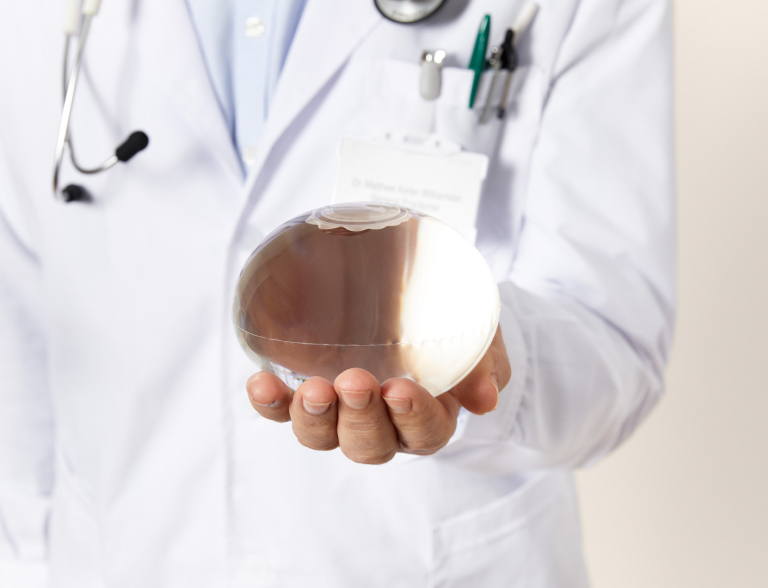 Step 2
Return to your doctor for your simple, less than 20-minutes, Balloon placement.
Step 3
Return home the same day, armed with your Allurion Connected Scale, Allurion Health Tracker and Allurion Mobile App, having begun your weight-loss journey.
Your questions answered
How is the Balloon placed?
The placement takes place during a less than 15-minute outpatient visit. Allurion is the first gastric balloon that requires no endoscopy* or anaesthesia for placement or removal. Simply swallow a capsule containing the deflated Balloon with a catheter: once the Balloon is confirmed to be in your stomach via x-ray, the Balloon is filled with water through a catheter. A second x-ray takes place to ensure the Balloon is filled correctly. 
Will I put the weight back on?
Up to 95% of weight-loss may be sustained 12 months after the Balloon exits the body!