Are you eligible?
We may offer the Allurion Program to candidates that meet the following criteria:
Aged 18-65
BMI of 27 or above
Have tried dieting with little success
Do not drink alcohol excessively
You are not currently pregnant
Ready to make the change and take control
Image

Image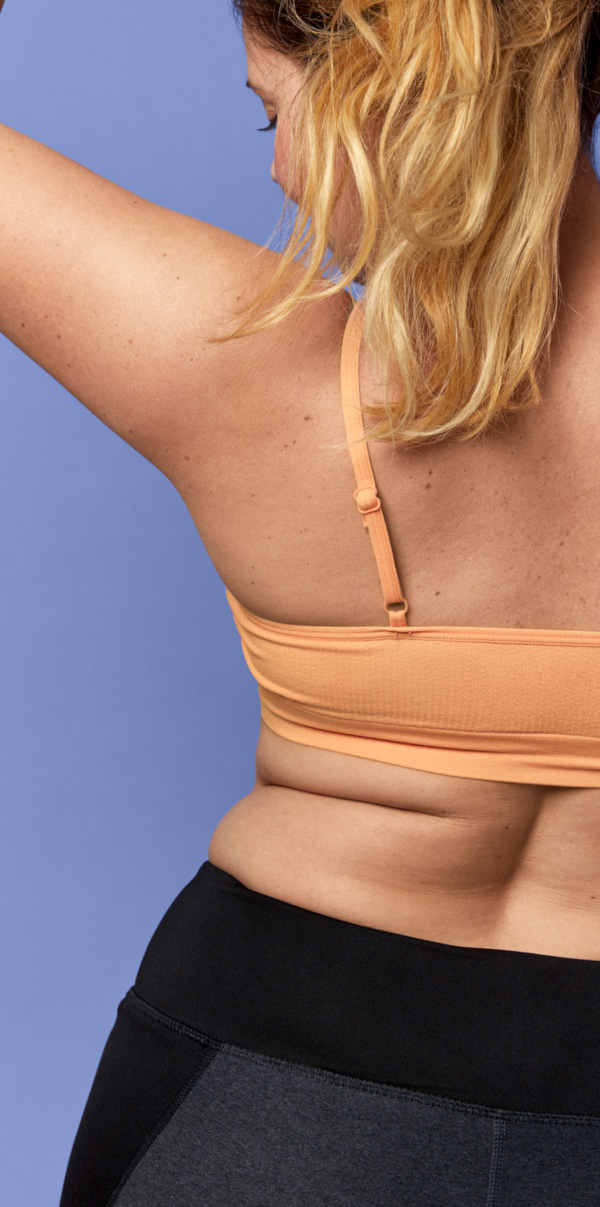 Calculate BMI
If you have a BMI of 27 or above, you may be eligible. Quickly calculate your BMI to see if the Allurion Balloon is right for you.
Calculate my BMI
The Allurion Program varies in price across country and clinics. This is because the Program differs slightly across clinics, depending on their offering and services available. Contact a consultant today to find out what your nearest Allurion Partner offers.
Start your journey