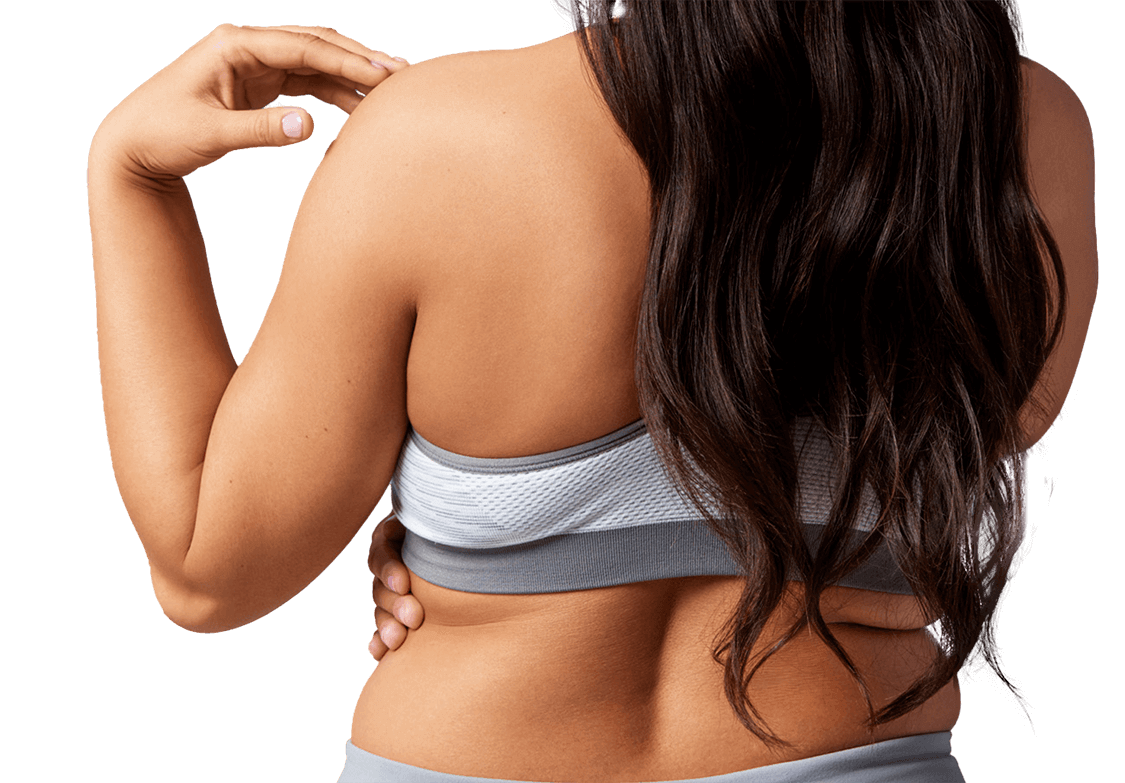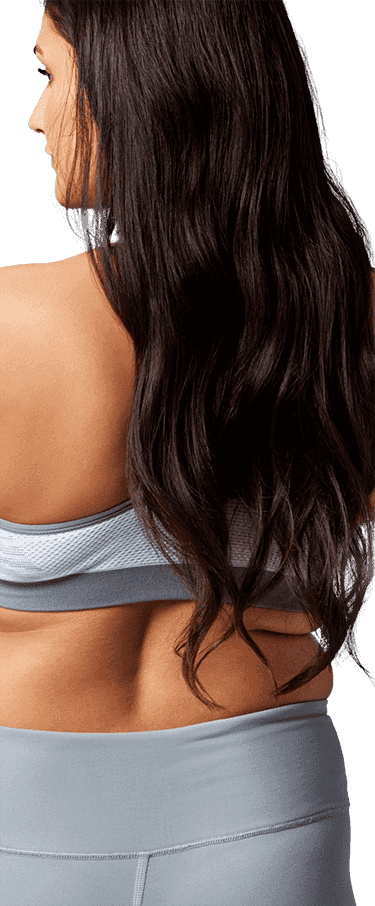 Vicki and Georgie share their experience with the Allurion Gastric Balloon
Kickstart your weight-loss journey and write your name among the success stories.
With 100,000 Balloons distributed worldwide, Allurion is backed by clinical evidence and helps patients lose 10–15% of their body weight in just 16 weeks.
BMI Calculator
Blog
Since we last wrote about gastric balloon myths, we..
We know most people love being inspired to try new..
The festive season is upon us and while we plan the..