Our Promise - We catalyse weight loss for life.
What people say
"I've been a food blogger for 6 years. So far, I have lost 14kgs thanks to the Allurion Balloon. It wasn't an easy decision, but when I think about it, it was the best decision I could have made. My life changed completely. Now, I have even started to explore healthy dishes and my portions have remained smaller, even after the balloon has passed."
- 14kg lost in 6 months
"Allurion has helped me to re-programme my mind on what I should eat. It has enabled me to carry out everyday tasks and given me my life back. I had taken on a seasonal job as Father Christmas over the last few years, for a very large organisation - you can imagine my delight in December when I was asked if I would like to wear a fat suit, as I was looking so thin!"
- 25kg lost in 6 months
3.6
Stone lost in 6 months*
"If like me, you are having trouble losing weight, I advise you to start today. Do not wait for tomorrow or the day after tomorrow. Because now is the time to do something before it's too late."
- 19kg in 6 months
2
Stone lost in 6 months*
"It was fantastic. My energy and my confidence are back. I'm fitting into clothes I haven't worn for 3 years!"
- 13kg lost in 6 months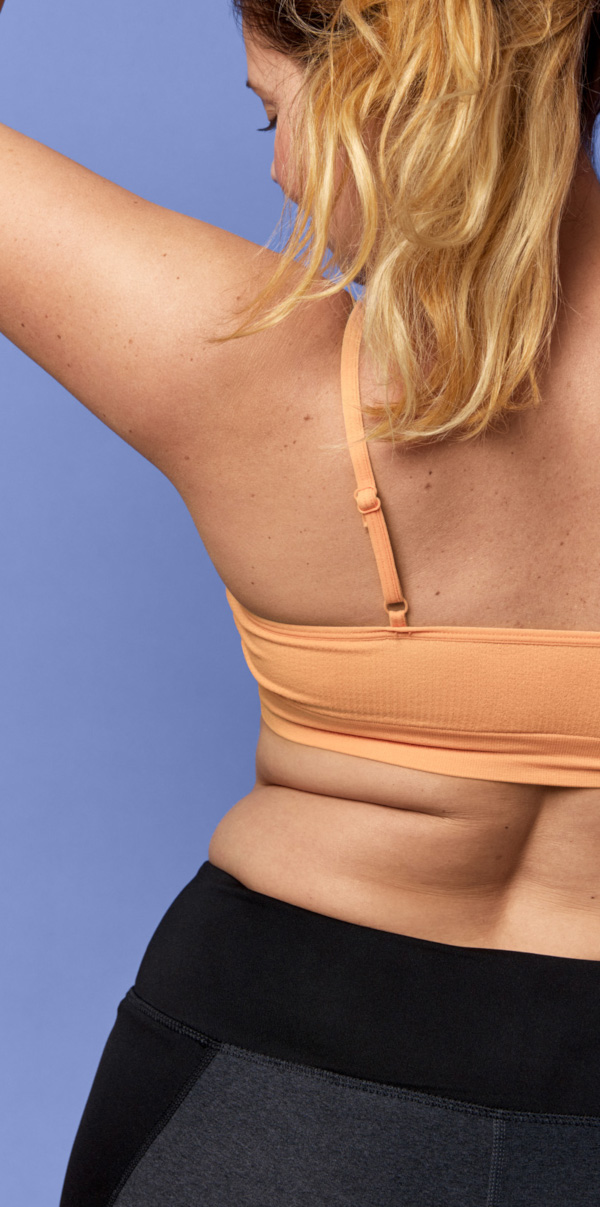 Calculate BMI
If you have a BMI of 27 or above, you may be eligible. Quickly calculate your BMI to see if the Allurion Balloon is right for you.
Calculate my bmi