Feel Good This Summer: How to Lose Weight the Healthy Way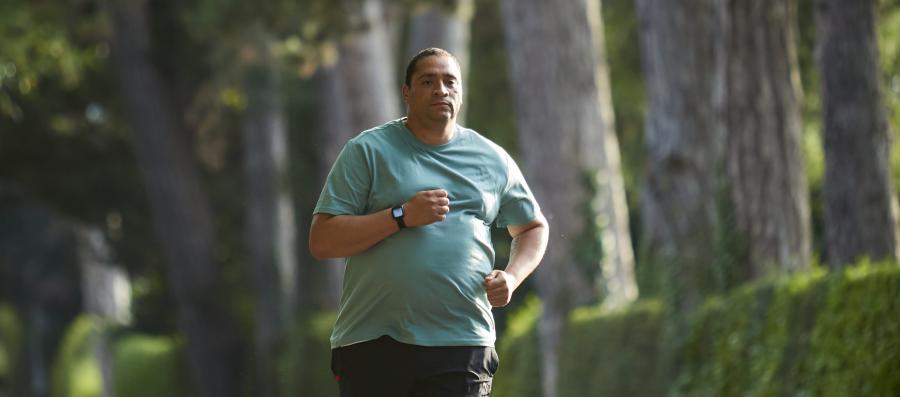 Goodbye winter – hello sunshine! Spring has sprung and summer is on its way.
Spring is a time of renewal, growth and new beginnings. It's a great time to make changes to your lifestyle that can have a positive impact on your long-term health and wellbeing.
If you're motivated to shed some kilos while also shedding your winter woollies, then you're not alone.
Many people feel motivated to make positive changes to their lives at this time of year. The months after New Year are popular for making a fresh start. In fact, after New Year itself, springtime is the second-most popular time of year to try and lose weight.1
The overindulgence of the festive season is over and the days become longer and warmer, making it easier to stay active. Starting a weight-loss programme in spring can help you to harness these opportunities in plenty of time to feel healthier and more confident before summer arrives.
Whether you have a particular goal in mind – buying a new outfit for a late-summer wedding or simply feeling great for a beach holiday – then now's the perfect time to start a complete, structured weight-loss programme that actually works.
If you're looking to take control of your health and to feel more confident in your own skin, then starting the Allurion Programme in April or May is an ideal first step.
The Allurion team can work with you to help you reach your weight-loss goals. You can reset your relationship with food so that you're well placed to achieve fast weight loss that's more effective than diet and exercise alone.2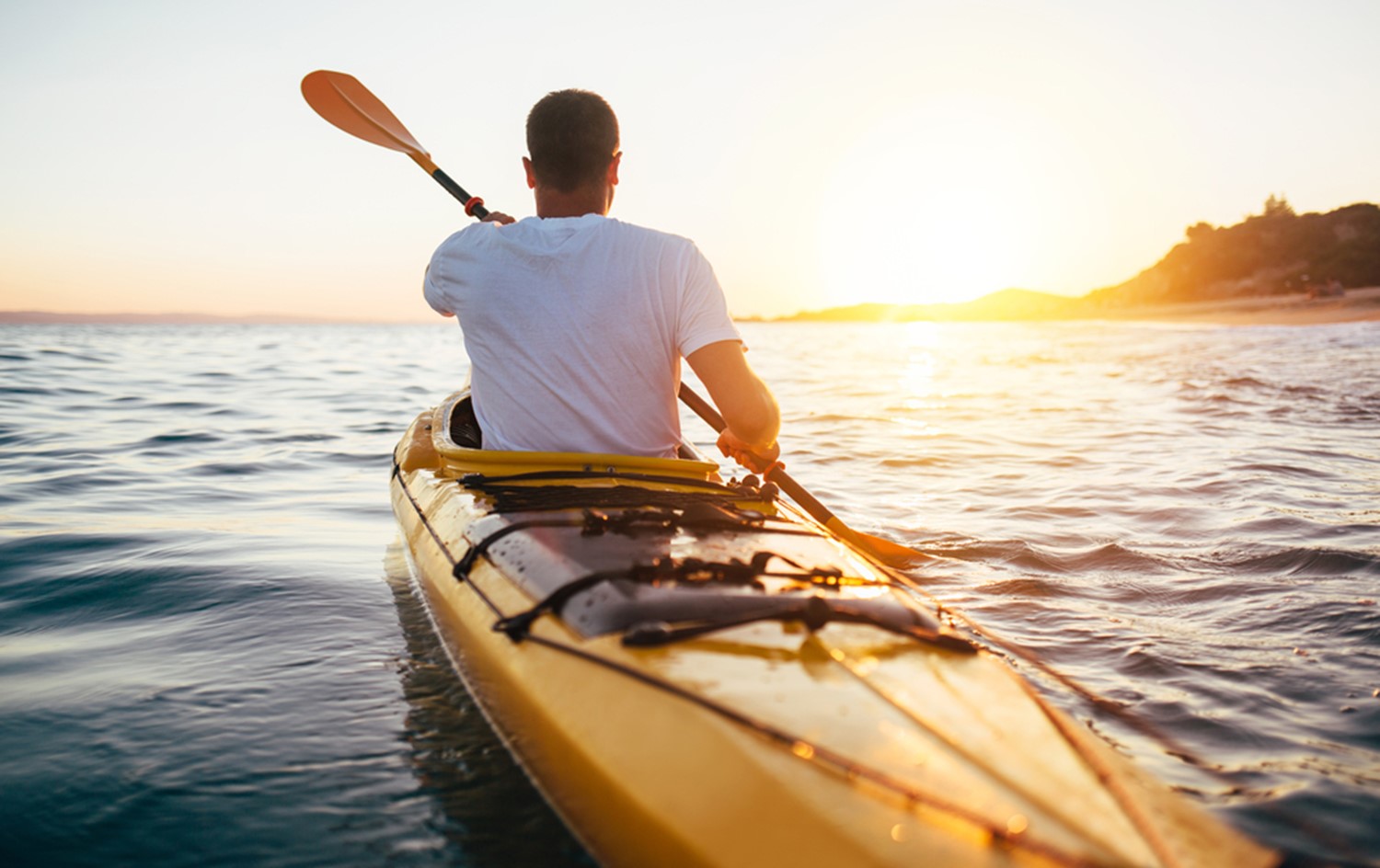 Summer is a time for friends and family, for barbecues and picnics, and lazy days at the beach – all times when you want to feel happy and confident wearing the clothes you
want to wear to the places you want to go. Whether you're at the beach or in the park, going on a city break, packing for a music festival or heading out enjoying long summer nights with friends, it's time to start feeling good about yourself all day every day.
Why start the Allurion Programme before summer?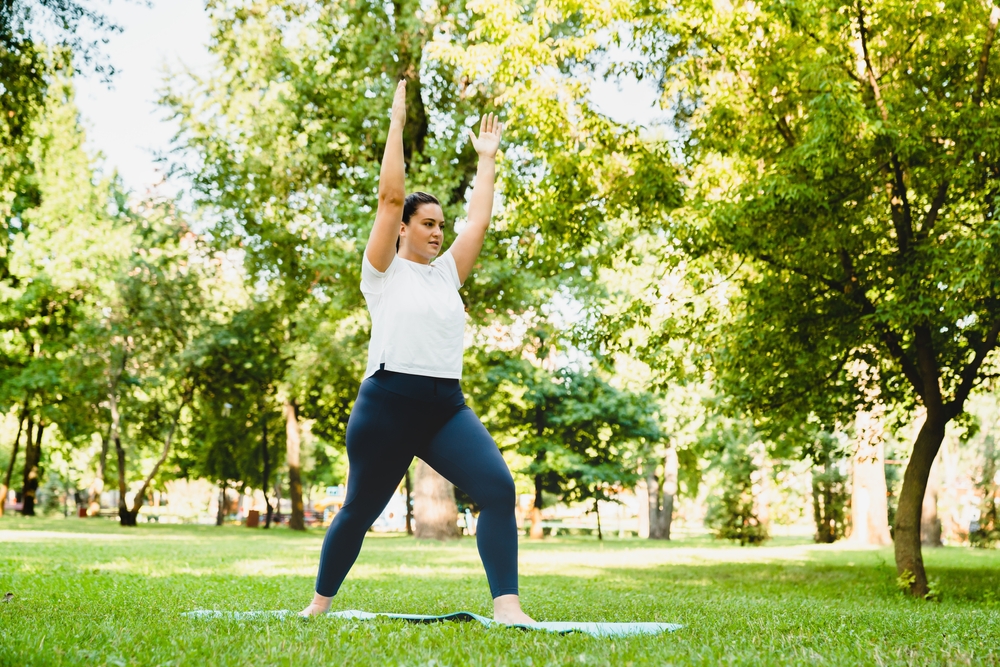 The Allurion Programme has been proven to be a highly effective method for achieving sustainable and healthy weight loss, by addressing both physical and psychological aspects of weight management. This innovative approach combines the use of a temporary gastric balloon—the Allurion Balloon— to help you feel full while eating less, and a comprehensive 6-month behavioural change programme. With expert medical support throughout the entire programme, it helps you readjust your mindset towards food, adopt healthier habits while delivering fast, healthy weight loss.

Better results by summer compared to dieting alone
Research shows that the Allurion Program (a combination of our unique swallowable gastric balloon and a supported lifestyle change program) achieves significantly better results than a lifestyle change program alone.2 Other studies on gastric balloons tell the same story; that they help patients achieve significantly superior weight loss vs just dieting alone.6
This means you'll see significant progress towards your weight loss goals in a shorter amount of time, allowing you to achieve better results by summer compared to just dieting alone.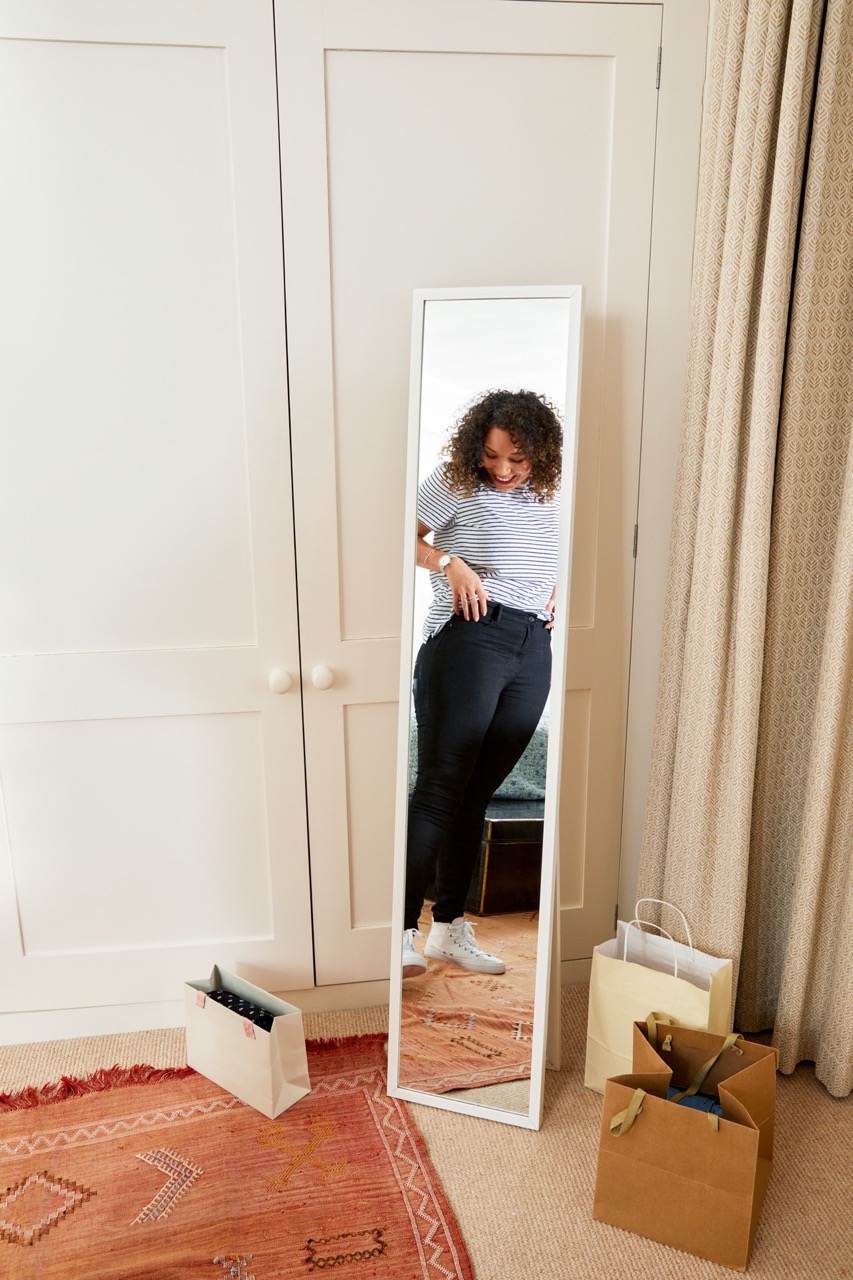 You'll see results fast
The Allurion Programme is a fast way to lose weight too – did you know that on average, results can be seen just one month after placement of the Allurion Balloon? In fact, you can lose 7.5% of your body weight on average in the first 30 days alone.3-5
On average, people on the Allurion Programme lose between 10 and 15kg in approximately 16 weeks – some people lose more. In fact, the average weight loss for people with a starting BMI of 35 or over is 15% of total body weight after 16 weeks.3-5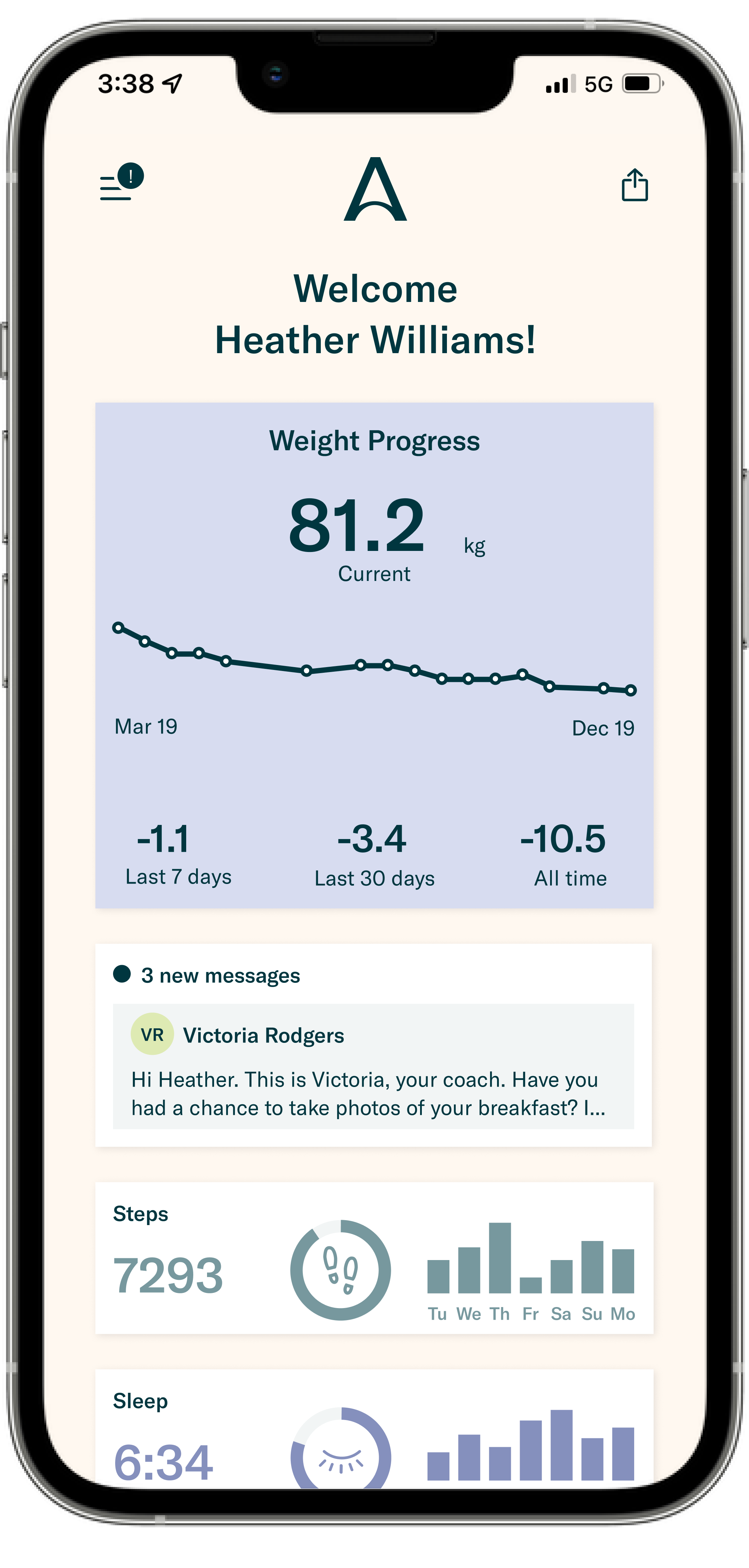 This fast weight loss means you'll already be seeing significant weight loss results by the time summer arrives.

Spring detox and healthier routines
Why not think about weight loss in terms of a spring clean? Just like we spring clean our houses in preparation for a new season, your body is the most important house you'll live in. Think about spring as a time to cleanse your body, to declutter, to focus on your health and wellbeing.
The Allurion Programme can help you to "clean up" your bad eating habits and set healthier routines. Starting the programme in spring allows you the time and space before summer to make progress with your weight-loss goals.
With the warmer weather and longer days, you'll have more opportunities to be active and enjoy outdoor activities. Starting in the spring allows you to take advantage of seasonal produce and incorporate fresh, healthy foods into your diet, as you start to build healthier eating habits with the guidance of your nutritionist.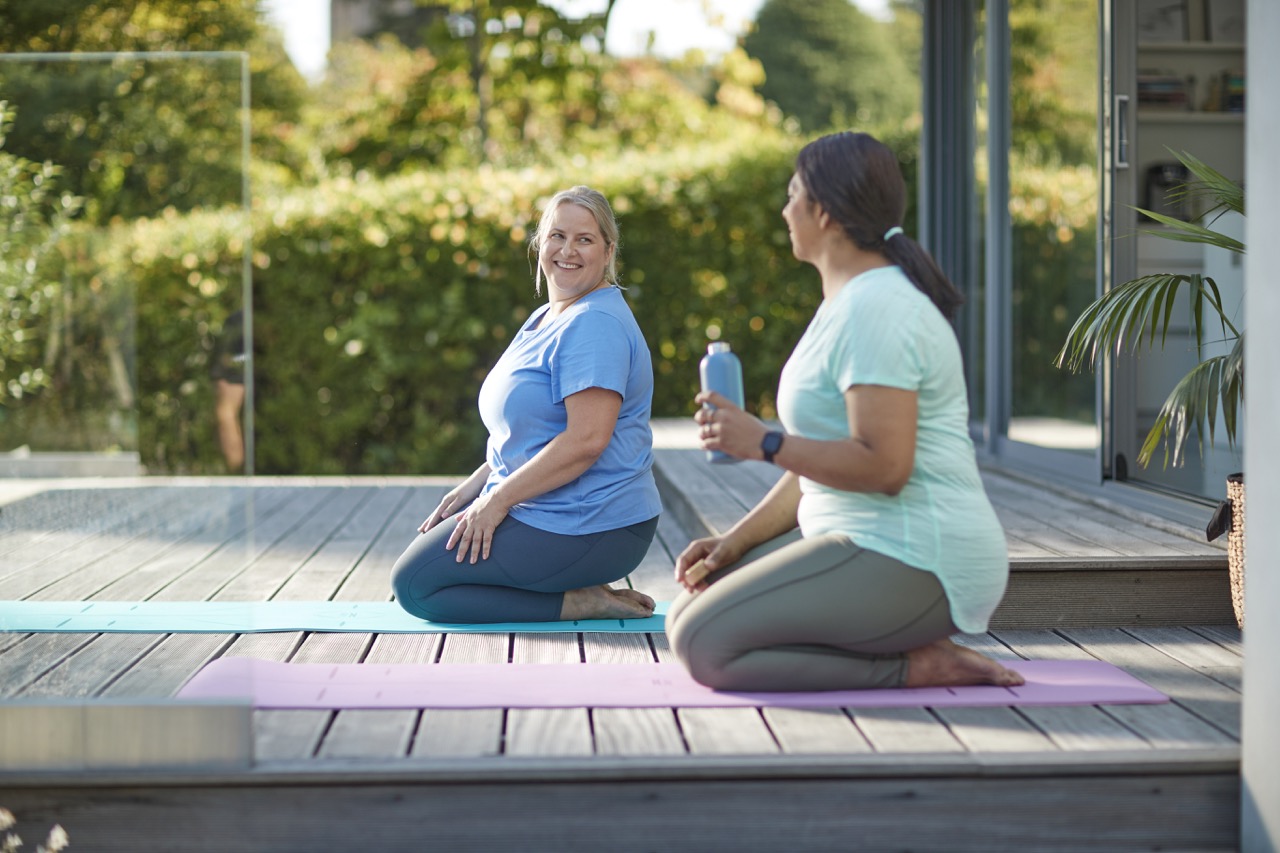 Staying on track during summer
By the time summer comes around, you should be seeing significant weight-loss results – and you'll be on your way to feeling more confident wearing your summer clothes. And having had several months to adjust to the changes in your diet, activity routine, and daily habits, you'll be fully equipped and ready with the tools and knowledge to navigate social events and handle summer temptations.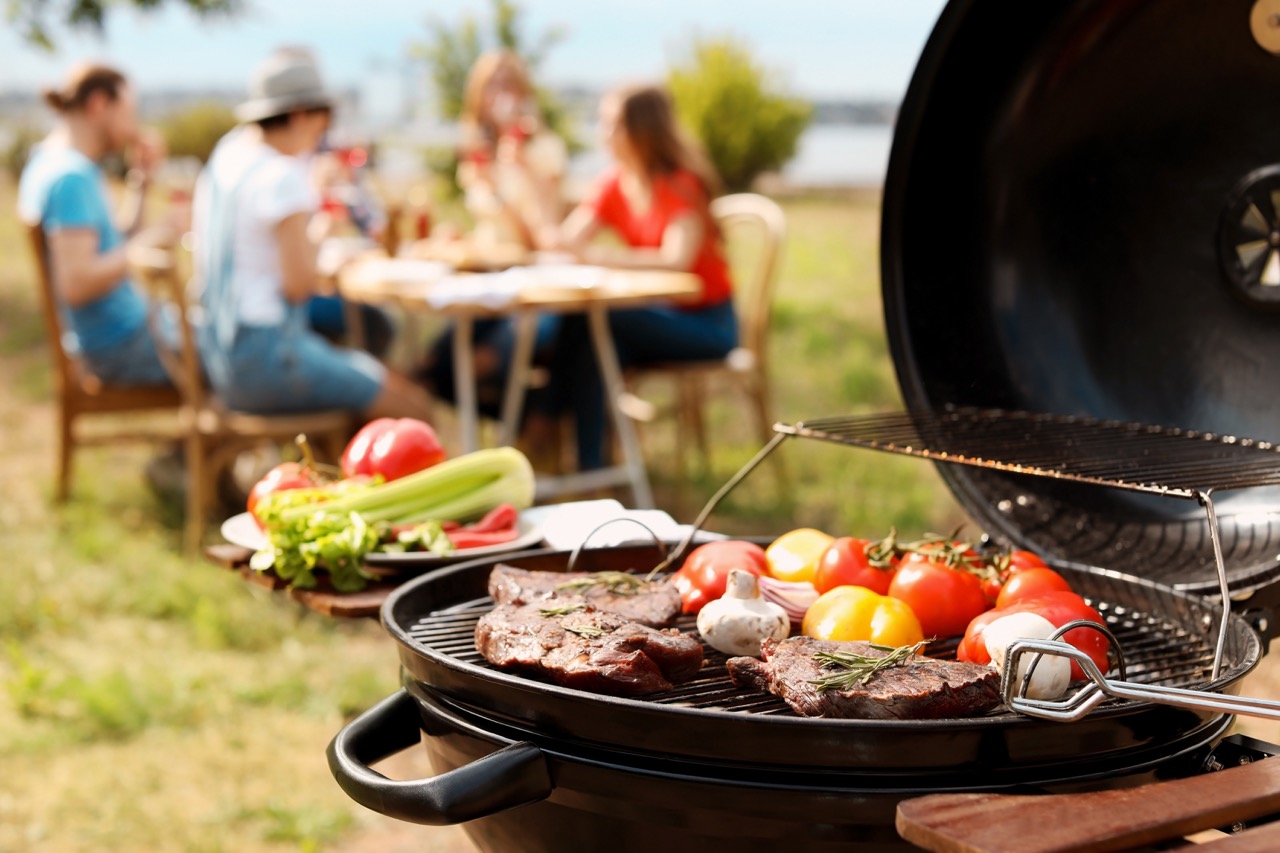 Staying active and committed to an exercise routine during the summer months can be a challenge with travel plans, social commitments, and other distractions. That's where the Allurion Health Tracker and Allurion App can help keep you on track and motivate you to get in some daily movement.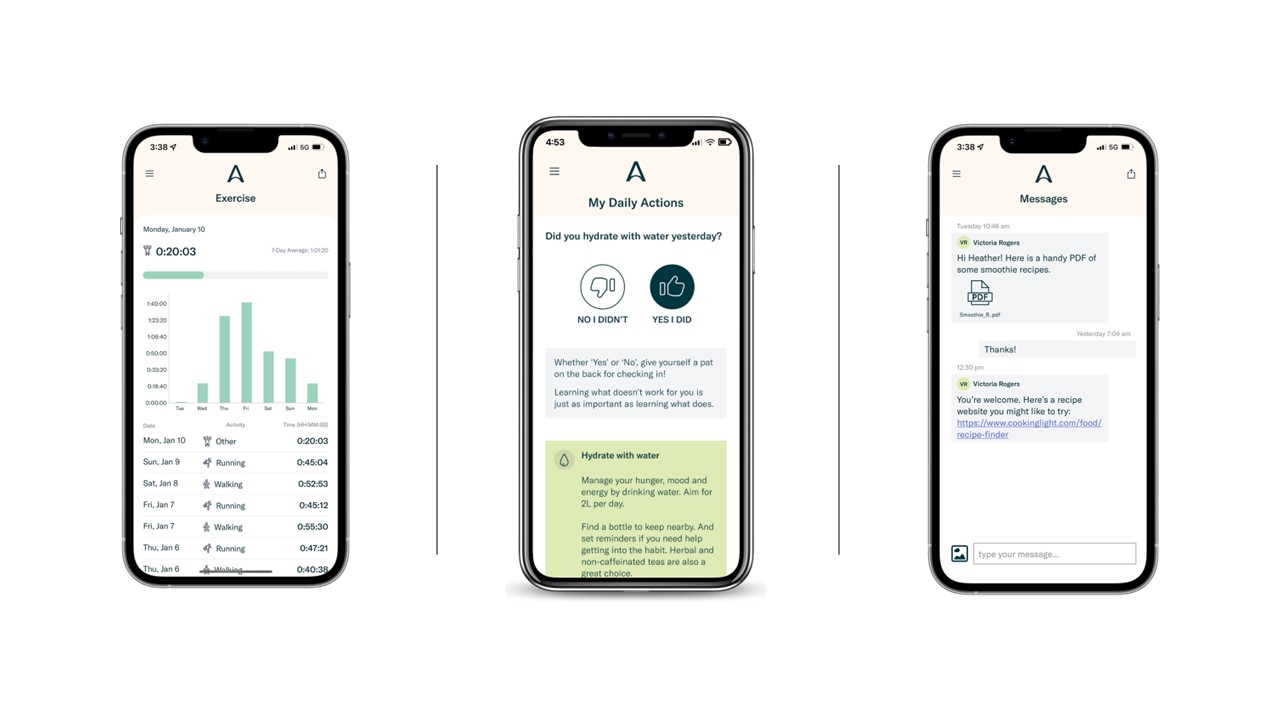 By tracking your activity levels, you'll stay accountable and motivated to prioritize regular exercise, whether it's going for a run, trying a new yoga class, or a few laps in the pool. Don't let summer derail your progress - use these tools to stay on track, maintain your momentum and find joy in moving your body daily.
How does the Allurion Programme help you lose weight?
You don't have to take on your springtime weight-loss challenge on your own – the team at Allurion will be there with you every step of the way.
The Allurion Programme is centered around the Allurion Balloon – the first swallowable gastric balloon that requires no anaesthesia, no endoscopy and no surgery for routine placement or removal. Instead, it's placed during a short 15 to 20-minute appointment at the clinic, making it quick and easy for patients.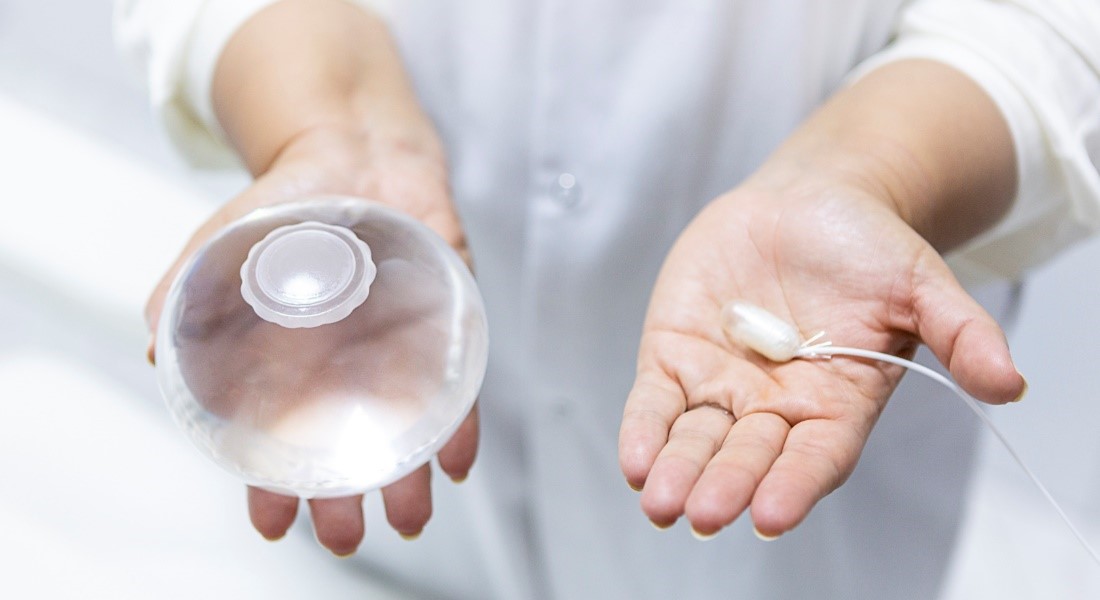 The balloon comes folded in a small vegan capsule that you swallow. It's attached to a long thin tube called a catheter. Once the balloon is in your stomach, your doctor uses the catheter to inflate the balloon with liquid. Once the balloon is filled, your doctor gently removes the catheter, and the placement is complete. X-rays are used to check that the balloon is in the right position, ensuring peace of mind.
After placement, the balloon – which is around the size of a grapefruit – takes up space in your stomach, creating a feeling of fullness and reducing hunger and food intake.
As you start to feel satisfied with smaller portions, you'll work with your nutritionist to readjust your eating habits through nutrition coaching and support. You'll also be able to track your progress and stay in contact with your care team through digital tools like the Allurion Connected Scale, Allurion Health Tracker and Allurion App.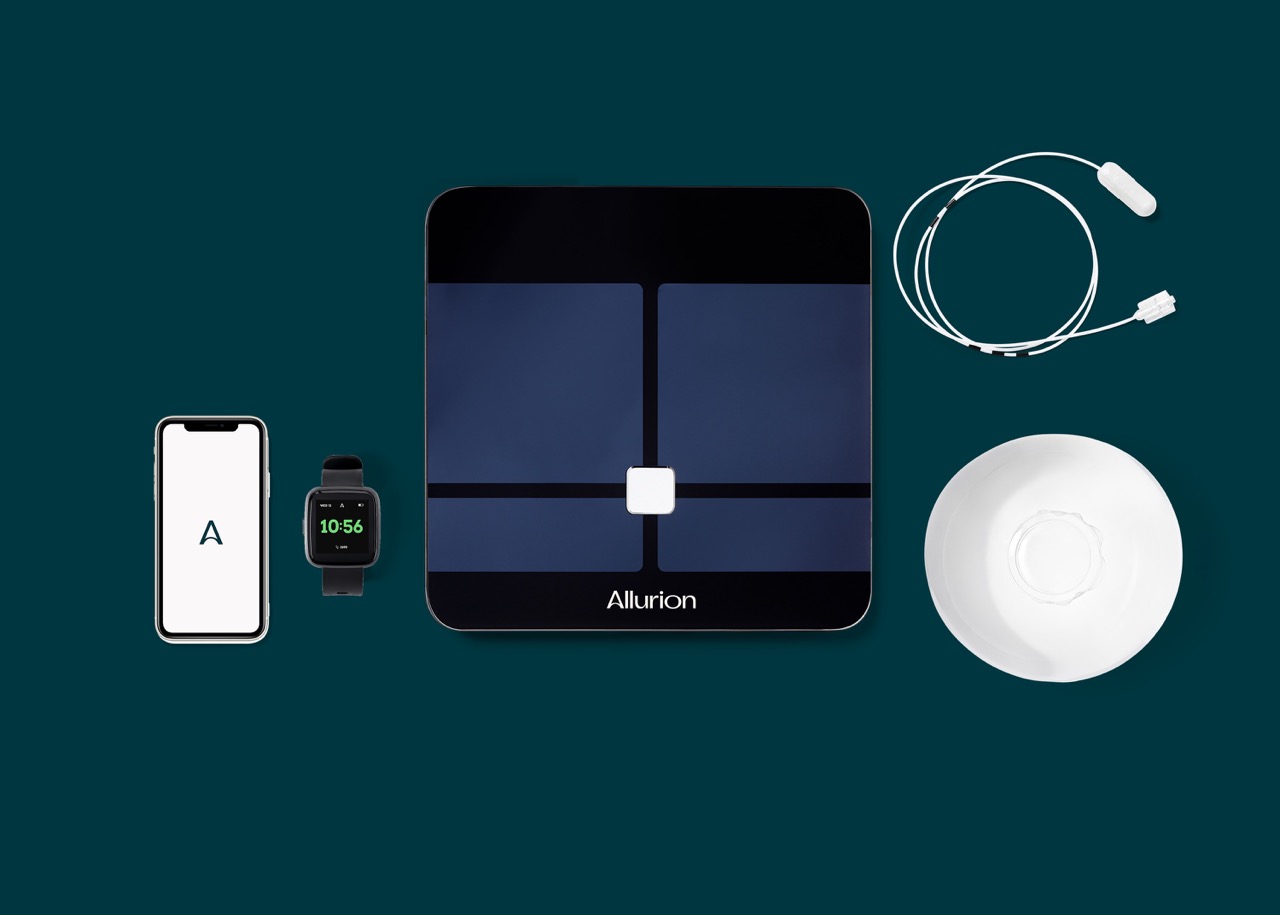 In short, the programme gives you the knowledge and support to make lasting behavioral changes while the balloon helps you deal with hunger and cravings.
What's included in the Allurion Programme?
When you decide to get an Allurion Balloon, you get more than "just a balloon". You also get a fully supported weight-loss programme backed by a team of medical and nutrition experts.
In addition to the balloon, the Allurion Programme includes:
Tailored nutrition advice to

guide your meal planning and

ensure you get all the nutrients you need while losing weight in a healthy and holistic way

.

An

Allurion Health Tracker

to monitor

your activity levels, heart rate and sleep.

An Allurion Connected Scale to

monitor your body composition and BMI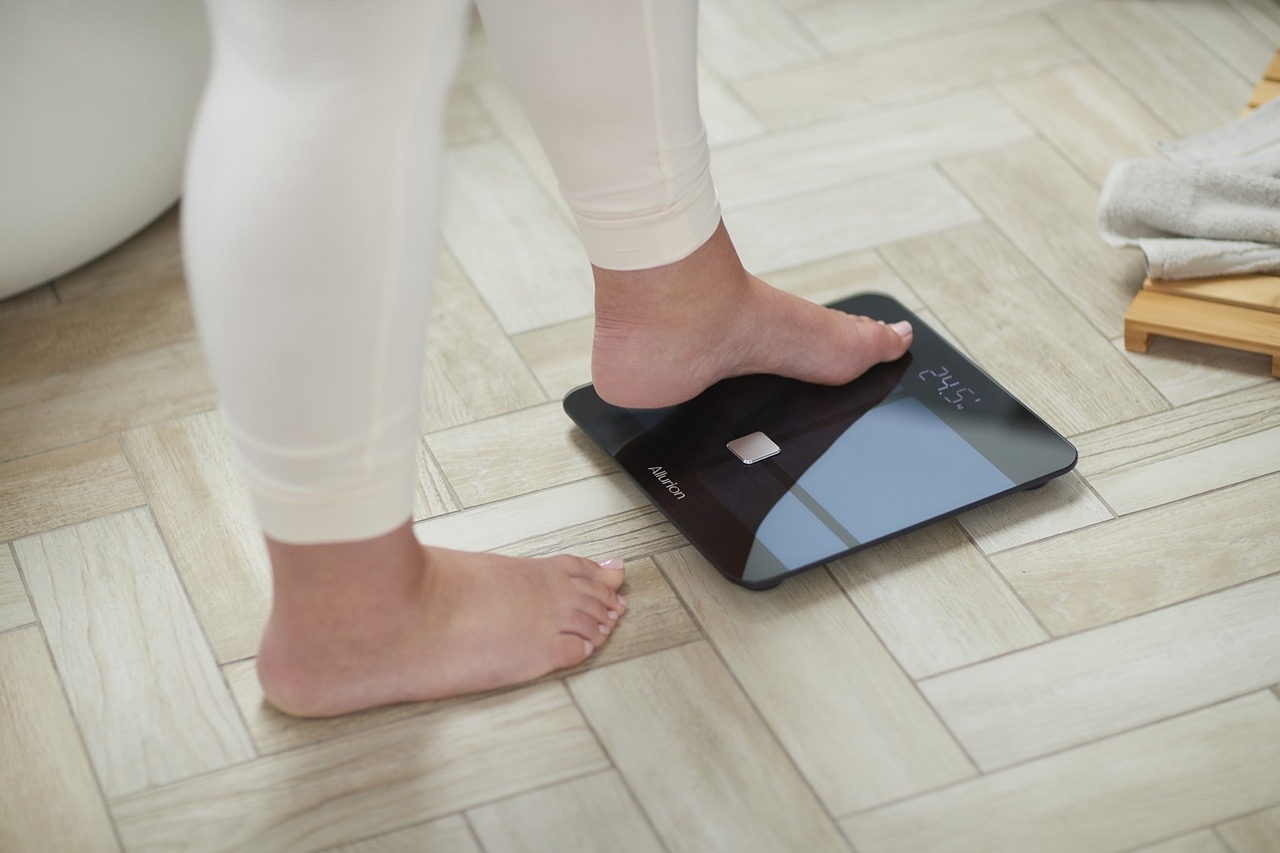 Full access to the Allurion App

to

see all your weight-loss information in one place and to make chatting with your clinic team easier.

Personalised health coaching to help keep you motivated and to ensure you have the psychological support you need.
This support provides the accountability to make it possible for you to succeed. The Allurion Programme harnesses all these in-person and digital tools to focus on behaviour change, which means building habits that can help you to sustain your weight loss. In short, it means not only helping you to lose weight, but helping you to keep it off as well.
Success stories from the Allurion Programme
If you're curious to see how the Allurion Programme has transformed the lives of our patients, hear from these individuals who have successfully achieved their goals and found renewed passion and motivation for life. Shedding excess weight has allowed them to rediscover their passions and hobbies and most importantly, feel more confident and comfortable in their bodies.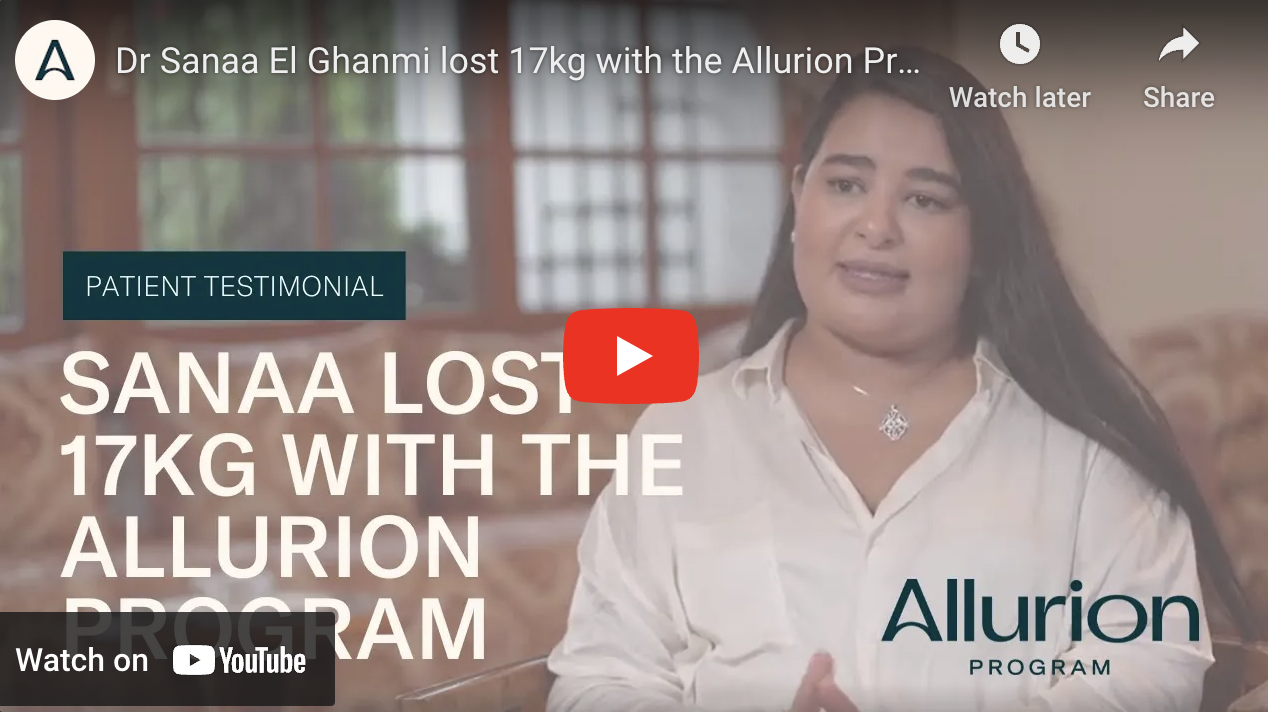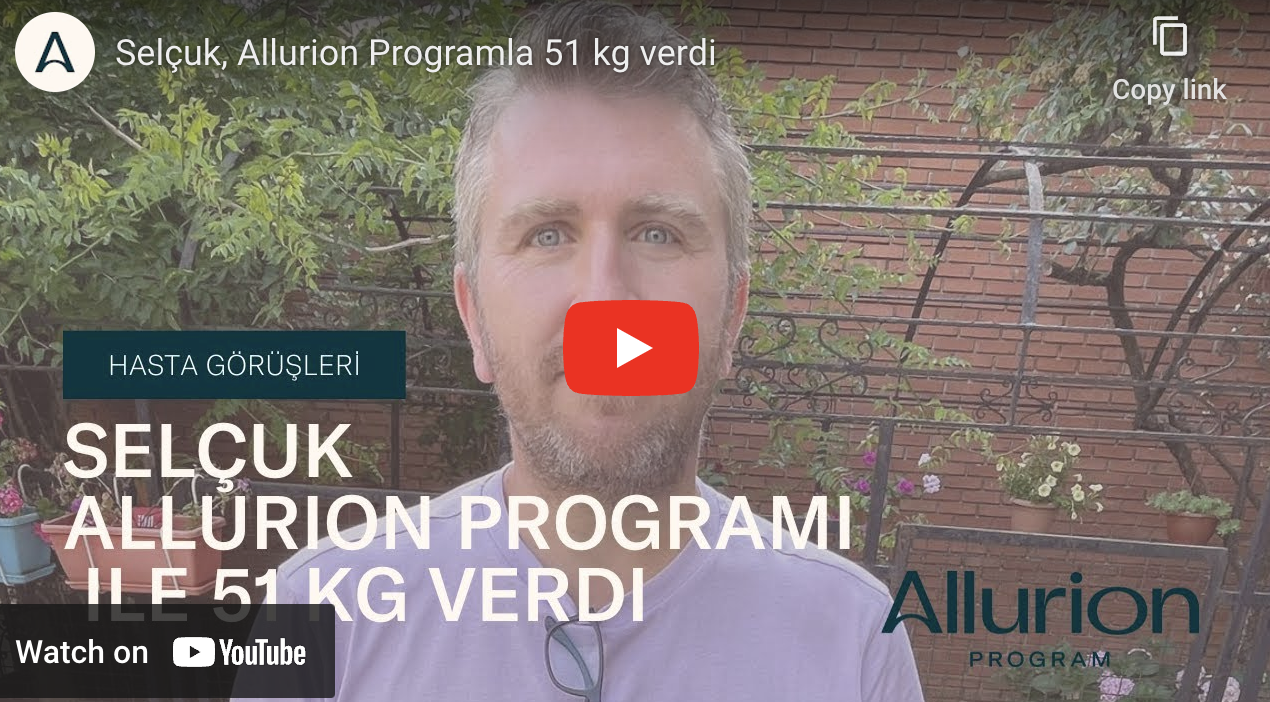 By joining the Allurion Programme today, you too can feel good in time for summer – and every one after. By taking advantage of the new season now, you'll stay one step ahead of summer and be ready to make the most of everything it has to offer.
Book your free gastric balloon consultation today
Find out more about Allurion Balloon's cutting-edge technology With Allurion, you can lose weight safely and successfully in time for summer.
Book a free consultation to speak with one of our weight loss advisors. You can also use our BMI calculator to check your eligibility.
There's also lots more information and advice here on our website. Why not start by busting these gastric balloon myths?
References
Rössner SM, Hansen JV, Rössner S. New Year's resolutions to lose weight--dreams and reality. Obes Facts. 2011;4(1):3-5. doi:10.1159/000324861.

Raftopoulos et al. Abstract 1978. Presented at ACS 2019, San Francisco, United States.

Gaur et al. 2015, GI Endoscopy.

Armijo PR, Pokala B, Flores L, Leon MA, Oleynikov D, Kothari V. Patients undergoing intragastric balloon achieve approximately 50% of their target weight loss in the first month postoperatively: an MBSAQIP analysis. Surg Obes Relat Dis. 2019 Dec;15(12):2060-2065. 

Ienca R. et al., Presented at Obesity Week, November 2022, The Swallowable Gastric

Balloon Program: Global Experience in 3,716 Patients.

Genco A, Balducci S, Bacci V, et al. Intragastric balloon or diet alone? A retrospective evaluation. Obes Surg. 2008;18(8):989-992. doi:10.1007/s11695-007-9383-9