How to Prepare For Our Swallowable Gastric Balloon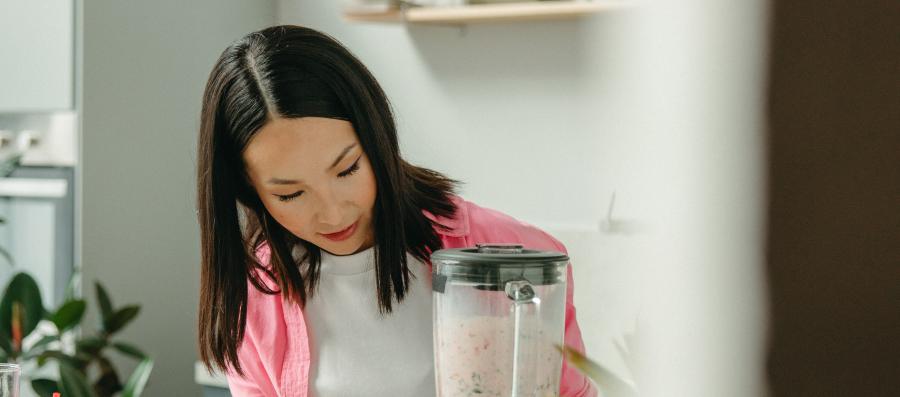 If you've just joined the Allurion Programme and waiting for your balloon placement, here are some tips to help get you ready for the insertion of this swallowable gastric balloon and your successful weight loss journey after! 
 
Pre-procedure diet 
It's a good idea to speak to your doctor or health professional prior to the insertion of the weight loss balloon; they'll be able to give you customized dietary advice based on your specific needs.  
Getting ready for your swallowable gastric balloon is a combination of getting into the right mindset and preparing your body. 
 
Getting into the right mindset 
You are about to embark on a life-changing journey; finding your own path to a healthier you. The swallowable gastric balloon is a tool to help make the journey easier and help you lose weight with less struggle. Getting into the right mindset can support making changes that you can stick to.  
  
1. Get support – you don't need to go it alone! People can offer both practical and emotional support and research proves this is an important element for weight loss success. Let your family and friends know how they can help you and surround yourself with people who understand your journey. 
  
2. Set effective goals – trust us, the more effective your goals, the more likely that you'll achieve them.  Make your goals specific, achievable and realistic for you. Don't just set goals on where you want to get to (getting into a favorite dress or shirt by next month), but goals about HOW you're going to get there (this week I'm going to exercise 4 times after work). 
  
3. Focus on why you are changing – Don't just think about your goals, like reaching a certain number on the scale, but also your why. Your why is the reason you have chosen the Allurion Programme to lose weight and change your lifestyle and the benefits it will bring; feeling stronger, getting fit so you can play with the kids, getting healthier, an improved mood – focus on YOUR why and remind yourself frequently. 
 
Preparation 
There are some important gastric balloon pre-op diet rules that everyone needs to follow to ensure their procedure is a success. 
A week or so before placement: 
It's important to stay well hydrated before the placement of the gastric balloon. Most people can meet their hydration requirements by drinking 2-2.7litres of water (or other fluids) daily. 
Take the medication that your doctor has prescribed. 
Download the Allurion App on your smartphone to get ready for using the handy digital tools during your journey. 
The day before placement:   
Keep drinking fluids! 
Take the medication that your doctor has prescribed. 
You can have a light meal the evening before placement. 
The day of placement:  
Take the medication that your doctor has prescribed. 
Stick to clear liquids only 8 hours prior to your balloon placement; don't eat anything in the morning before you're due to have the gastric balloon pill. You can still drink clear liquids such as strained clear broth, herbal teas, coconut water, etc. 
Stop all clear liquids 2 hours prior to placement . 
Step on your Allurion Connected Scale and have your starting weight measured and tracked via Bluetooth into your Allurion App – now you'll have the tools to track your progress.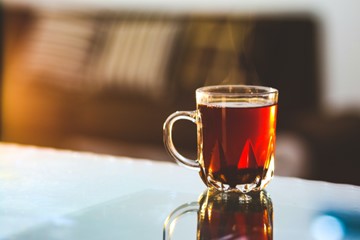 After your placement:  
You'll be guided by your clinic team and your transition to eating food will be customized to you and your specific needs.  You'll need to follow a transition plan from clear liquids, to soft and then normal solid foods for around a week after the gastric balloon has been inserted. Start with clear liquids only for at least the first 24 hours; if this feels comfortable you can then switch to soft foods like yoghurt, scrambled egg or soup and then progress at your own pace to solid foods. 
With all stages of the pre and post-op gastric balloon diet, it's important to start small and build up.  
Taking your time to eat and listen to your body's fullness signals will help to optimize your journey. Sip liquids slowly and take small mouthfuls of food, remembering to chew thoroughly with each bite.  
  
Why is a Gastric Balloon pre-op diet important? 
Taking the right pre-op approach is key to the procedure's success for several reasons:  
It reduces the risk of any complications during the procedure. 
It helps you to start forming healthier habits for a long-term lifestyle change.  
It can help you to focus on eating more mindfully.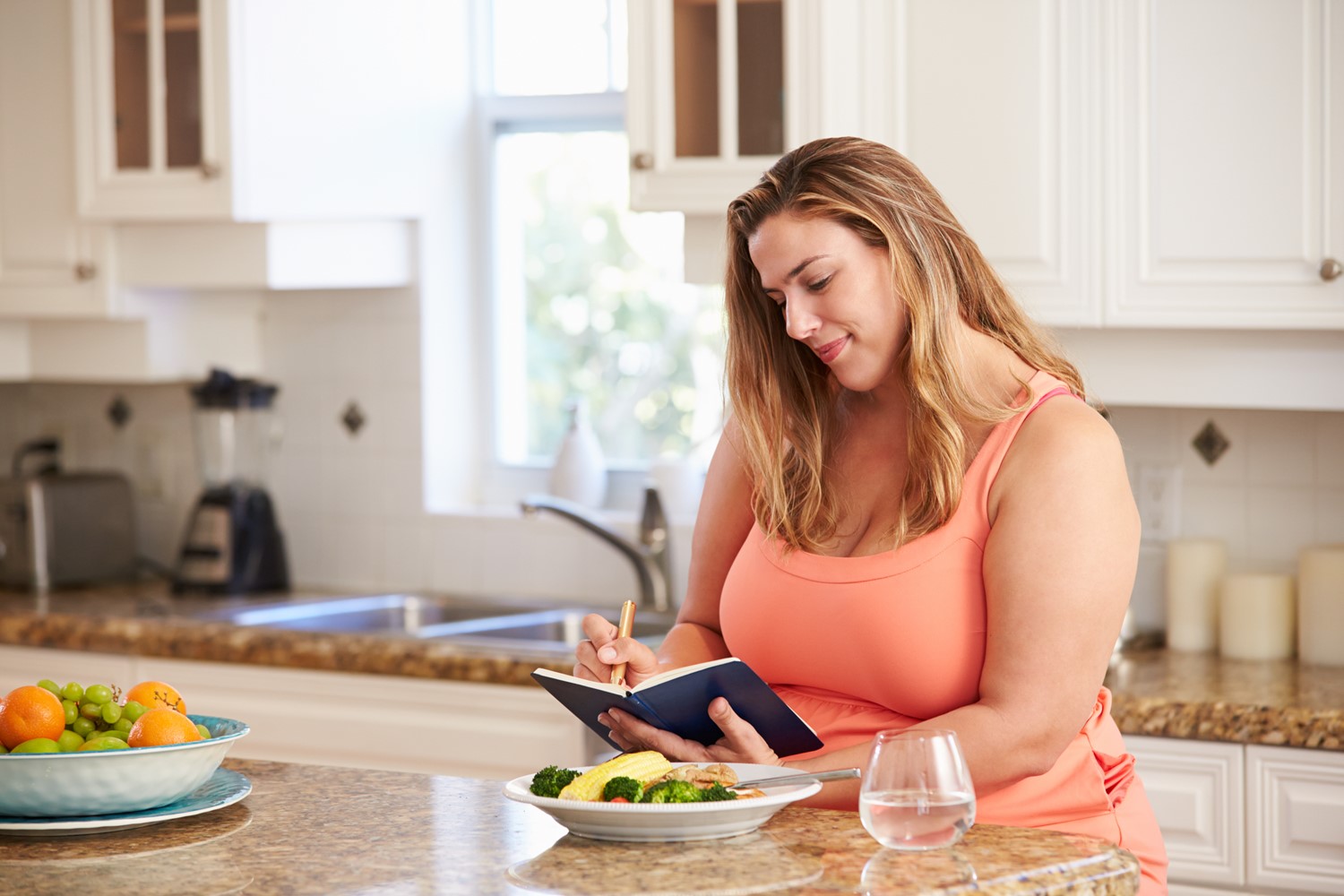 When you choose the Allurion Programme you won't be going it alone - you'll have the full support of our team to help you with any questions you may have about the gastric balloon pre-op diet.  
The great news is that the Allurion swallowable balloon does not need any surgery, endoscopy nor anaesthesia to place in your body - it self-empties and passes naturally too. So, when we talk about a pre-op diet, we are really talking about what to do before your short outpatient procedure.  
  
The Allurion Programme - A Long-term Lifestyle Change 
If you're sick of crash diets and spending money on weight loss tools that don't work, the Allurion programme is for you. We don't believe in a quick fix; instead, we focus on a long-term lifestyle change so you can lose weight and keep it off - for good.  
Our six-month Allurion Programme includes support from a doctor, nutritionist and the Allurion Health Tracker, Scales and App, so you're supported every step of the way. 
Am I eligible?  
Find a Clinic 
Ready to find a 'gastric balloon near me?'. Click the link to find your nearest clinic and kick start your Allurion journey today.