Best Way to Lose Weight For Men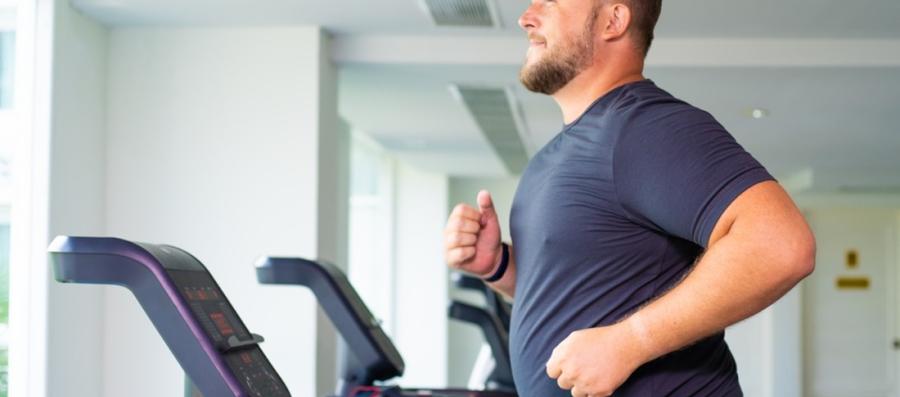 What is the best way to lose weight for men?

There are so many reasons for wanting to shed those kilos. You could be in pursuit of bodily perfection honed at the gym. Maybe you're looking to boost energy levels, curb everyday aches and pains, reduce the risk of diabetes and cardiovascular disease. You want to sleep better, improve your mood, and enjoy life a little more. Or maybe, you just want to fit into that pair of jeans that's been sitting unworn in the back of the closet.

Every year millions of men decide they want to lose weight. For many people, however, the first hurdle is knowing which weight loss method is the most achievable, the safest – and the one that's going to be truly effective in the long term.
There are plenty of alternative weight loss options vying for your attention. But where to start? For men – and women – of all ages, the clinical evidence is overwhelming that the best way to lose weight for men means combining increased physical activity with reduced calorie intake.

Not everyone relishes the prospect of daily jogging, organised sport, or cardio sessions in the gym. Fair enough. Many men lead busy lifestyles that make it tough committing to a time-consuming exercise regime. But that doesn't mean a free pass to sit on the couch and do nothing.

The good news is that making modest lifestyle tweaks can burn calories and go a long way to helping men achieve their weight loss goals. 

•    Take the stairs instead of hitting the elevator button. Hop off the bus early and walk the rest of the way.

•    Give the garden or garage that makeover you've been promising for years.

•    Leave the car and cycle to meetings or to see a friend.

•    Make a furry friend part of your life and meet other dog owners on regular walks.

•    Take up yoga or Pilates. Join a dance class, or just turn up the stereo and do your thing.

Once you've become active, reducing your calorie intake can be a tougher challenge for many men. There are countless weight loss pills and supplements out there, plus hundreds of 'miracle' diets telling you to cut out this or that food. But as many men know all too well, the misery of constantly feeling hungry often sees the best-intentioned diet plans going out of the window after just a few weeks.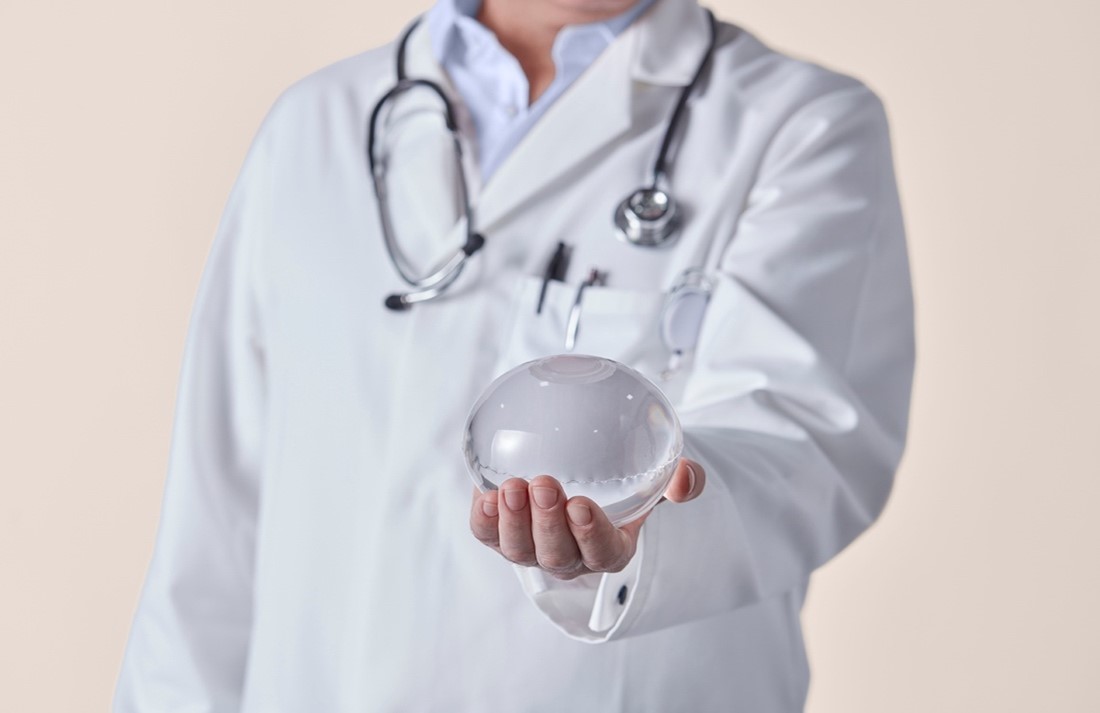 To combat the frustration of 'never feeling full', the Allurion Programme is an innovation in weight loss science that's been developed to help men control hunger. Recommended by doctors, this safe and painless programme makes it easier for men to manage calorie intake as part of their weight loss journey.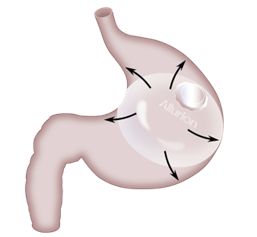 The easy-to-swallow Allurion Balloon (formerly known as the Elipse Balloon) is a small pill that expands gently inside your stomach into a gastric balloon. It is easily placed at an Allurion Balloon provider clinic during a simple 15-minute visit without the need for surgery, endoscopy, or anaesthesia. It naturally creates the feeling of a full stomach, quelling the urge to over-eat.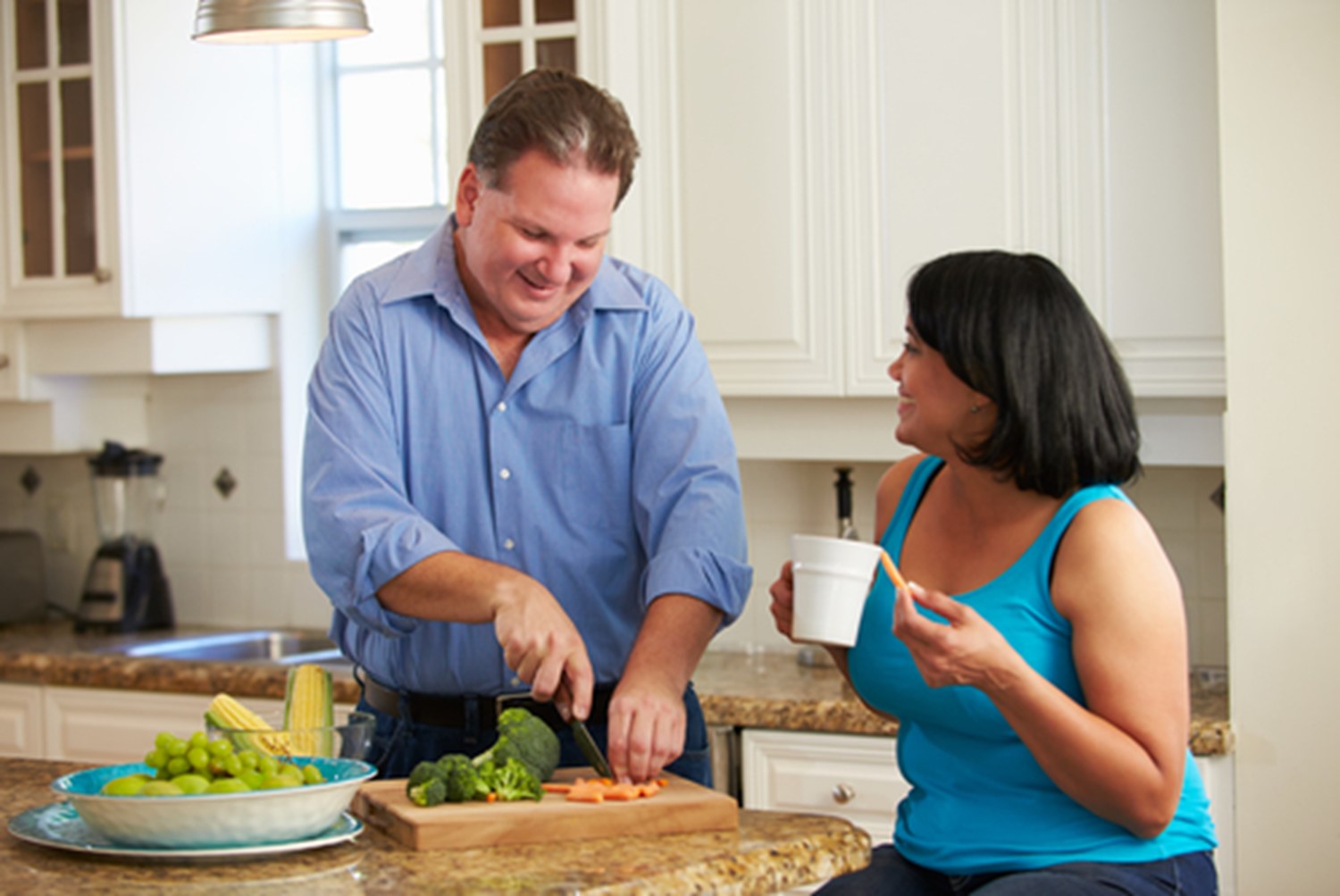 The comprehensive 6-month programme combines this state-of-the-art gastric pill balloon with personalized support and nutritional coaching, including the Allurion Connected Scale, Allurion Health Tracker and Allurion App. With the Allurion Programme men can lose an average of 10-15% of their bodyweight in just 16 weeks* – while developing healthier habits that can stay for life.
Discover Richard's journey with the Allurion Programme and see other success stories here!
Find out today if you're eligible and book a free consultation with us.