The Procedureless Elipse Gastric Balloon Program: Multicenter Experience in 1770 Consecutive Patients.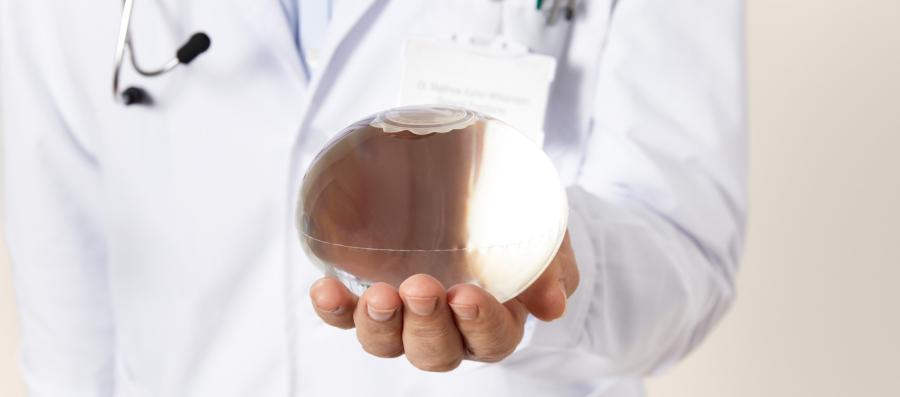 Purpose
The Elipse balloon is a novel, non-endoscopic option for weight loss. It is swallowed and filled with fluid. After 4 months, the balloon self-empties and is excreted naturally. Aim of the study was to evaluate safety and efficacy of Elipse balloon in a large, multicenter, population.
Materials and Methods
Data from 1770 consecutive Elipse balloon patients was analyzed. Data included weight loss, metabolic parameters, ease of placement, device performance, and complications.
Results
Baseline patient characteristics were mean age 38.8 ± 12, mean weight 94.6 ± 18.9 kg, and mean BMI 34.4 ± 5.3 kg/m2. Triglycerides were 145.1 ± 62.8 mg/dL, LDL cholesterol was 133.1 ± 48.1 mg/dL, and HbA1c was 5.1 ± 1.1%. Four-month results were WL 13.5 ± 5.8 kg, %EWL 67.0 ± 64.1, BMI reduction 4.9 ± 2.0, and %TBWL 14.2 ± 5.0. All metabolic parameters improved. 99.9% of patients were able to swallow the device with 35.9% requiring stylet assistance. Eleven (0.6%) empty balloons were vomited after residence. Fifty-two (2.9%) patients had intolerance requiring balloon removal. Eleven (0.6%) balloons deflated early. There were three small bowel obstructions requiring laparoscopic surgery. All three occurred in 2016 from an earlier design of the balloon. Four (0.02%) spontaneous hyperinflations occurred. There was one (0.06%) case each of esophagitis, pancreatitis, gastric dilation, gastric outlet obstruction, delayed intestinal balloon transit, and gastric perforation (repaired laparoscopically).
Conclusion
The Elipse™ Balloon demonstrated an excellent safety profile. The balloon also exhibited remarkable efficacy with 14.2% TBWL and improvement across all metabolic parameters.
Full article: The Procedureless Elipse Gastric Balloon Program: Multicenter Experience in 1770 Consecutive Patients | SpringerLink