Start your weight-loss journey in 2023! #NewYearNoLimits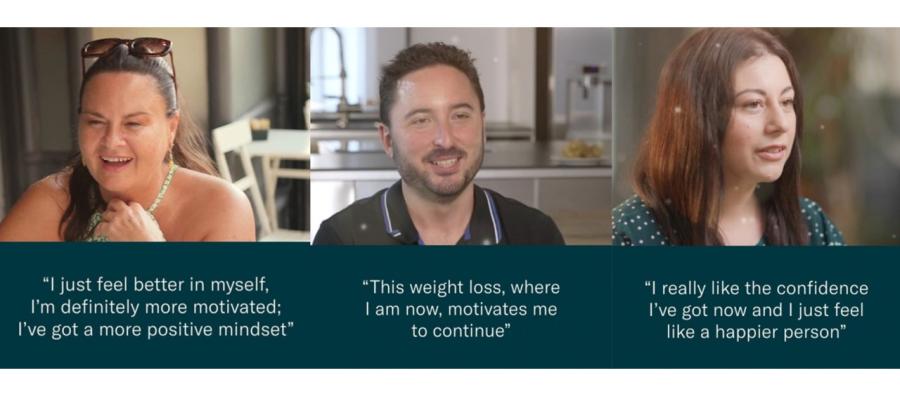 Allurion patients around the world are transforming their lives, their mindsets and most importantly, their health. Many of them are exercising more, continuing to lose weight even after the balloon has passed. Their Allurion journey has allowed them to change and improve their eating habits, even trying new recipes with their families!
And perhaps the most transformative part of the journey is seeing themselves in a new light - in the mirror, being able to wear clothes that did not fit before, feeling more confident to try new things.
Their stories inspired us, we hope they will inspire you too.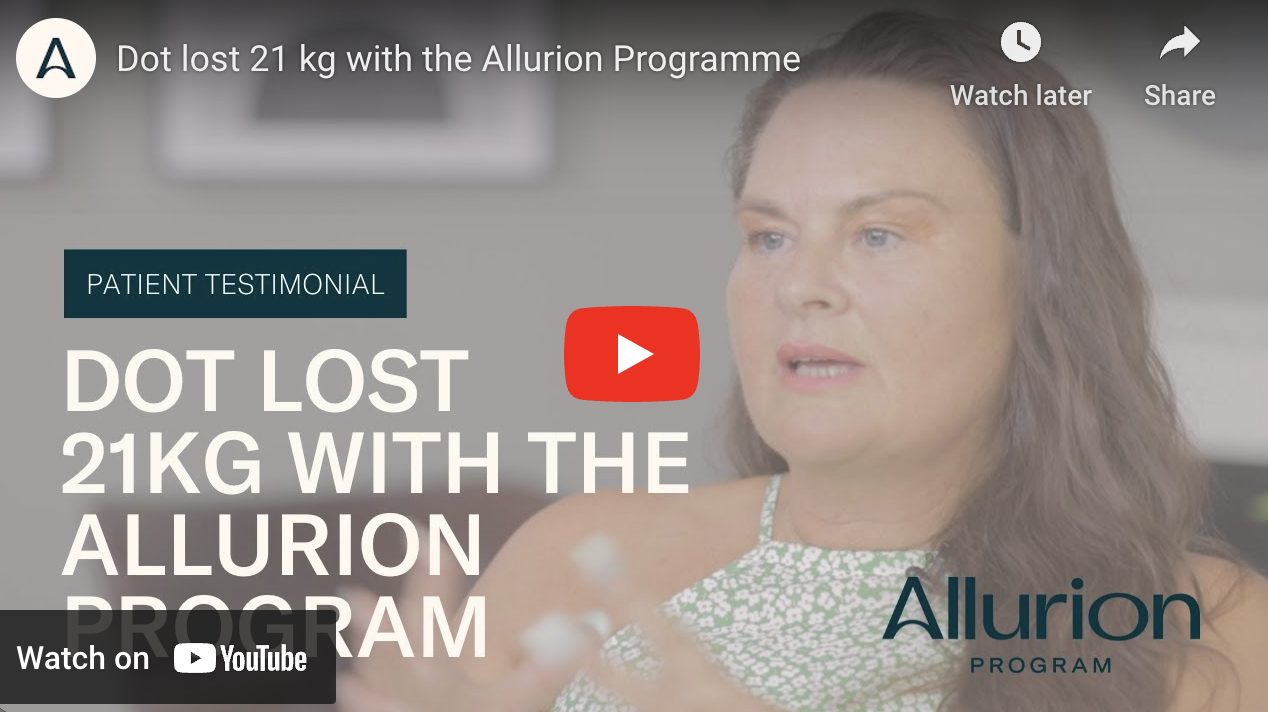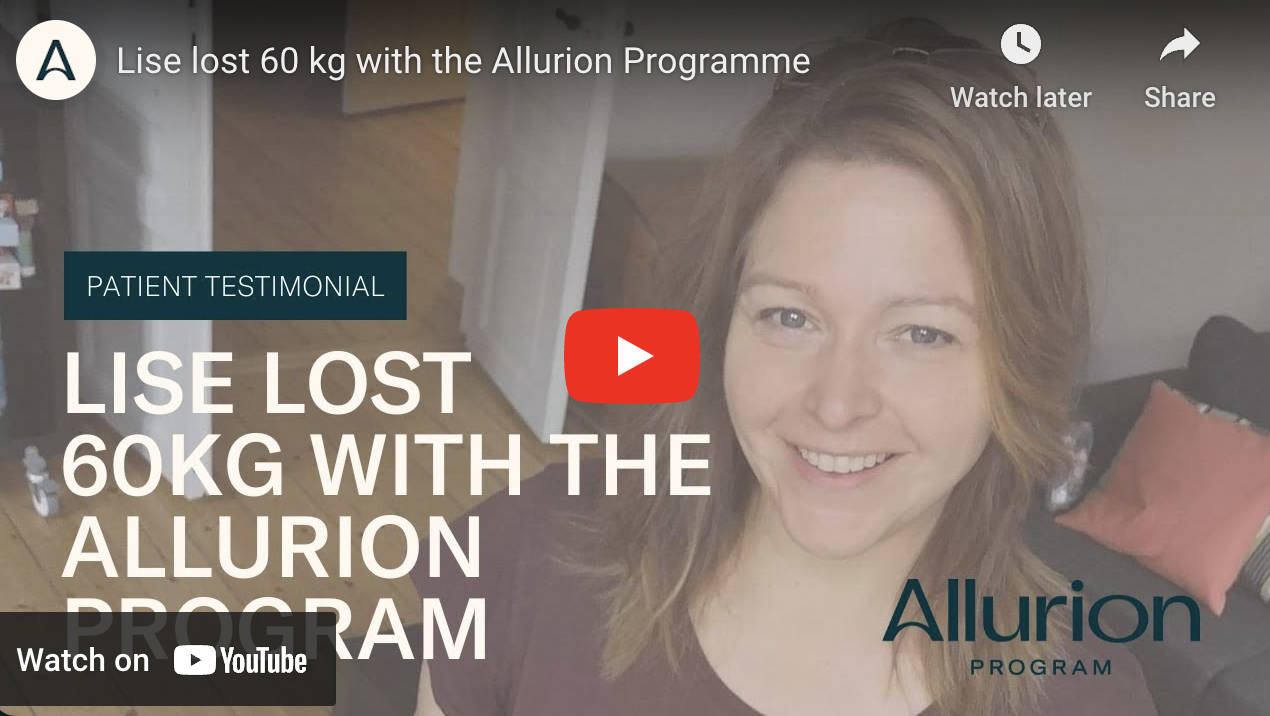 2023 is their year, will it be yours too?
The Allurion Programme – a comprehensive weight-loss programme for clinically proven results
At Allurion, we believe in a holistic approach for long-term weight loss success.
Our innovative and patented Allurion Balloon is the only gastric balloon in the world with no need for surgery, endoscopy, or anesthesia. It helps you feel fuller, so you eat less, and it helps to reduce hunger pangs and snack cravings as well.
During the 6-month Allurion Programme, you'll receive support and nutritional coaching while learning new eating habits and making changes to your lifestyle.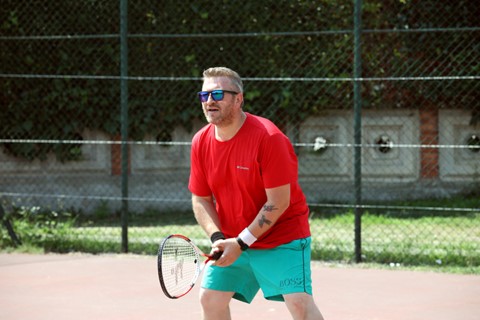 Weight loss results in the first month - start strong!
Did you know that on average, results can be seen just one month after placement of the Allurion Balloon? In fact, you can lose 7.5% of your body weight on average in the first 30 days alone.1-3
Rapid weight loss can be a more effective and healthier approach to managing your weight than gradual weight loss. That's because seeing these encouraging results in the early weeks of the Programme reinforces the behaviour change process – kickstarting initial weight loss can help you to stay motivated and on track.
And rapid weight loss in the initial weeks has been shown to lead to superior long-term weight-loss outcomes. The more weight you lose early in a weight-management program, the more weight you're likely to lose over the long term.
Changing your eating and lifestyle habits
During the 6-month Programme, your nutritionist will work with you to build a meal plan that fits your lifestyle, tastes and preferences. We want you to nourish your body with all the nutrients it needs, with meals that bring you joy as you build a healthier relationship to food with our support and coaching.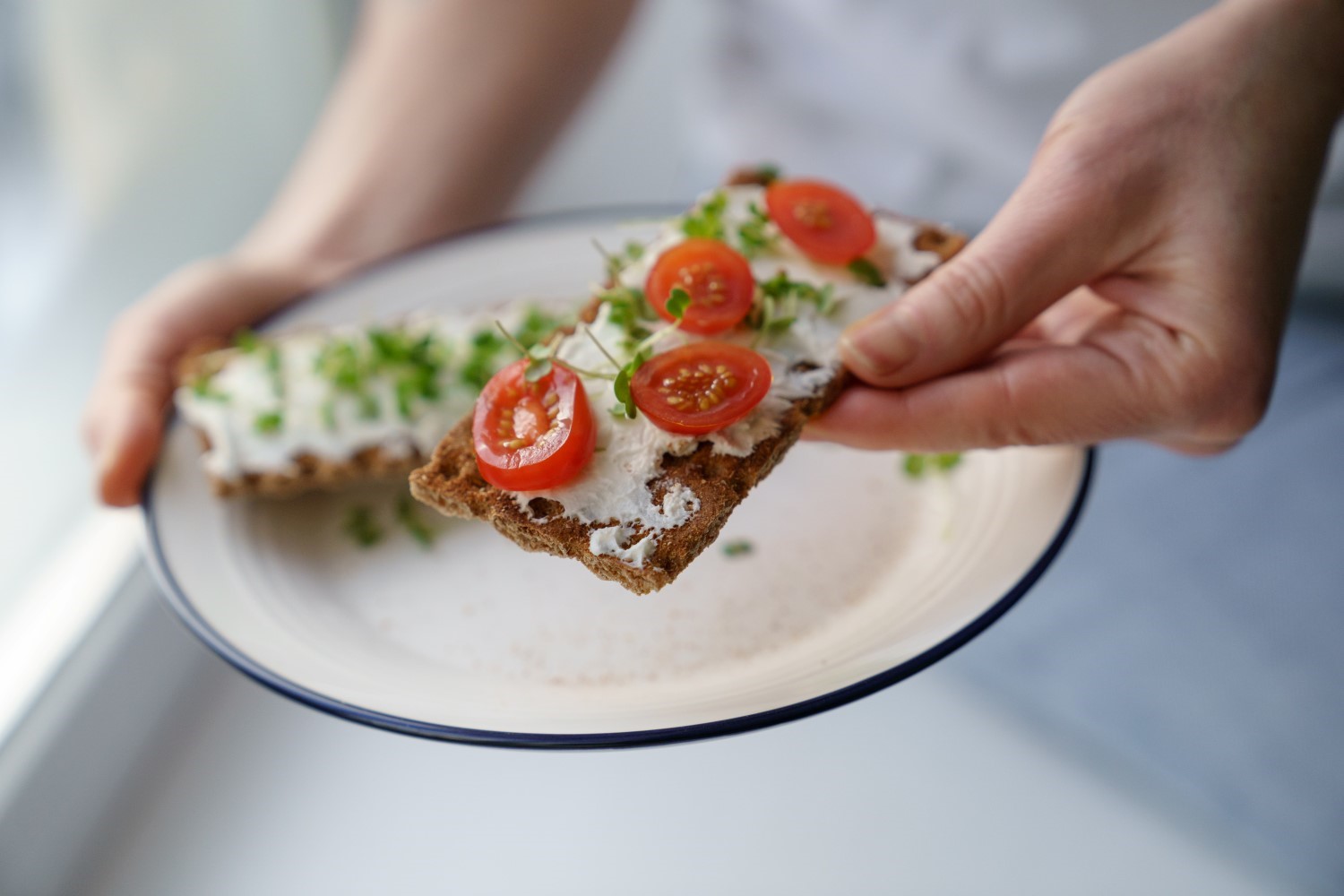 Digital tools to accompany you throughout the year
Track your progress and stay in contact with your Allurion care team through digital tools like the Allurion Connected Scale, Allurion Health Tracker and Allurion App.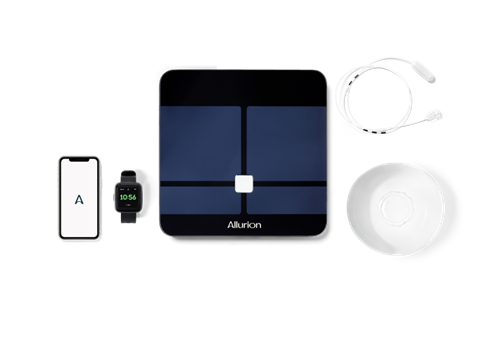 Regular weigh-ins on your connected scale help you monitor your progress thanks to the app experience and allow the Allurion clinic team to provide you with personalized support throughout your Allurion journey.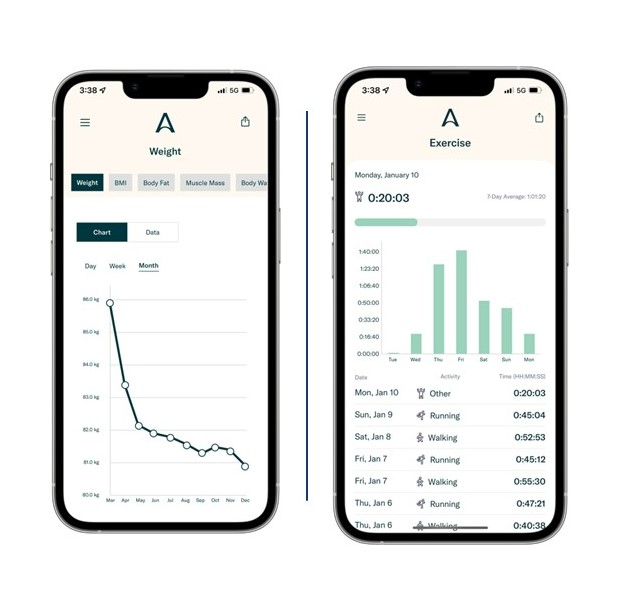 The Allurion Health Tracker monitors your steps, exercise, and sleep, syncing all this information effortlessly to the app. This helps you stay committed to a regular routine and your healthy eating plans.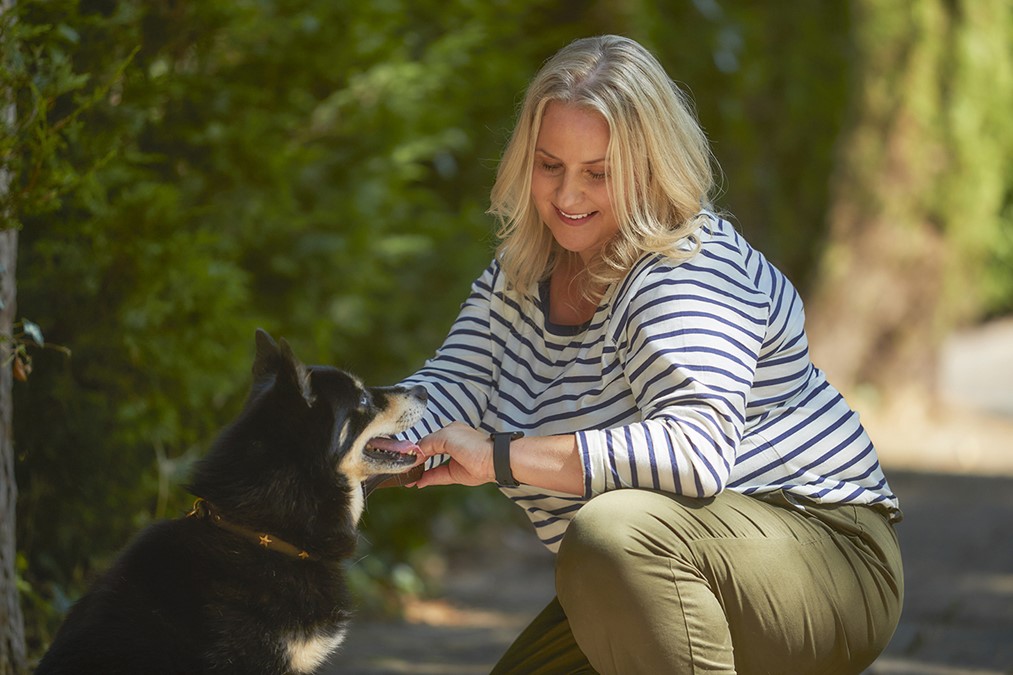 Ready to take the next step? We'll help you start the new year stronger and lighter. Together, we can live life without limits in 2023!
 
Book your free gastric balloon consultation today!
The first step is to use our BMI calculator to see if you're eligible for an Allurion Balloon. The next step is to book your free phone consultation.
If you have any questions, or if you'd like to speak with an Allurion adviser, you can also get in touch here.
Get more information about the Allurion Programme online at Allurion.com.
 
References:
1.Gaur et al. 2015, GI Endoscopy,
2.Armijo PR, Pokala B, Flores L, Leon MA, Oleynikov D, Kothari V. Patients undergoing intragastric balloon achieve approximately 50% of their target weight loss in the first month postoperatively: an MBSAQIP analysis. Surg Obes Relat Dis. 2019 Dec;15(12):2060-2065.
3. Ienca R. et al., Presented at Obesity Week, November 2022, The Swallowable Gastric Balloon Program: Global Experience in 3,716 Patients
4. Ioannis Raftopoulos The Swallowable Gastric Balloon Significantly Enhances an Intensive Lifestyle Intervention Program for Weight Loss: Final Short and Long Term Results up to 1 Year after Balloon Placement. Presented at ASMBS 2021