What to Expect On Your Allurion Gastric Balloon Placement Day: A Step-by-Step Guide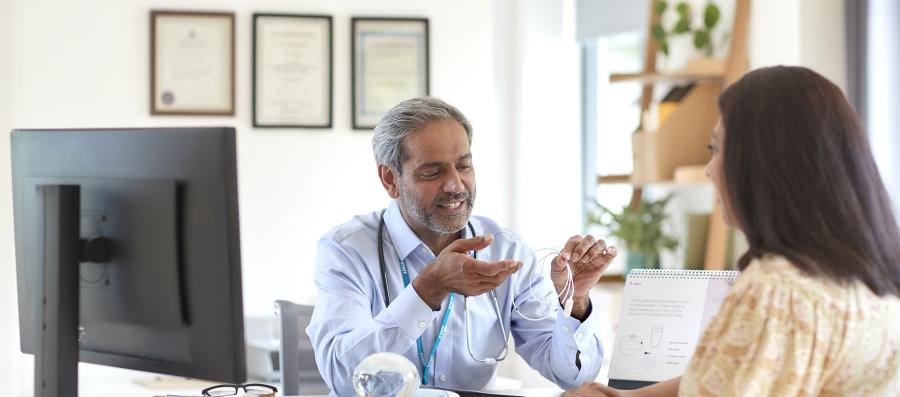 Welcome to this step-by-step guide, where we will walk you through what to expect on your Allurion Gastric Balloon placement day. As the day approaches, it's natural to have questions and some level of apprehension. It is perfectly normal and your clinic team will be there for you to support you every step of the way.  
This guide will cover a brief overview of the gastric balloon, the preparation before placement day, placement day itself, and the recovery and aftercare.
How does the Allurion Gastric Balloon work?
The Allurion Gastric Balloon kickstarts weight loss by reducing the amount of space available in your stomach, helping you feel full and satisfied with smaller portions of food. It works alongside nutritional coaching and medical support from the Allurion Programme to support our patients in changing their lifestyle and developing healthier habits that support their long-term weight loss.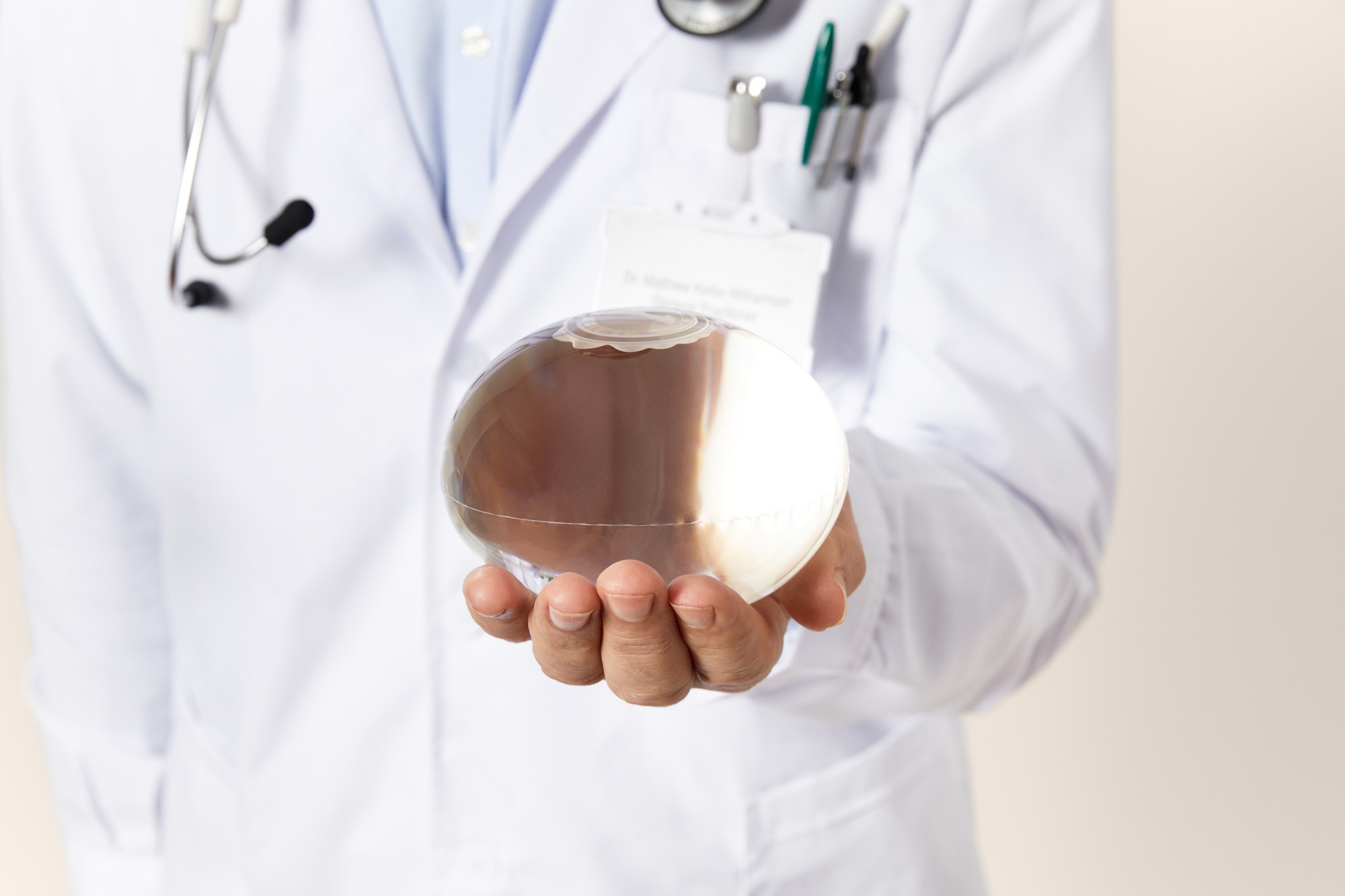 In addition to the unique comprehensive approach of the programme, the Allurion Balloon is also the world's first and only gastric balloon that does not require surgery or endoscopy, making it a safer and less invasive option. The balloon is placed inside your stomach by means of a swallowable capsule during a 15-minute outpatient clinic visit. After approximately 4 months, the Allurion Gastric Balloon self-empties and passes out of the body naturally.
Read more on gastric balloons here.
Preparing for your Allurion Balloon placement day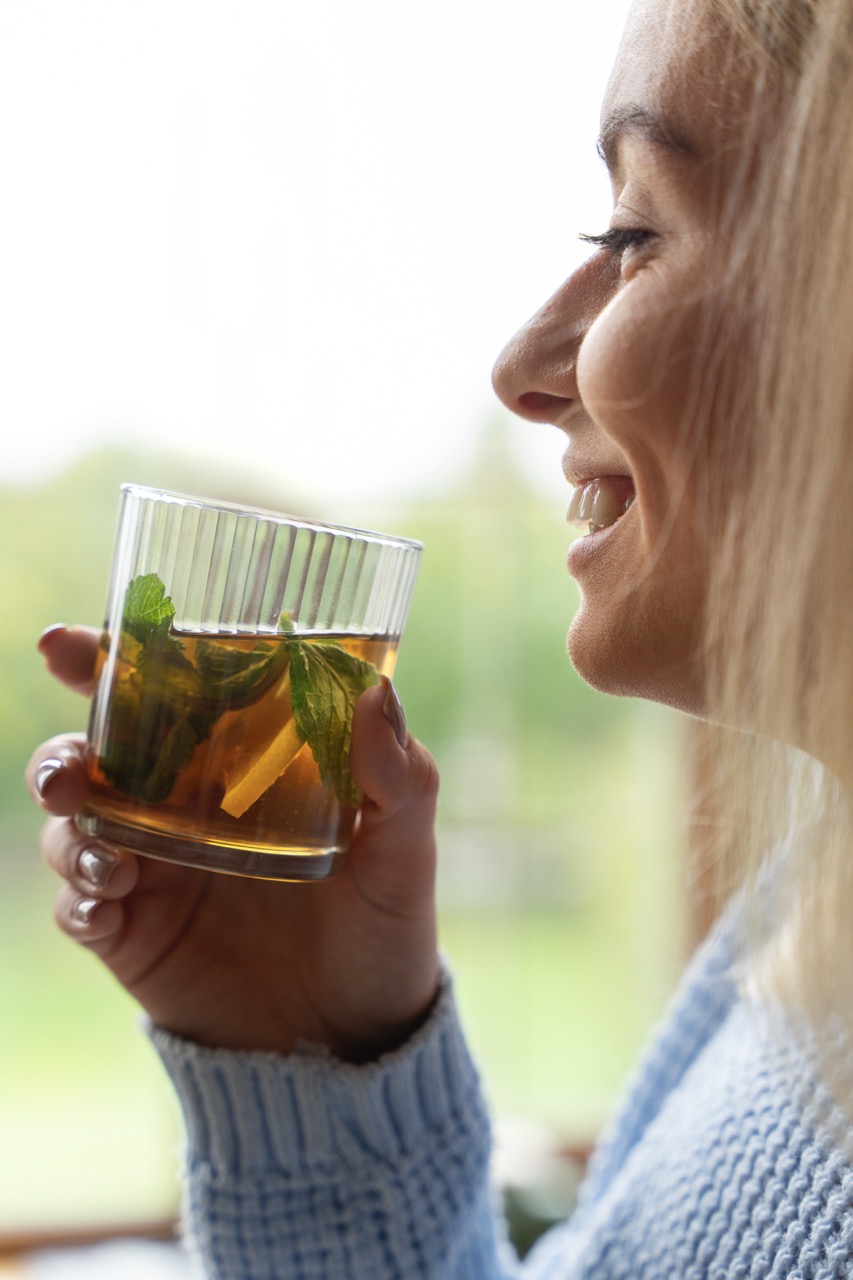 As your Allurion Gastric Balloon placement day approaches, it's important to be well-prepared. Your Allurion clinic will provide you with detailed instructions, but here are a few general guidelines to help you get ready.
Take the medication prescribed for you by your doctor.
Hydration is essential, so make sure to drink plenty of fluids leading up to the appointment.
For your pre-placement meal, opt for a light dinner, keeping in mind that it should be at least 8 hours before your scheduled time.
Ensure that your pantry is stocked to support your post placement food choices; ask your dietitian for advice on what to prepare.
Plan your travel to your clinic; with no sedation involved, you can even drive yourself there.
Arrange for a friend or family member to check on you after placement.
Read more on how to prepare for placement day here.
What to expect on your Allurion Balloon placement day
On the day of your Allurion Balloon placement, it's normal to feel a mix of excitement and nervousness. Rest assured; you are in capable hands. The 15-minute procedure is performed by a trained doctor or healthcare professional who will ensure your safety and comfort throughout the process.

Before arrival at the Allurion clinic
Before you head to the Allurion clinic, the following guidelines will help you navigate the moments leading up to your appointment:
Do take the medication prescribed for you by your doctor.
Drink clear liquids only (like water or herbal tea), up to two hours before your appointment.
Stop drinking two hours before your appointment, this is simply to make you more comfortable during placement.
Don't wear lipstick, lip balm or a necklace as they could interfere with the placement process.
Do plan to arrive at your clinic 15 minutes before your appointment time and check in with reception.

Arrival at the Allurion clinic
Once you arrive at the clinic, expect some standard procedures upon arrival, such as signing in, having your temperature checked, and sanitizing your hands.
A member of the clinic team will weigh you and help you set up your Allurion App, Health Tracker and Connected Scale.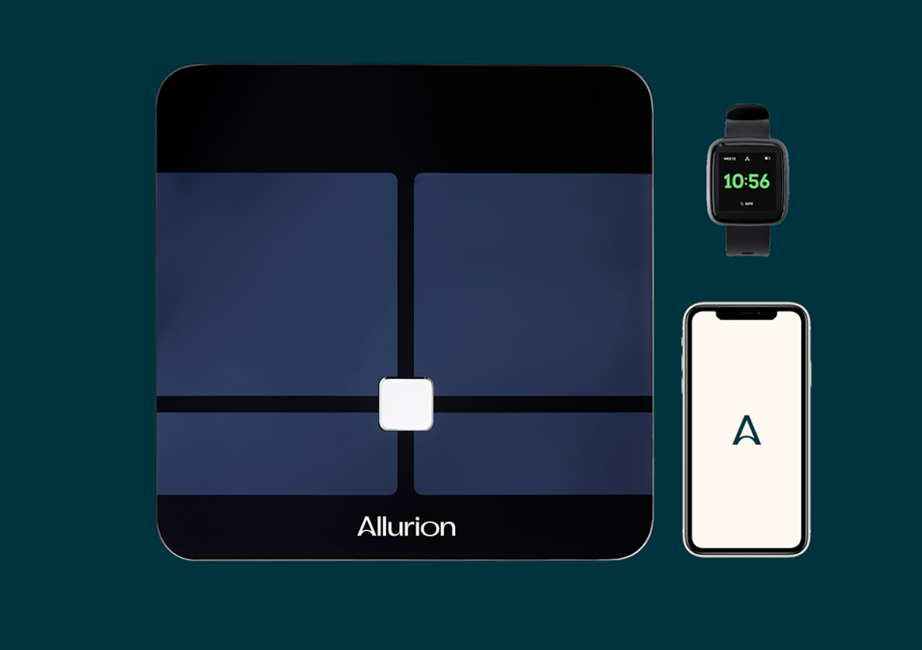 After these initial steps, you'll meet your doctor or healthcare professional, who will guide you through the upcoming procedure and have you review and sign your consent form.
The placement procedure itself takes place in an X-ray room or next to one, and your doctor or healthcare professional will be there with you. He or she will review your medical history, answer any questions you may have, and ensure you are comfortable.

The procedure: A step-by-step walkthrough
Now that you've prepared yourself before arriving at the Allurion clinic, let's walk through the procedure itself. Your safety and comfort are paramount throughout this process, and your doctor will guide you every step of the way to ensure a successful placement.
Here's a step-by-step overview of what to expect during the placement:
Under the supervision of your doctor, you'll swallow the capsule (containing the deflated Balloon) attached to a soft catheter. The catheter will be used to fill the Balloon with fluid later.
Swallowing the capsule or the gag reflex can be a source of anxiety for certain people. However, 99.99% of patients are able to swallow the capsule. If you have difficulty swallowing the capsule on your own, your doctor can assist you and gently guide the capsule down by stiffening the catheter with a very thin stylet. This helps avoid the gag reflex and support quick placement of the Balloon inside the stomach.
You'll have an X-ray to check that the Balloon is in the right place.
Your doctor will use the catheter to fill the Balloon with water and a second X-ray will confirm that it's full and safely in your stomach.
Your doctor will gently pull the catheter out of your mouth and ensure that you are comfortable.
With the placement completed, the Allurion Balloon is ready to start its work as the rest of your Allurion journey continues!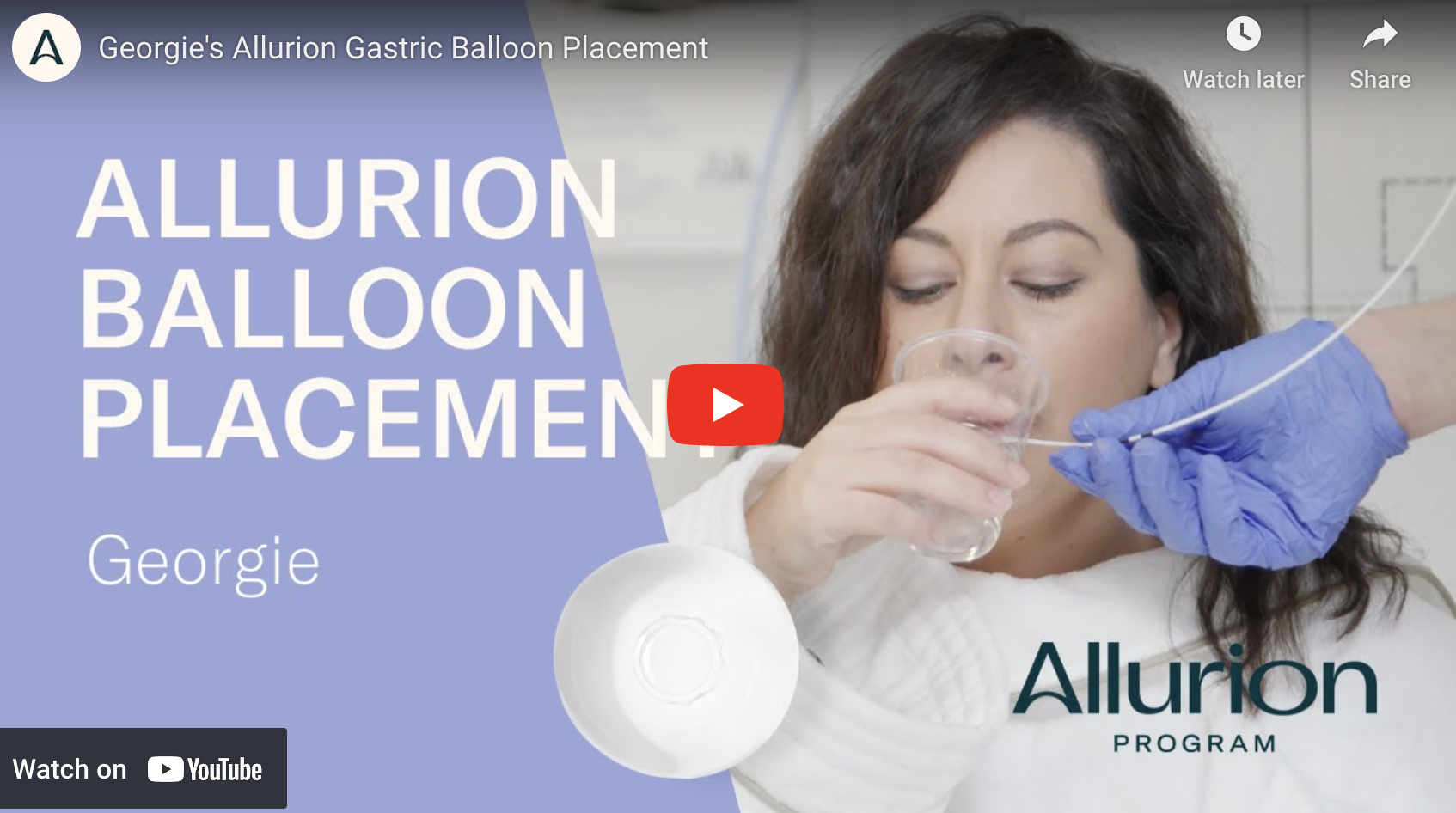 Recovery and aftercare following the placement
If everything has gone smoothly with the placement, you will be able to leave straight away and go about your day. Post-placement, it is important to follow the recommended aftercare guidelines to ensure a smooth recovery and maximize your weight loss results.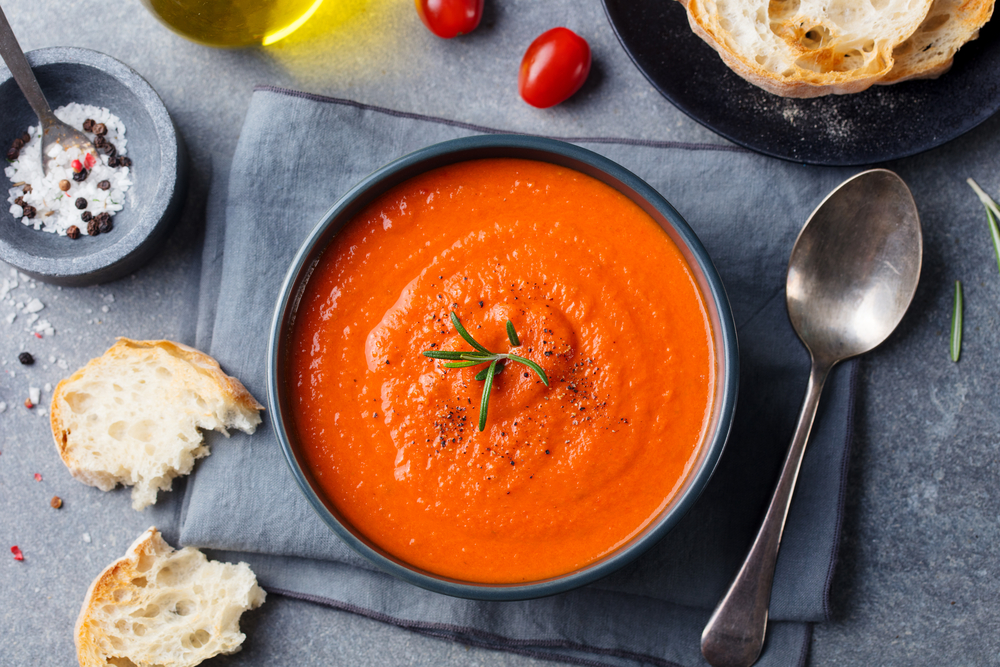 You may feel nauseous and experience some fatigue over the next couple of days; this is completely normal and your nutritionist and doctor can help you manage any symptoms you experience.
Ensure that you take the medication prescribed for you by your doctor.
For the first few days after placement, you will need to re-introduce food carefully; your nutritionist will support you every step of the way and customize your progression to suit you.
Drink plenty of fluids. Talk to your nutritionist about your fluid needs and how much you are able to manage in these first few days after placement.
Feel free to gently walk after placement if you feel well and are hydrated.
Do not start physical activity (e.g. sports activities) for at least one week after placement and when any symptoms you may have had, have stopped.
Your nutritionist will give you your Allurion Program Guide with practical advice and tips to get you off to the best possible start with your weight loss.
Do not take a flight or travel long distances for 7-10 days post placement.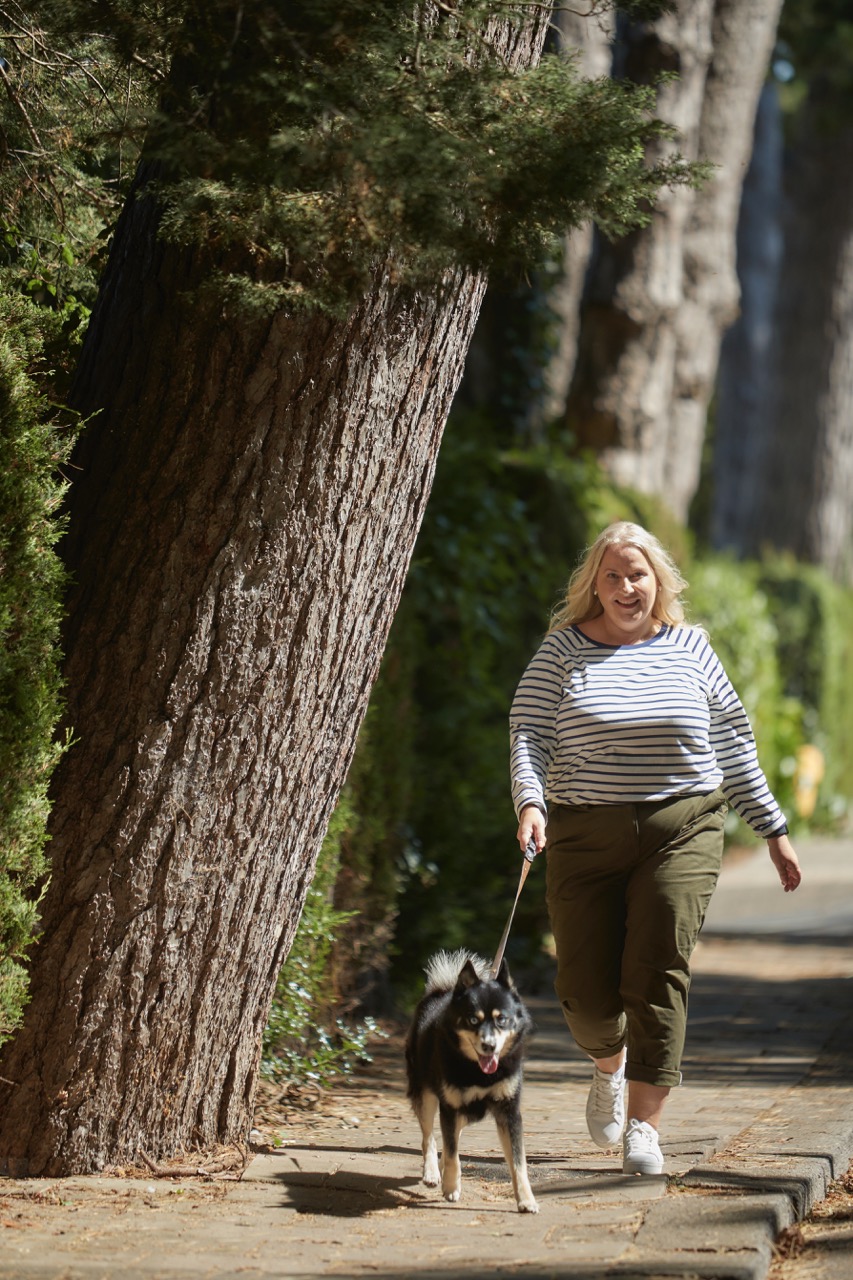 Be sure to attend all follow-up appointments with your clinic team, as they will monitor your progress and provide guidance throughout your weight loss journey.
Remember to listen to your body, stay hydrated, and engage in regular physical activity to support your weight loss efforts.
Weight loss with the Allurion Programme
As the balloon works to reduce hunger and cravings, the other components of the Allurion Programme work hand in hand to start the behavioural change that will help you manage your hunger triggers, make informed healthier food choices and start building sustainable habits that support long term weight loss.

Nutritional coaching
During the programme, your nutritionist will help you re-evaluate your relationship with food and work with you to build an approach to eating that fits your lifestyle, tastes and preferences. We want you to nourish your body with all the nutrients it needs, with meals that bring you joy as you build a healthier relationship to food with our support and coaching.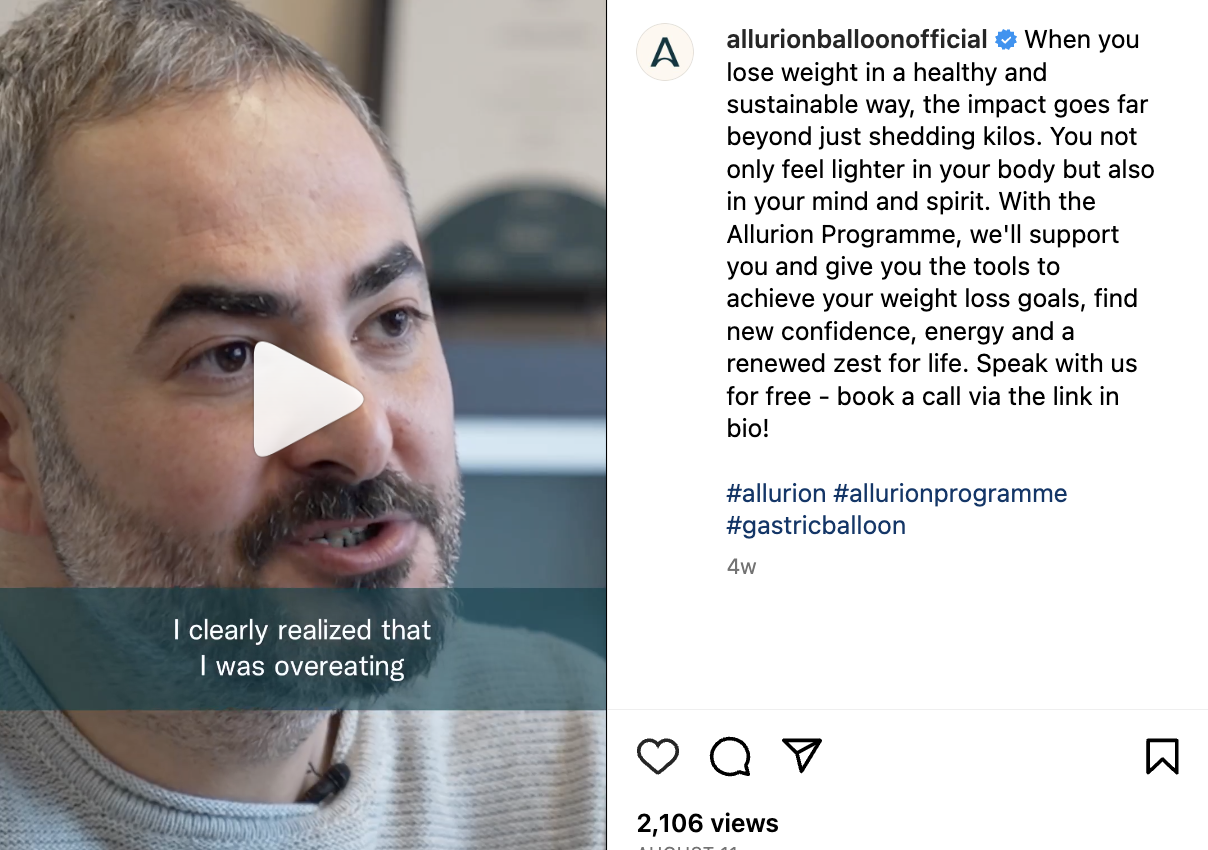 Digital monitoring tools
In addition to coaching, our digital tools track your weight, your physical activity, your sleep, allowing you to keep an eye on your progress and ask for extra support when you need it. Your clinic team has real-time access to your health data. That empowers them to adapt the programme to your individual progress, offering more tailored support and ensuring they're on hand when you need them the most.
Allurion Connected Scale
The Allurion Connected Scale offers a complete weight tracking experience, allowing you to monitor your weight, BMI and body composition with ease. The scale syncs seamlessly with the Allurion App.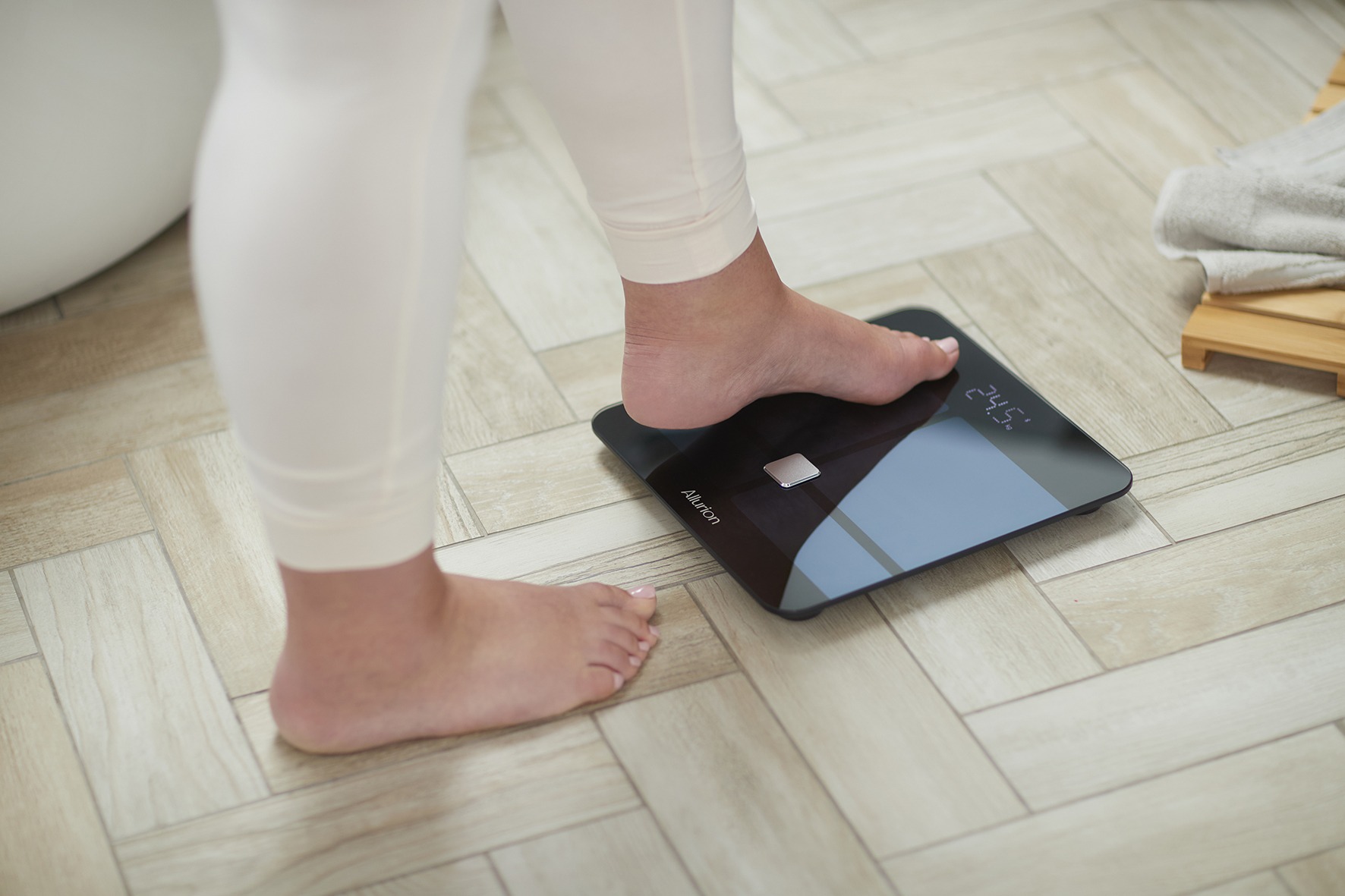 Allurion Health Tracker
The Allurion Health Tracker tracks your steps, exercise and sleep – all key health parameters that play an important role in weight loss. Like your scale, your tracker syncs with the Allurion App.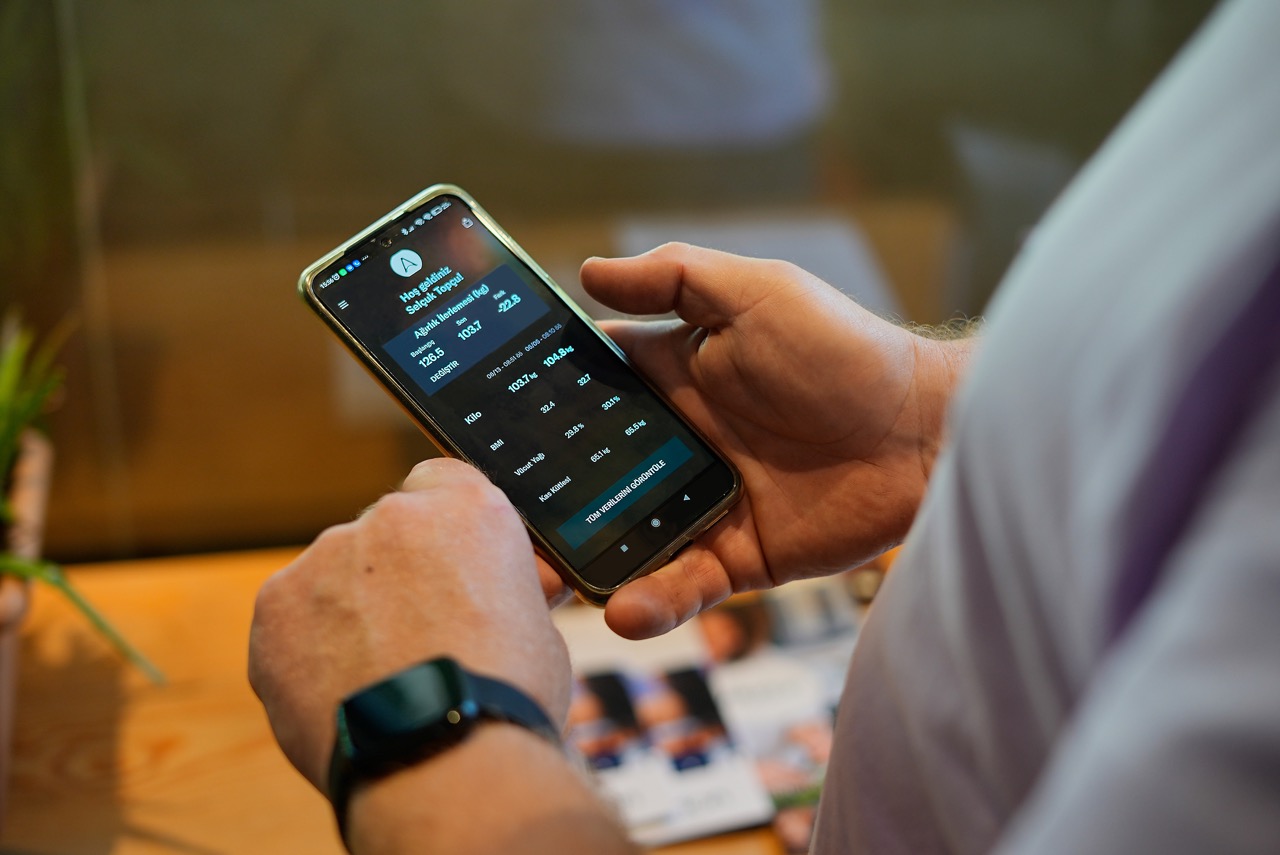 Allurion App
With the Allurion App, you can view all your trends at a glance, monitor your progress, and stay connected with your clinic team via instant messaging or 1:1 video telehealth. It also works with Apple Health and Fitbit, so you can record your activity and sleep data using your favourite tracker.
Your Allurion Gastric Balloon placement day is a significant step on your journey towards improved health and weight loss. While it's natural to feel some apprehension, understanding what to expect and being prepared can help ease any concerns you may have. Rest assured that our team is here to support you every step of the way, ensuring a smooth and safe placement experience.