Alternative Weight-Loss Options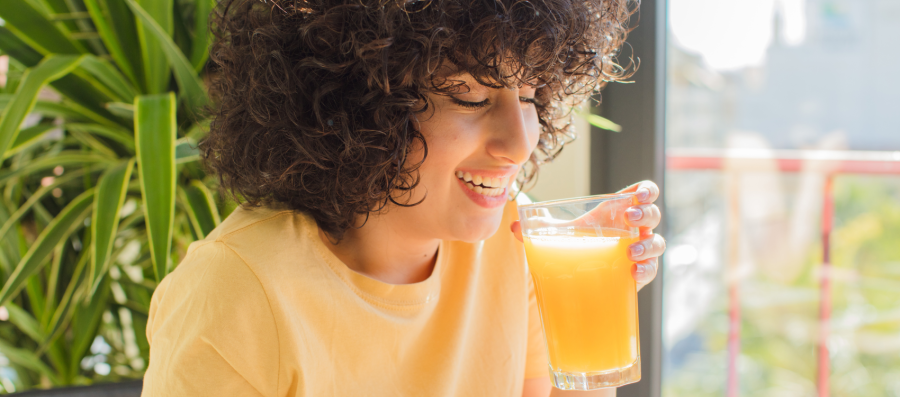 Alternative weight-loss options: what works?
From pills to hypnosis and gastric balloons and gastric bands – there are plenty of methods promising to help you lose weight. Of all the alternative weight-loss options out there, which are trusted to work safely and reliably? And which one could be right for you?
The range of alternative weight loss options on offer can seem bewildering to anyone who's tried shifting the pounds – or wants to give it a go.
Tablets and powders containing vitamins, minerals, dietary fibre, herbal extracts and amino acids claim to speed up your metabolism or supress appetite. But there's little clinical evidence that these dietary supplements are significant contributors to weight loss. And they're unlikely they provide anything you wouldn't find in a healthy, nutritionally-balanced and calorie-limited diet.
Some people turn to alternative therapies like hypnotism and acupuncture in the quest to control their calorie cravings. As with weight loss supplements, though, the jury's out whether their effect is anything other than psychological.
Surgical options include gastric bands, sleeves and bypass procedures. These reduce the amount of food it takes to make you feel full or the number of calories your body absorbs. Carried out under general anaesthesia, weight loss surgery does carry the risk of complications after surgery that vary depending on the procedure.
If you're serious about losing weight safely, there's another painless, clinically proven alternative to stomach-shrinking surgery that doesn't require anaesthesia or time in hospital. Formerly known as the Elipse Balloon, the Allurion Balloon trains your stomach by reducing hunger, so you eat less and live more. Safe, non-permanent and recommended by doctors, the easy to swallow gastric pill balloon expands gently inside your stomach, creating a feeling of fullness and curbing the urge to over-eat.
Allurion's Programme combines this high-tech gastric pill balloon with a tailored package of support, including the Allurion Connected Scale and Allurion Health Tracker plus six months of dietary support from a nutritionist. This life-changing programme allows patients to lose an average of 10-15% of their bodyweight in just 16 weeks* – while developing healthier lifestyle habits that can stay long after their balloon has gone.
To find out if you're eligible for the Allurion Gastric Balloon, try our gastric balloon weight loss calculator.