What do you love to eat on the Allurion Programme? - Part 2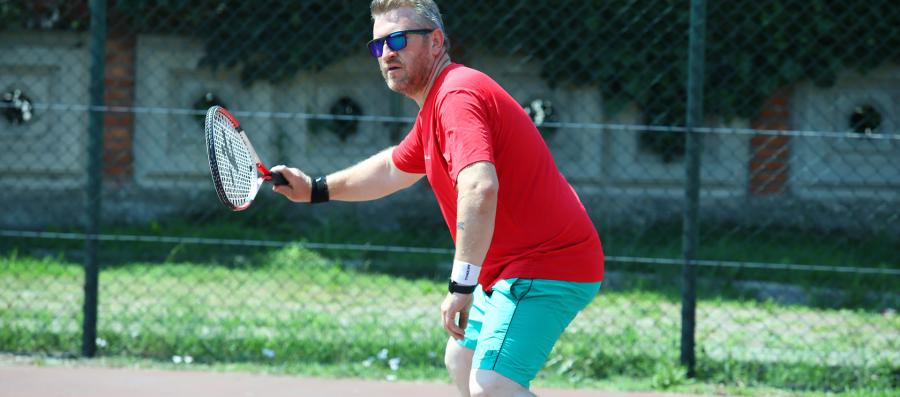 We know most people love being inspired to try new things and are always looking for fresh ideas of what to make and eat. In the second instalment of this series, we head to Turkey and get some tips from Selçuk, a passionate café owner who has experienced the Allurion Programme!
We sat down with Selçuk and asked him all about the types of foods he enjoyed while on the Allurion Programme.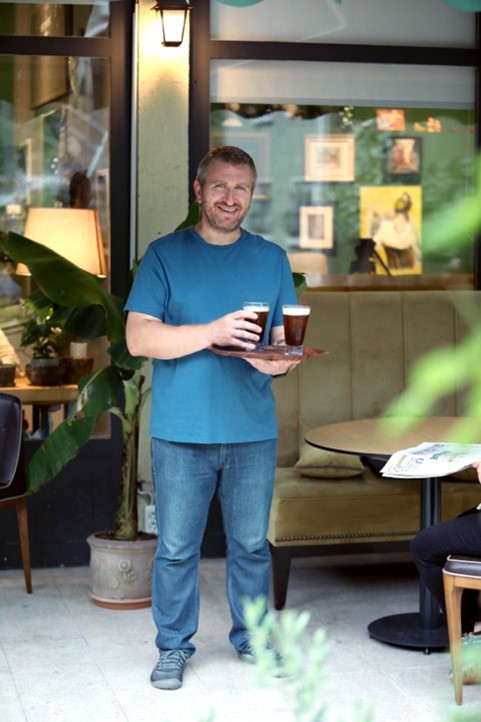 Weight-loss friendly meal ideas
Q: What are your favorite dishes to eat for breakfast? 
Selçuk: I love to have eggs, oatmeal or avocado.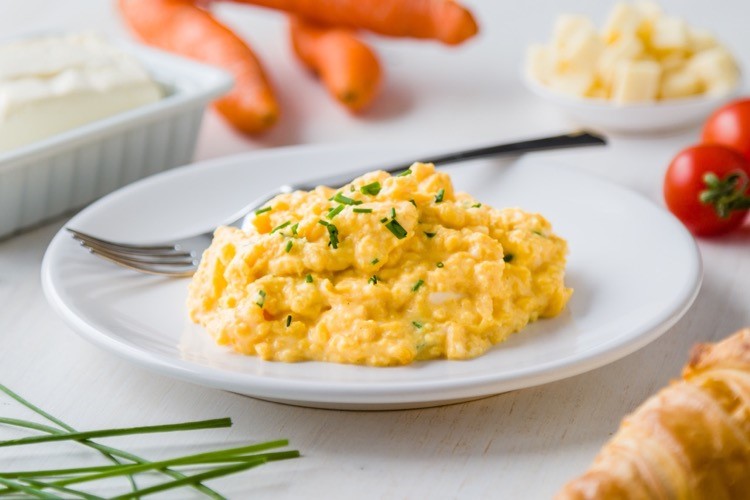 Zoe says: Many people on the Allurion Programme enjoy oatmeal for breakfast. Here are some ideas to keep it varied and mix it up:
Try 'overnight oats'; mix oats, with your milk of choice and frozen or fresh fruit, perhaps a sprinkle of chia seeds or nuts and pop in the fridge overnight' Simple!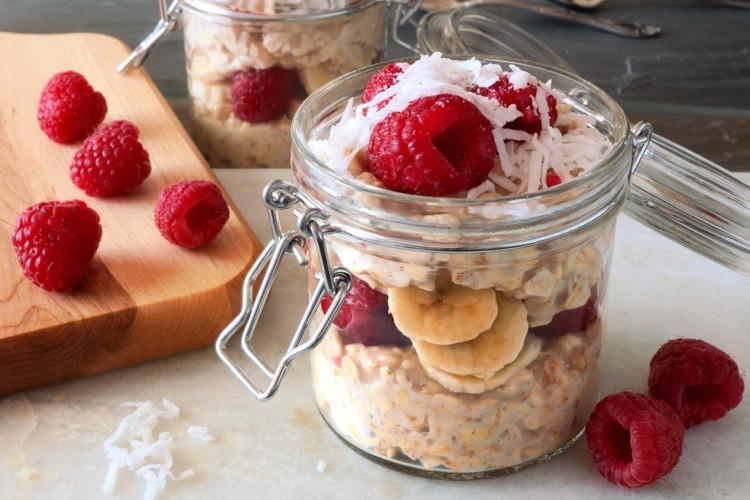 Test out your oatmeal with different spices like cinnamon or vanilla


 

Add crushed nuts or seeds for a healthy fat nutrient boost


 

Keep your fruit toppings varied and seasonal to avoid boredom; apples, banana, cherries, mango, grapes, blueberry…the list goes on


 

If you need it, you can add protein supplements to oatmeal


 

How about some nut butters or coconut shavings as toppings? If you have it, using dried peanut butter that has fewer caloriesand fat can be a great alternative
Q: What are your favorite dishes for your evening meal? 
Selçuk: I love having a soup with legumes.
Zoe says: Soup is an excellent choice throughout your Programme, and can be particularly helpful in the soft food phase after balloon placement. You could try making your own with a mix of vegetables and pulses like lentils, brown rice or wholewheat pasta shapes to provide a balanced dish. Topping with toasted nuts or seeds can add a healthy fat boost too.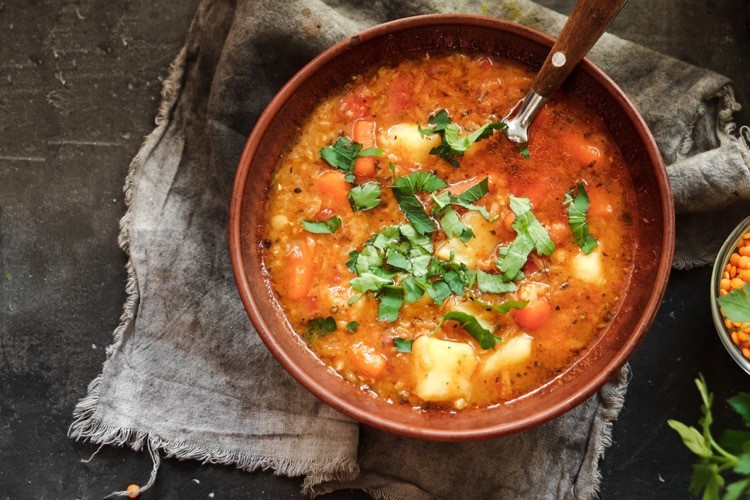 Q: What are your favorite snacks and drinks while you're on the Programme?
Selçuk: I tend to snack on cashew nuts.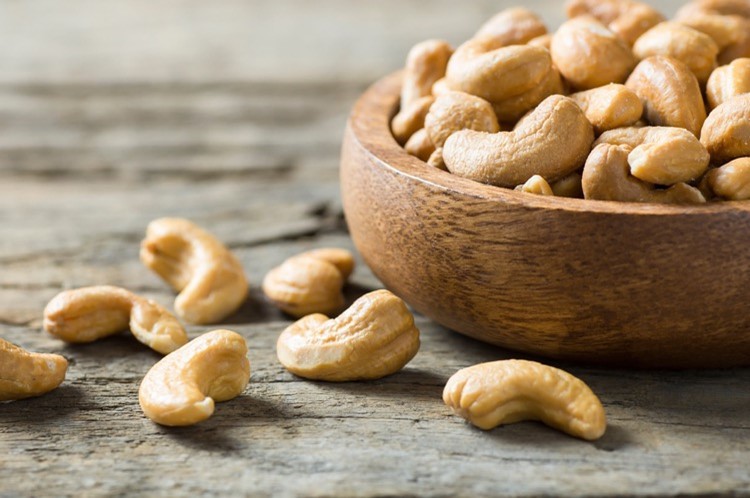 Q: What is your top tip for people new to the Allurion Program?
Selçuk: Believe in yourself, trust in the Allurion Programme.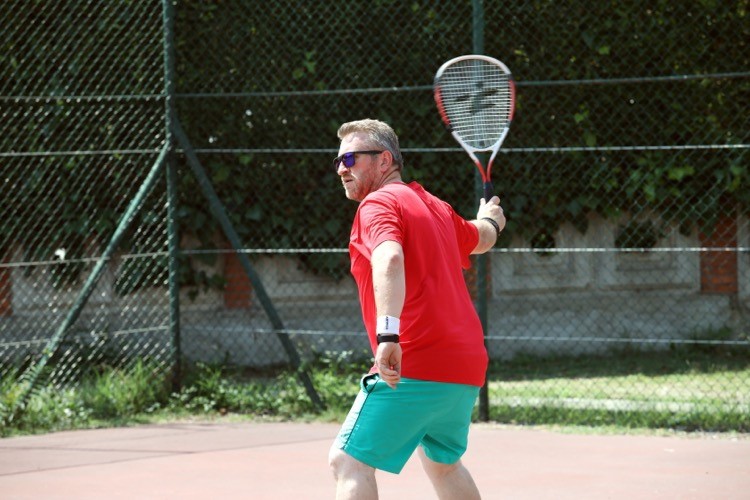 Zoe says: Hear hear Selcuk! Confidence in yourself is also known in the science world as 'self-efficacy'. It's the confidence we have in our ability to accomplish something – and it has been proven to be a powerful force on a weight loss journey.
People with higher self-efficacy in their abilities to take actions like healthy eating and being active, have been shown to be more likely to do those actions and more likely to lose and maintain weight loss! There are 4 key ways you can increase your self-efficacy and build your confidence that you.can.do.it!
Experience small achievements.

Set yourself small, achievable goals. All successes, no matter how big or small, build our confidence.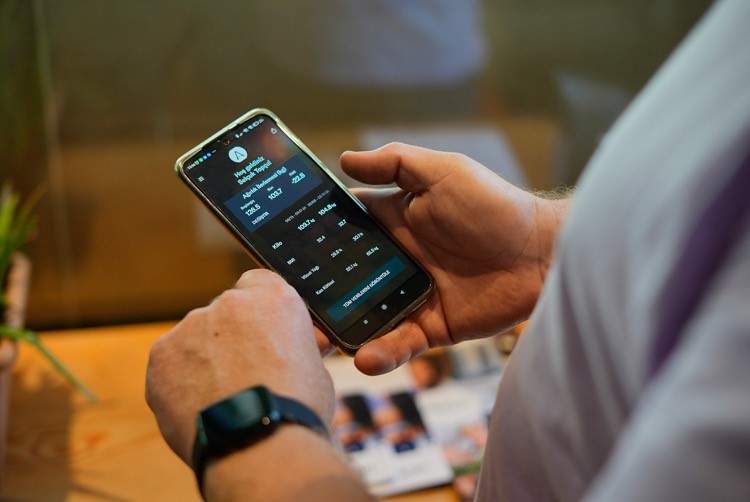 Watch other people succeed.

Seek out people on the same journey as you and those who have reached the same goals you have. If you see other people doing what you are trying to do, you can believe it might be achievable for yourself too.
 

Tap into excitement and relieve tension

. Find ways to make you excited about the actions you need to take as this increases confidence (great music for example or a planned reward) and try to avoid tension as this detracts from confidence.
 

Create your own cheer squad to see or hear encouragement.

When you hear or see belief in your abilities, you are more likely to believe it too. Ask someone you trust to provide some words of encouragement or write your own when your confidence wanes.


 
Nutritional coaching with the Allurion Programme
The six-month Allurion Programme is holistic and comprehensive, designed to kickstart your weight loss and then empower you with the tools and knowledge to keep the weight off. Nutritional coaching is an integral part of the behavioural change that will ensure long-term success and nourishing your body in the best way possible.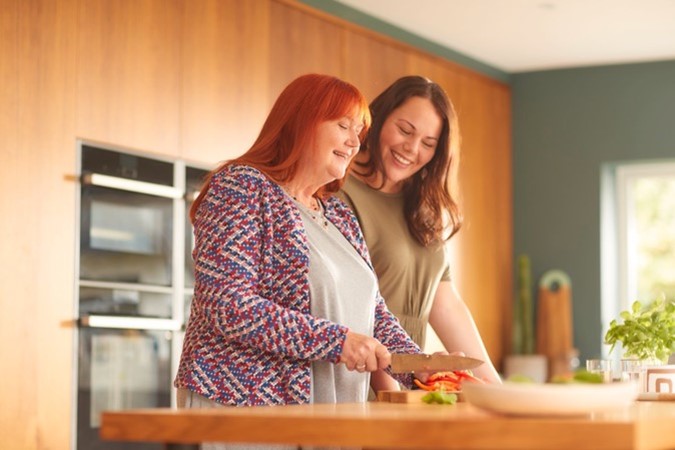 Having the Allurion Balloon in your stomach helps you reduce your food intake by reducing hunger and cravings. It also helps you break the habit of snacking throughout the day and encourage smaller portions at mealtimes, while you learn healthy habits and new ways of eating from your nutritionist.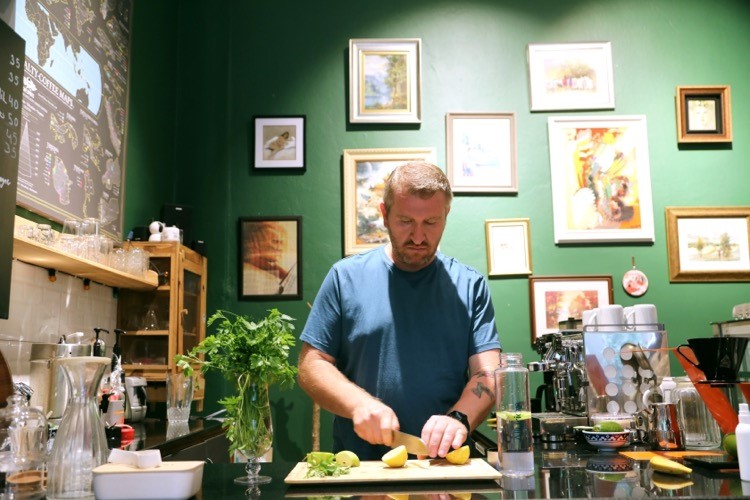 By the time the balloon passes, you'll have developed new food preferences, adjusted to smaller portion sizes, and developed a new understanding of your body. That leads to real, maintainable results - not endless yo-yo-ing, so you eat less and live more.
Want more real-life stories of what our patients love eating while they are on the Allurion Programme? Check out the entire series below:
Book your free gastric balloon consultation today

Would you like to find out how much weight you could lose with an Allurion Balloon?
Why not book your free consultation today? Talk to our weight-loss experts to start your life-changing journey today.
Not sure if you're eligible for an Allurion gastric balloon? It takes just moments to check using our BMI calculator.