What do you love to eat on the Allurion Programme? - Part 3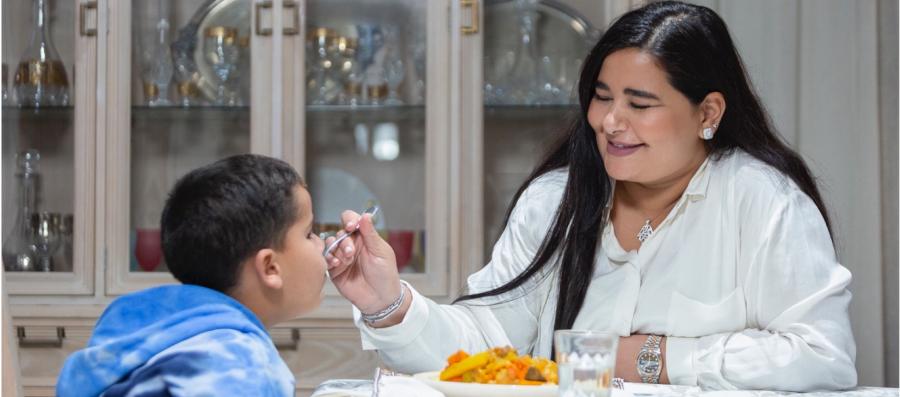 We know most people love being inspired to try new things and are always looking for fresh ideas of what to make and eat. In the third instalment of this series, we head to Morocco and get some inspiration from Sanaa, a doctor who lost 17 kg with the Allurion Programme!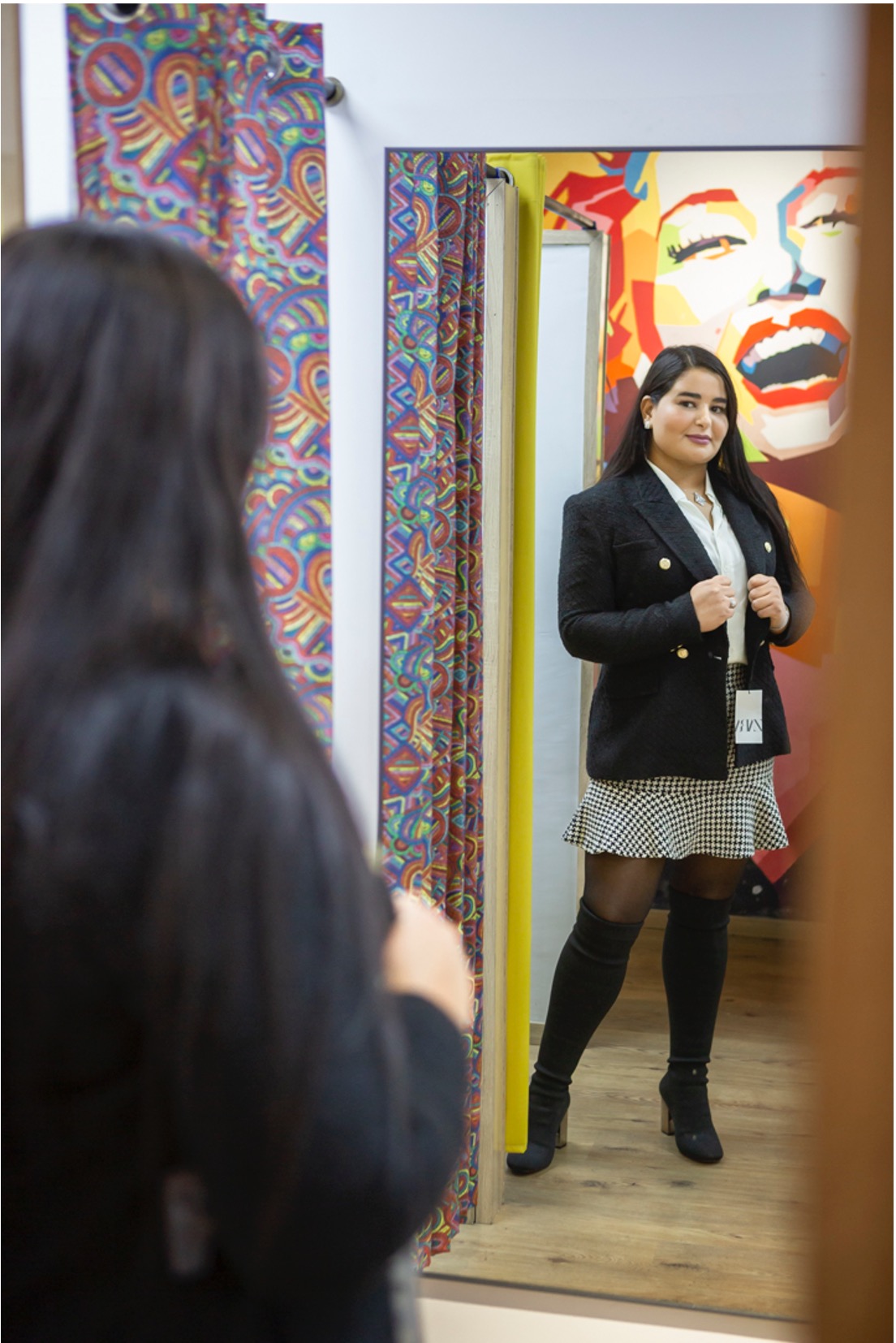 Weight-loss friendly meal ideas
Q: What are your favorite dishes to eat for breakfast?
Sanaa: I tend to have eggs, coffee or toast with cheese.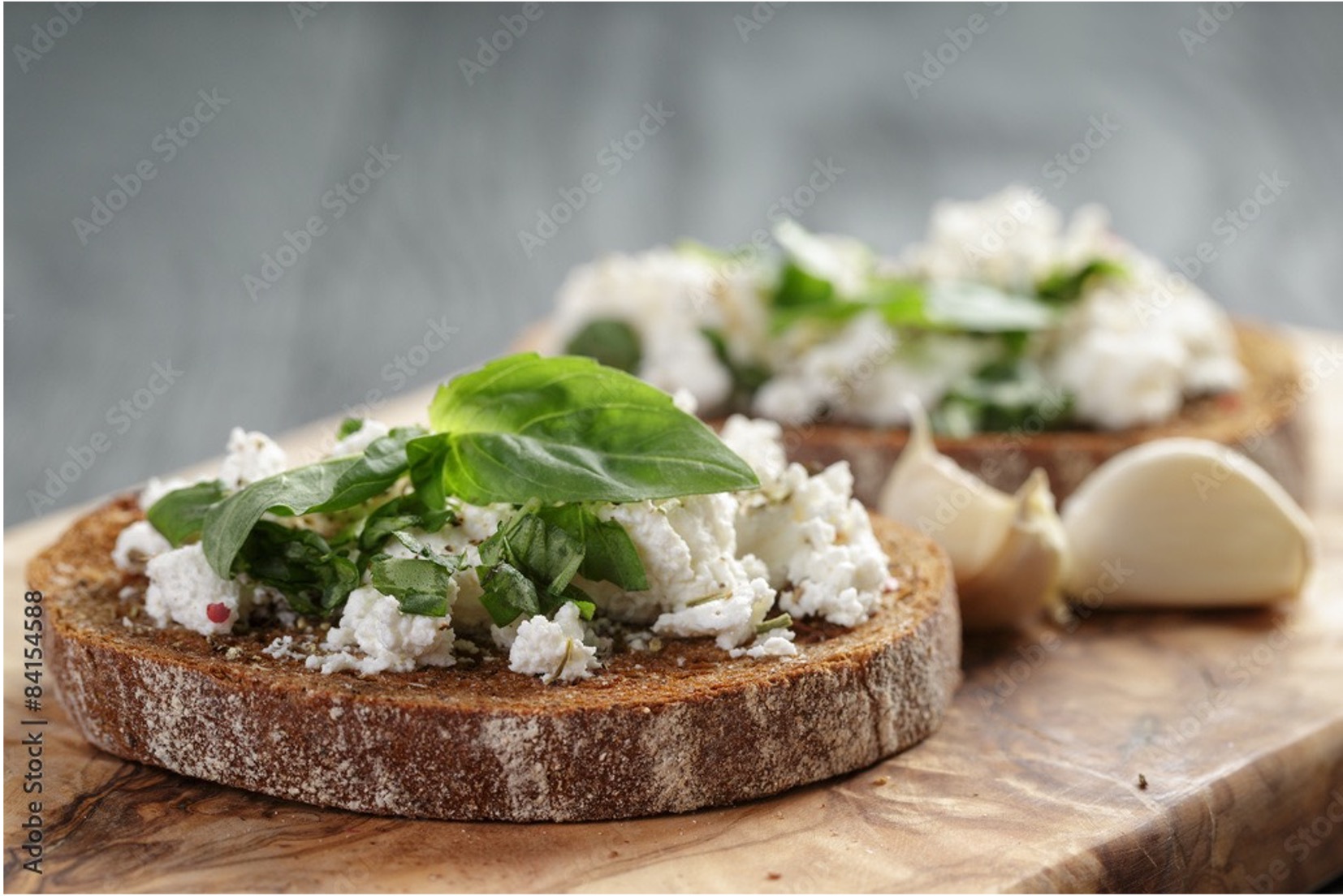 Q: What are your favorite dishes that you enjoy at lunchtime?
Sanaa: I tend to keep it simple and have a salad or meat with vegetables.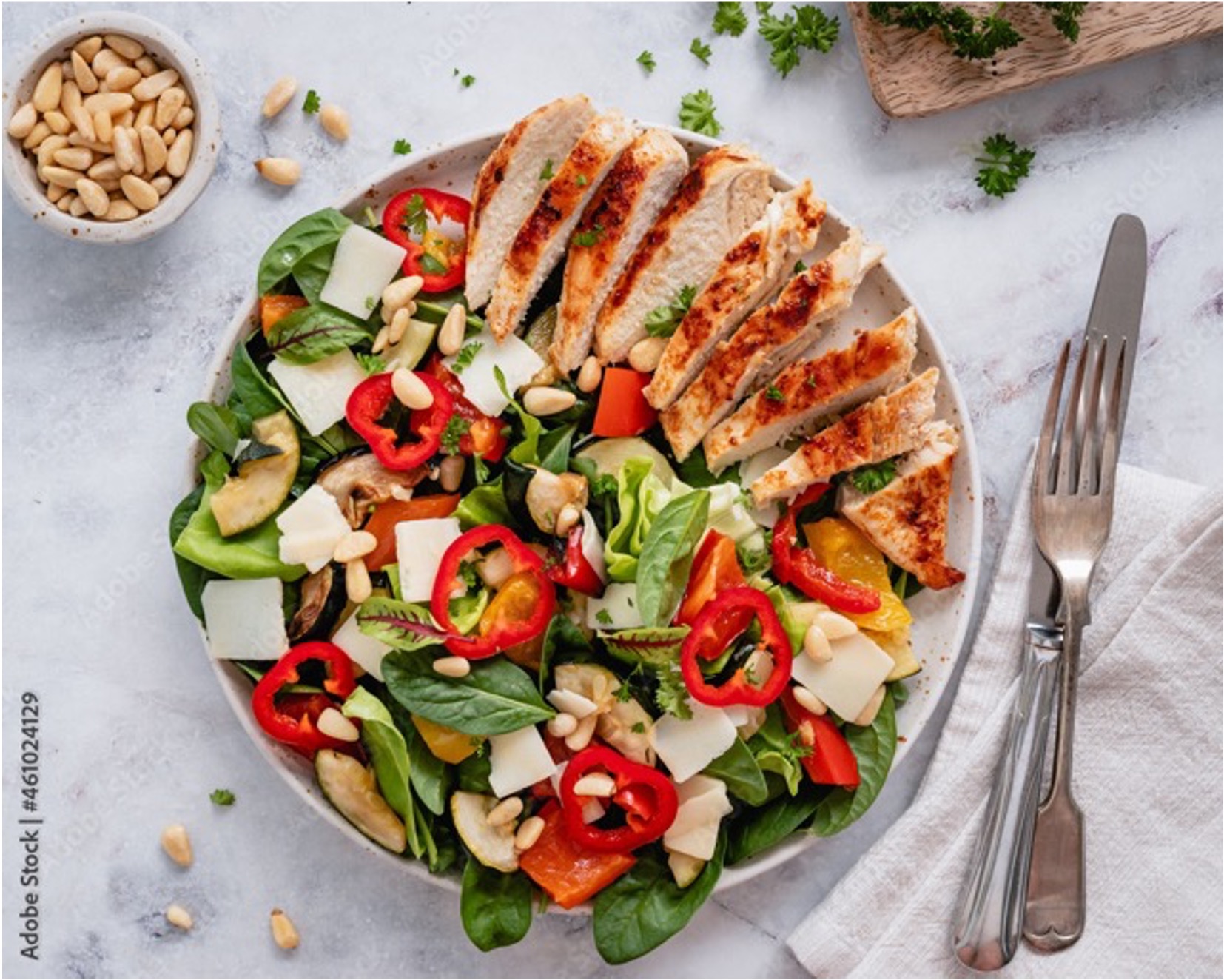 Q: What are your favorite dishes for your evening meal? 
Sanaa: I usually don't eat at night.
Zoe says: Research shows us that the most successful dietary approach that supports weight loss is the one you can stick to. There are no hard and fast rules of when you need to eat, if you don't tend to like eating at night, or breakfast eating – and importantly this is not overly restrictive and unlikely to be sustainable in the long run for you – then carry on!  As long as you are finding ways to have a balanced and varied diet during the day, it should not have an impact on your health.
Q: What are your favorite snacks?
Sanaa: I love dark chocolate!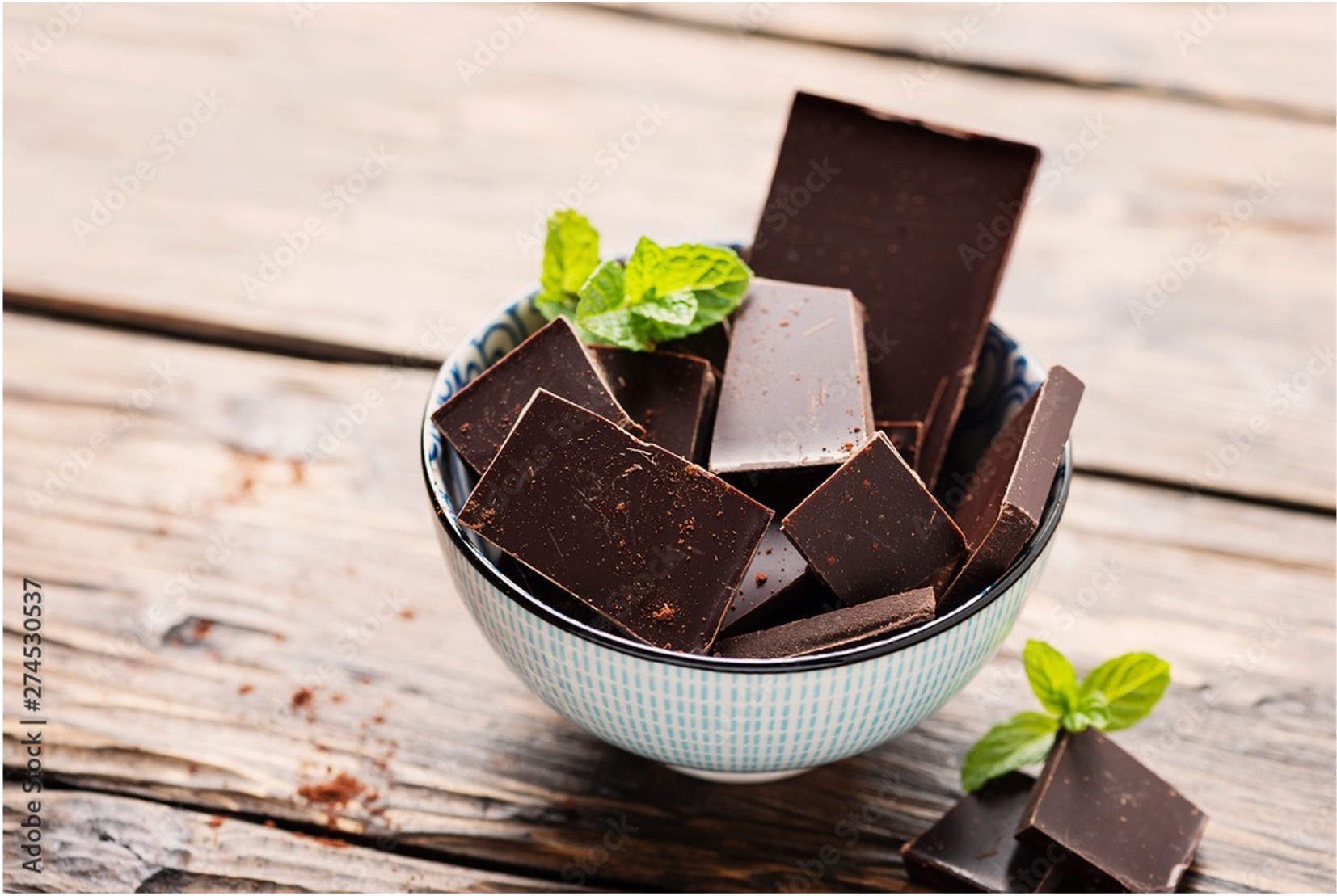 Q: What is your top tip for people new to the Allurion Program?
Sanaa: I believe that they must have ambition to achieve their goals.
Zoe says: Motivation towards an outcome goal is important on a weight loss journey, but don't forget why it is important for you to make healthy changes. Try writing a list of specific reasons for making healthy changes like feeling good, getting fit, being a good role model etc.  Having a clear sense of the reason you want to achieve your goals, can help to keep you on track to get there.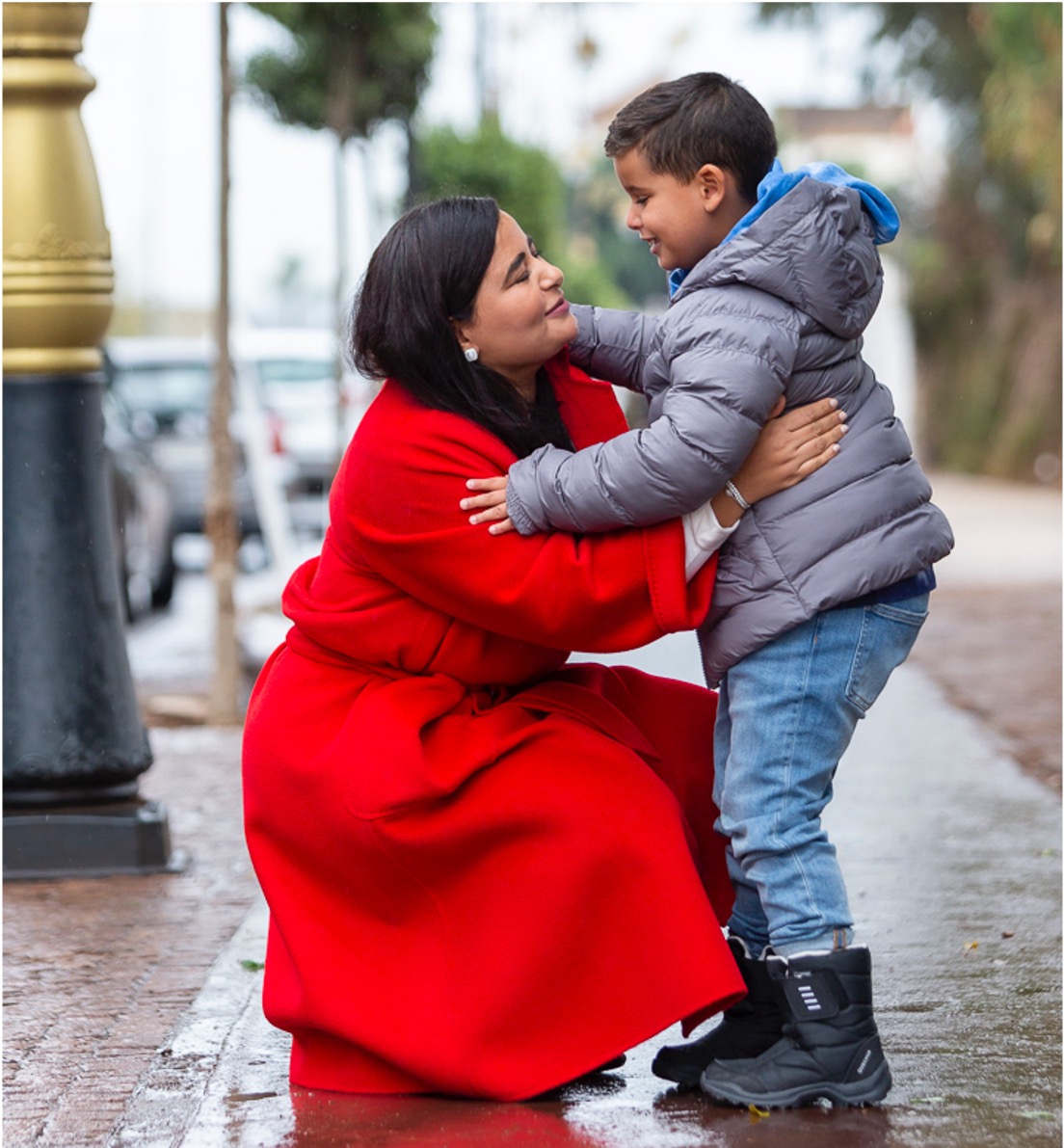 How Dr Sanaa El Ghanmi lost 17kg with the Allurion Programme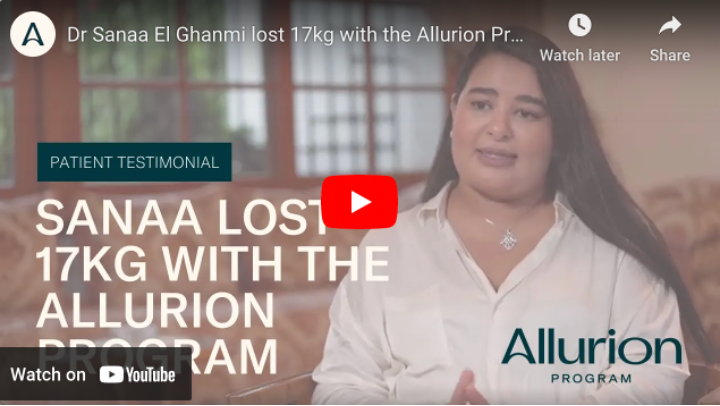 Nutritional coaching with the Allurion Programme
The six-month Allurion Programme is holistic and comprehensive, designed to kickstart your weight loss and then empower you with the tools and knowledge to keep the weight off. Nutritional coaching is an integral part of the behavioural change that will ensure long-term success and nourishing your body in the best way possible.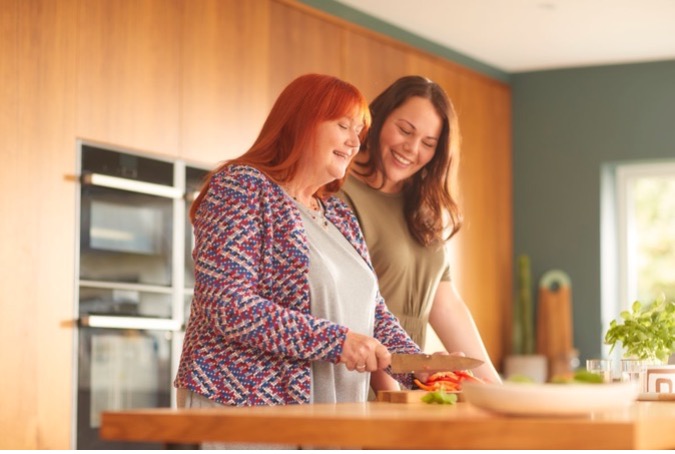 Having the Allurion Balloon in your stomach helps you reduce your food intake by reducing hunger and cravings. It also helps you break the habit of snacking throughout the day and encourage smaller portions at mealtimes, while you learn healthy habits and new ways of eating from your nutritionist.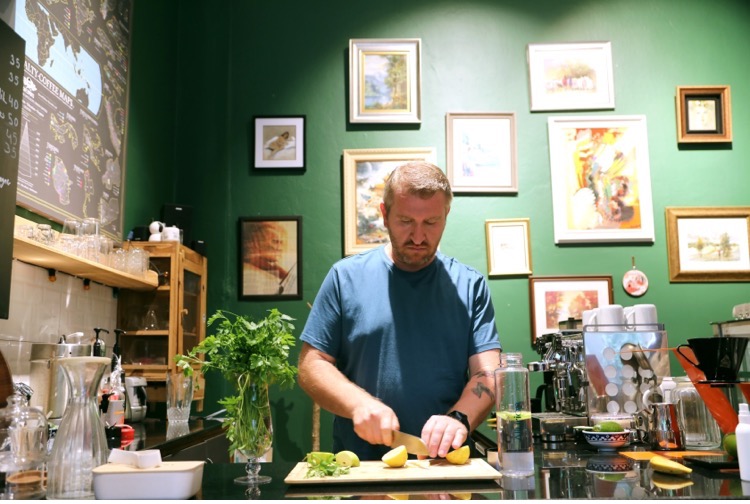 By the time the balloon passes, you'll have developed new food preferences, adjusted to smaller portion sizes, and developed a new understanding of your body. That leads to real, maintainable results - not endless yo-yo-ing, so you eat less and live more.
Want more real-life stories of what our patients love eating while they are on the Allurion Programme? Check out the entire series below:
Book your free gastric balloon consultation today!
Would you like to find out how much weight you could lose with an Allurion Balloon?
Why not book your free consultation today? Talk to our weight-loss experts to start your life-changing journey today.
Not sure if you're eligible for an Allurion gastric balloon? It takes just moments to check using our BMI calculator.

*Zoe Griffiths is a Registered Dietitian and Director of Global Nutrition at Allurion Technologies Inc.