Negative Impacts of Covid-19 on How We Now Eat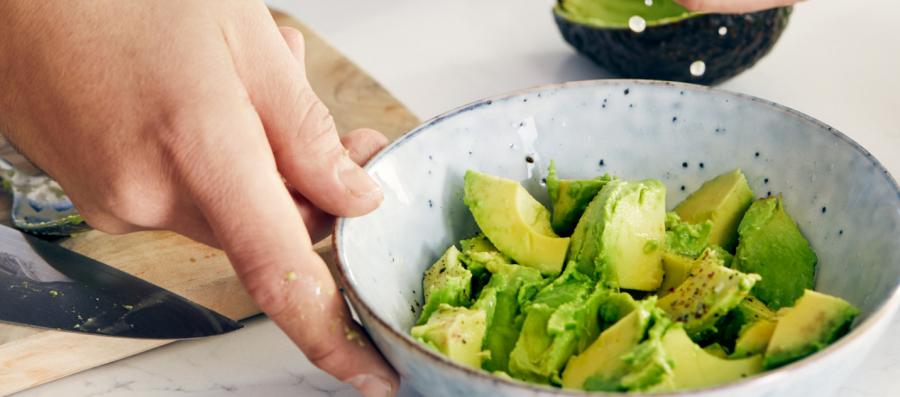 47% of UAE residents eat more than they used to do before the pandemic
Dubai, UAE: In a survey conducted by Allurion amongst 1,000 people aged 18 – 65 in the UAE, it was brought to light that the Coronavirus pandemic has altered the communities approach to food, making way for a new normal of heightened snacking, and thus a trend of indulgence and worrying health complications resulting in these new habits. 
It was reported by Allurion that besides keeping in contact with family and friends via video and phone calls, one of the most increased activities during the pandemic was snacking, with 53% of the UAE residents eating more frequently between meals than they used to do before the pandemic. Interestingly, besides being less physically active, snacking has been identified as the main cause of weight gain in the UAE, with a resulting 47% of UAE residents eating more than they used to before the pandemic.
As the second quarter of the year commences, it is clear the Covid-19 pandemic has had a direct impact on the weight of the population in the UAE with over half the country suffering from increased weight gain and the concerns it comes with. Cynthia Bou Khalil, the Nutritional Consultant at Allurion said the UAE population faced two problems, the first being portion control and second the quality of food and snacks consumed. "The UAE has seen a big change in the eating patterns in the last few years, with a significant shift occurring during the pandemic. Due to the fast lives we live and the stresses of the pandemic, home-cooked meals have become less of a priority, with many leaning towards delivery and take out. And, let's not forget to mention that in the Gulf Arabic sweets, rich in fats and sugars, are always present in feasts and family gatherings, and can increase caloric intake significantly," Bou Khalil said. This shocking truth has led to a community that has a new wave of pandemic health concerns and in turn, Allurion has announced a program to help the UAE lose weight successfully and safely long term. 
With over 40,000 patients who have sought out its help to date, the Allurion Balloon (previously known as the Elipse Balloon), developed by Allurion, is a much-needed holistic method that requires no surgical insertion or even anaesthesia. It is a world-first technology, which allows patients to lose an average of 10 to 15% of their body weight within that time frame and tackle the post-pandemic weight issue. 
About Allurion's Weight-Loss Program (previously known as Elipse Balloon)
Allurion's weight-loss program is the world's first and only weight loss device that requires no surgery, endoscopy, or anesthesia. It is a swallowable capsule that expands in the stomach to around the size of a grapefruit and allows patients to lose an average of 10 to 15% after approximately 16 weeks. Allurion's Allution Program combines its high-tech balloon solution with a full package of support to help its patients develop good lifestyle habits that can remain with them long after their balloon has gone. Patients benefit from six months of dietary support from a nutritionist to ensure lasting lifestyle changes alongside an Allurion Connected Scale and Allurion Health Tracker both connected to the Allurion App.