What do you love to eat on the Allurion Programme? - Part 4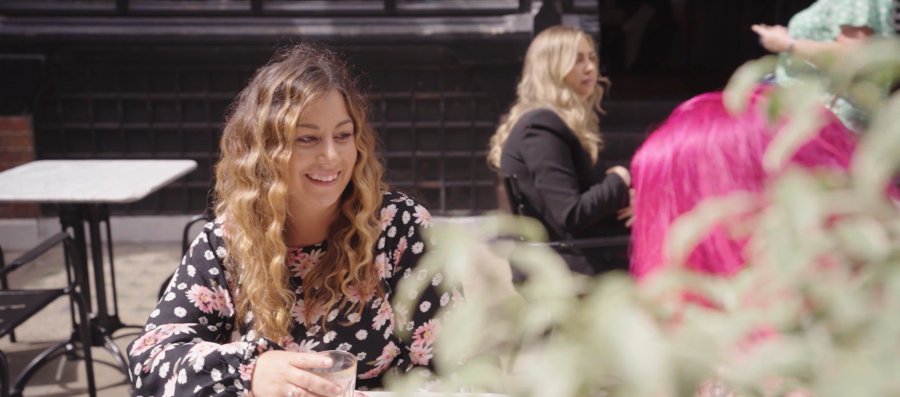 We know most people love being inspired to try new things and are always looking for fresh ideas of what to make and eat. In the third instalment of this series, we sat down with Georgie and asked her all about the types of foods she enjoyed on the Allurion Program.
Weight-loss friendly meal ideas
Q. What are your favorite dishes to eat for breakfast?
Georgie: I love Greek yogurt with a handful of nuts or a protein shake made with almond milk.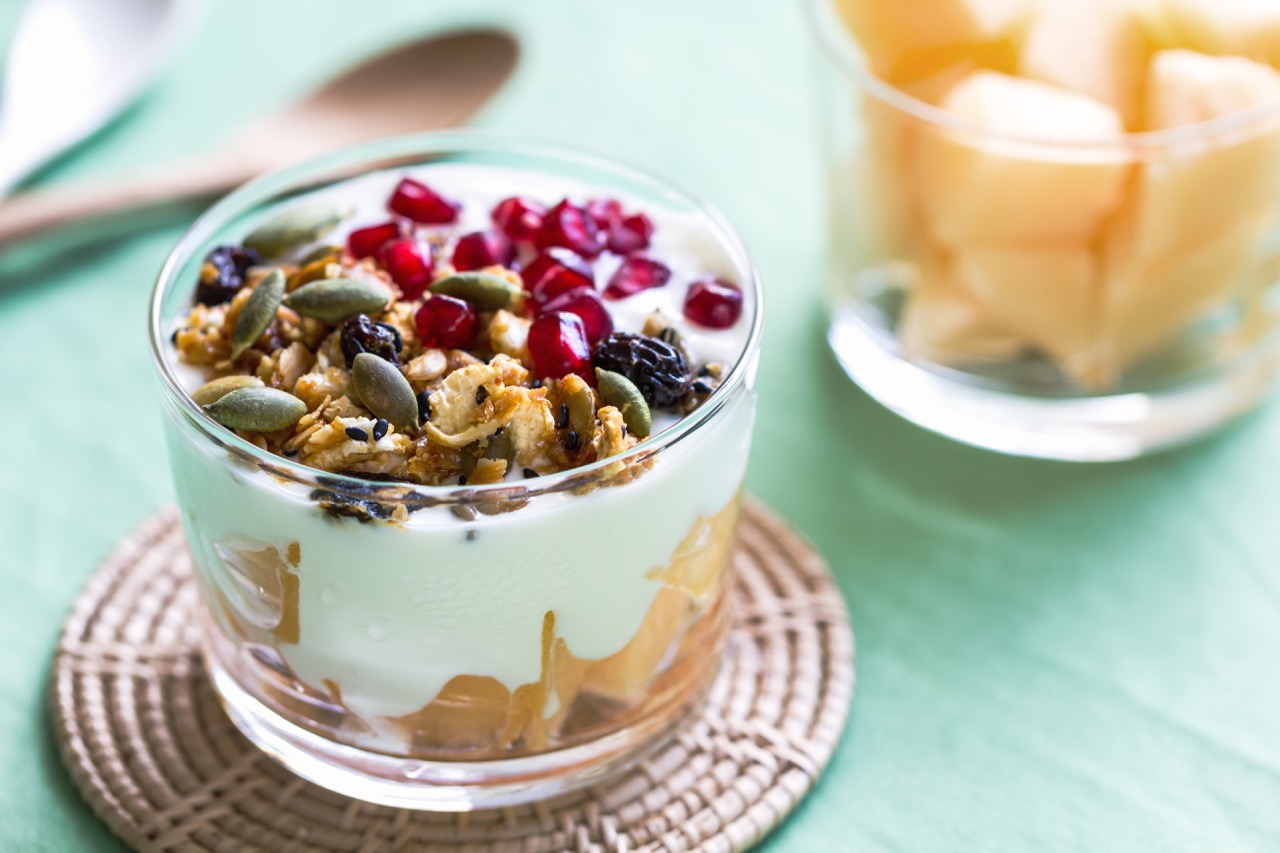 Zoe says: Having a consistent handful of choices that you regularly make for breakfast can help to reduce decision fatigue and help make healthier choices easier. The 'What's for breakfast?' decision is already made for you.
The first meal of the day is a great opportunity to pack in some nutrient rich foods, setting you up for the day and aiding concentration.
I'd recommend that Georgie adds some form of fibre-rich grains to her choices, like a sprinkle of oats on your yoghurt or in her shake to make the meal more balanced.
Q. What are your favorite dishes that you enjoy at lunchtime?
Georgie: I usually go for something like avocado with smoked salmon and salad or a prawn salad.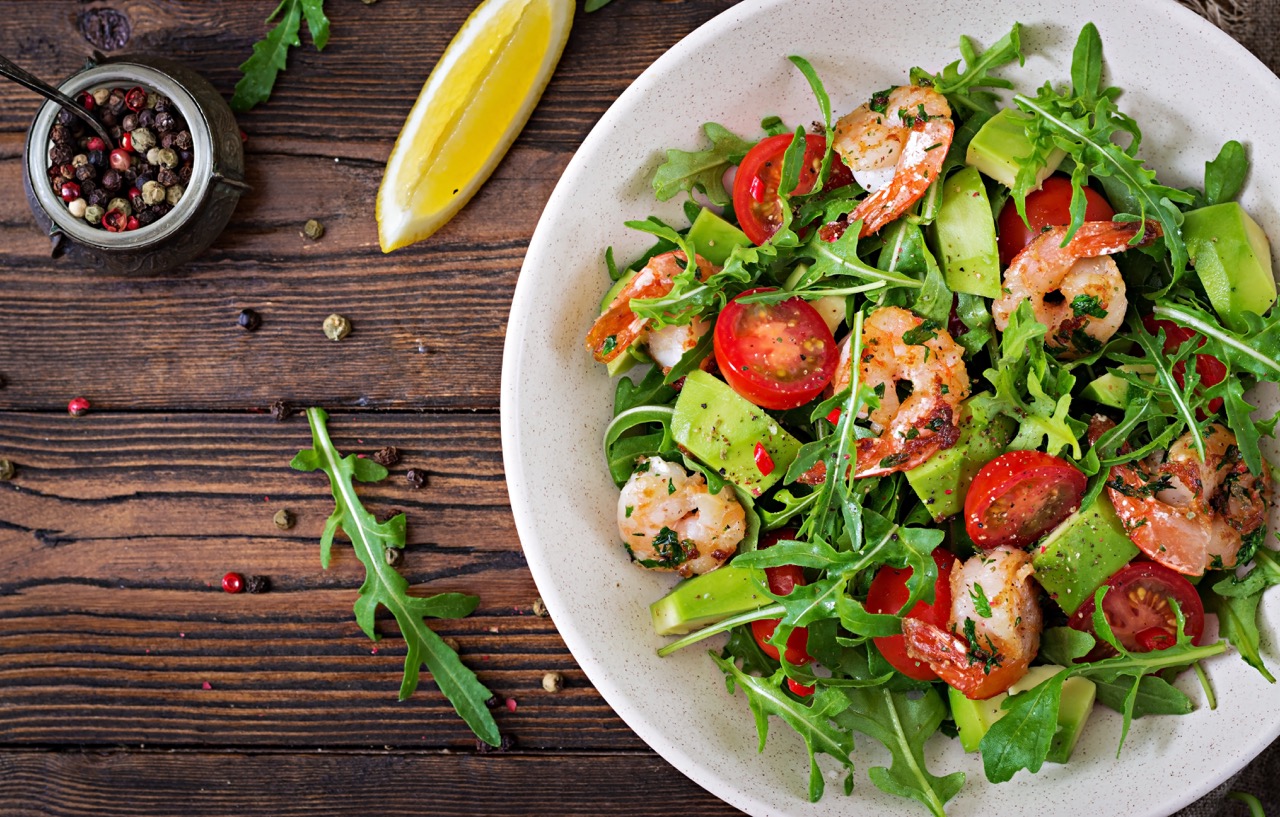 Zoe says: This sounds delicious. Georgie's smoked salmon choice is great, as we should be aiming for at least 2 portions of oily fish a week to provide healthy fats that support our heart and brain health. Sardines, trout or mackerel would be great alternatives to try.
Q. What are your favorite dishes for your evening meal?
Georgie: My favorite is grilled chicken with steamed vegetables.
Q. What are your favorite snacks and drinks while you're on the programme?
Georgie: My go-to snacks are boiled eggs, nuts, protein bars, watermelon and apples. And for drinks, I like water infused with lemon or green tea.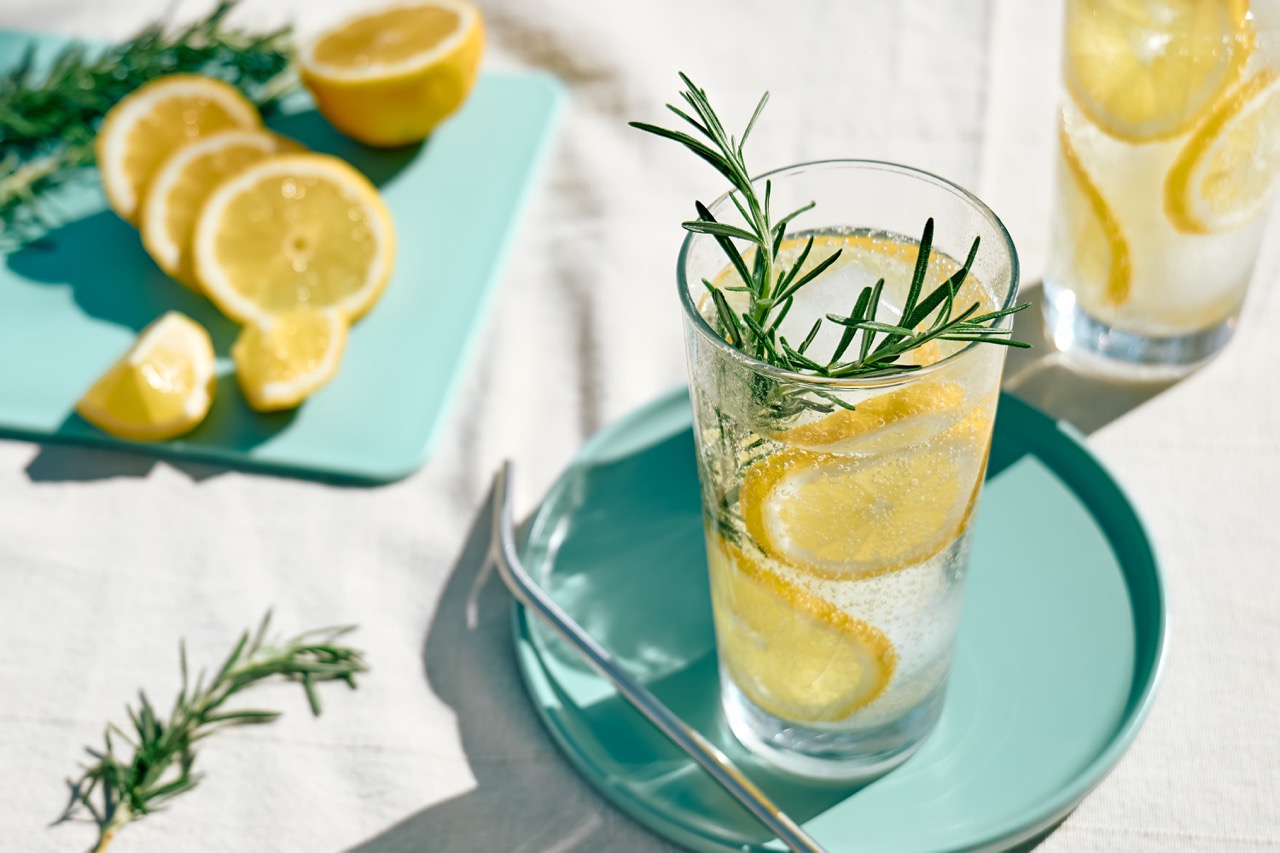 Zoe says: A boiled egg gets a big thumbs up from me for a snack, easy to prepare and packed with protein.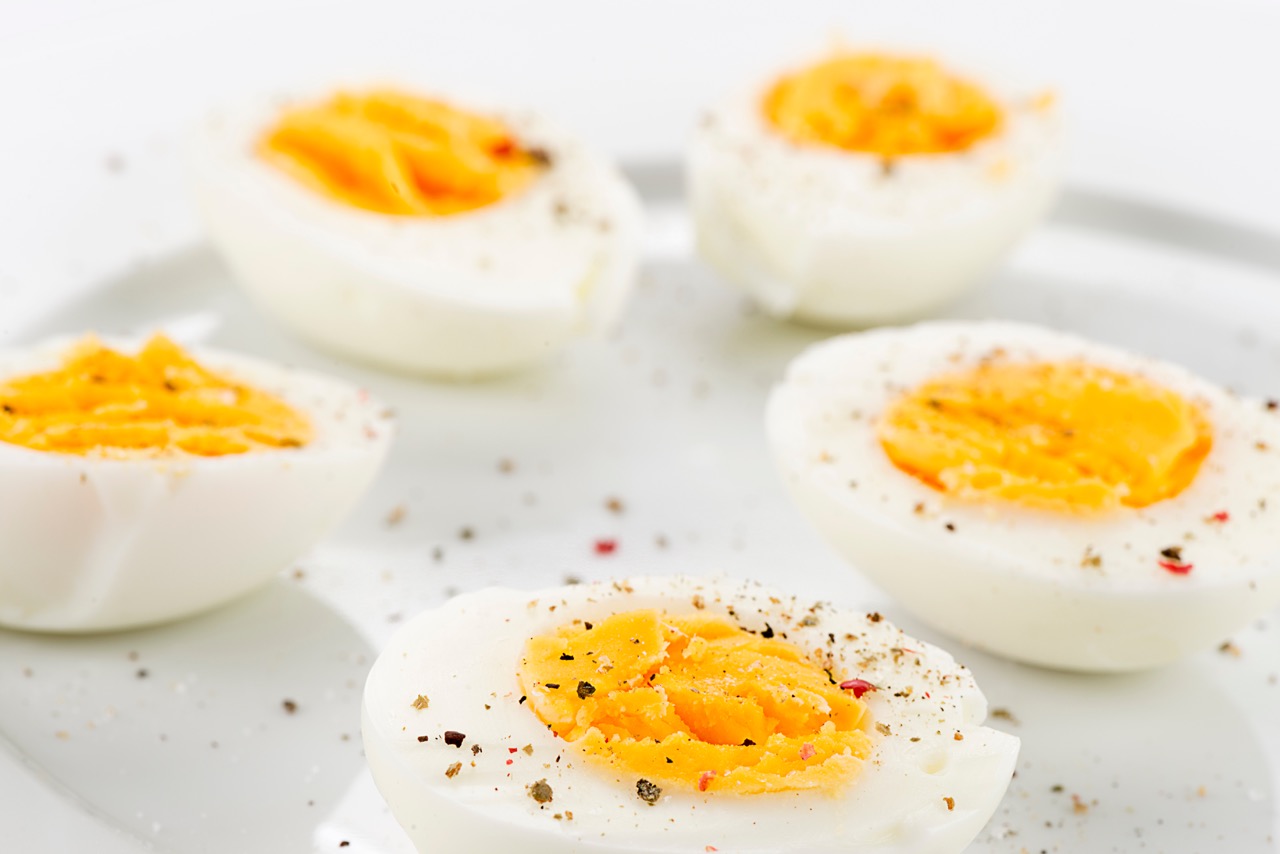 Snacking is not essential; if you don't get hungry between meals, there is no need to snack. But, if you find yourself getting hungry in between meals or feel ravenous at mealtimes, then adding a planned snack might be the perfect solution.
Q. What is your top tip for people new to the Allurion Programme?
Drink plenty of water, but not right before or right after eating
Take your time to chew your food
Protein first always!
Q. During your first week post-Allurion Balloon placement, what was your go-to beverage choices for the clear liquid phase?
Georgie: During this short phase, I opted for water, Bovril, decaffeinated tea and low-sugar juice.
Q. During your first week post-Allurion Balloon placement, what were your go-to food choices for the soft food phase?
Georgie: I enjoyed eggs with mayonnaise, yogurts and soups.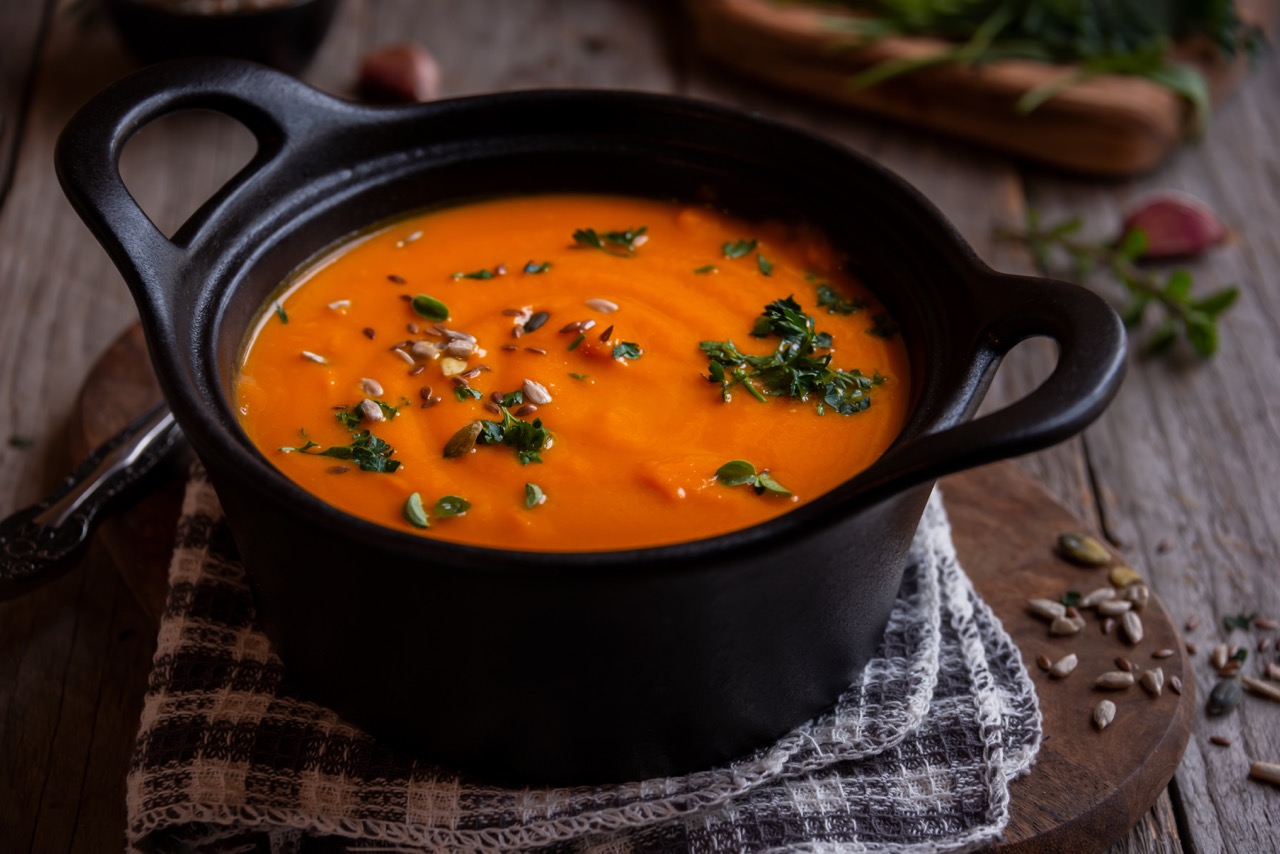 See Georgie's incredible transformation here: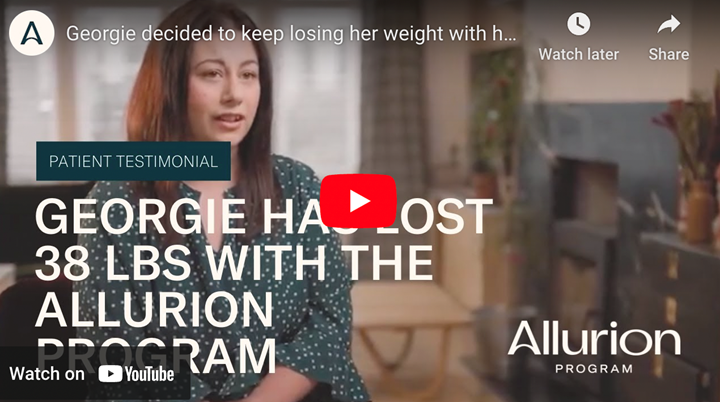 Nutritional coaching with the Allurion Programme
The six-month Allurion Programme is holistic and comprehensive, designed to kickstart your weight loss and then empower you with the tools and knowledge to keep the weight off. Nutritional coaching is an integral part of the behavioural change that will ensure long-term success and nourishing your body in the best way possible.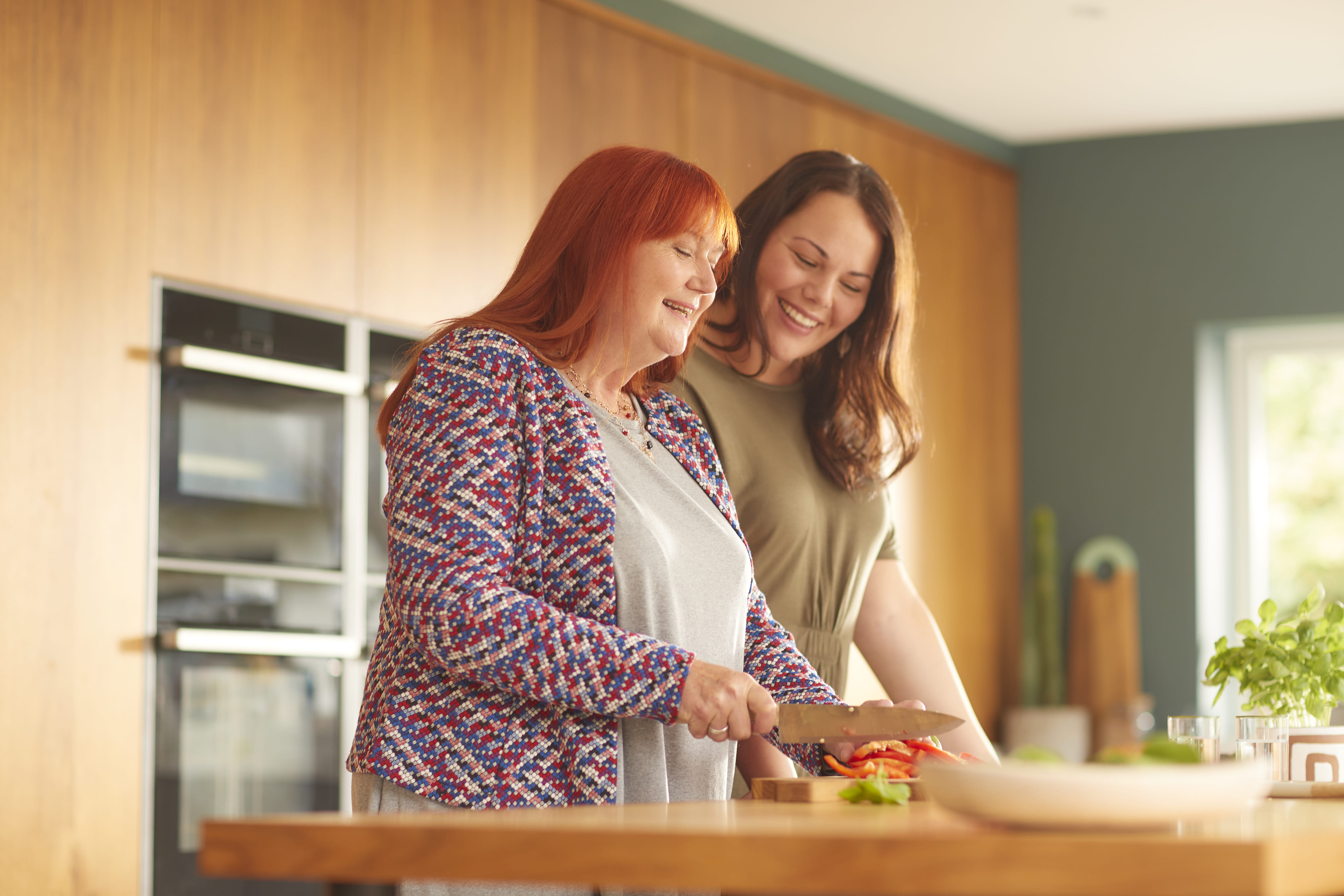 Having the Allurion Balloon in your stomach helps you reduce your food intake by reducing hunger and cravings. It also helps you break the habit of snacking throughout the day and encourage smaller portions at mealtimes, while you learn healthy habits and new ways of eating from your nutritionist.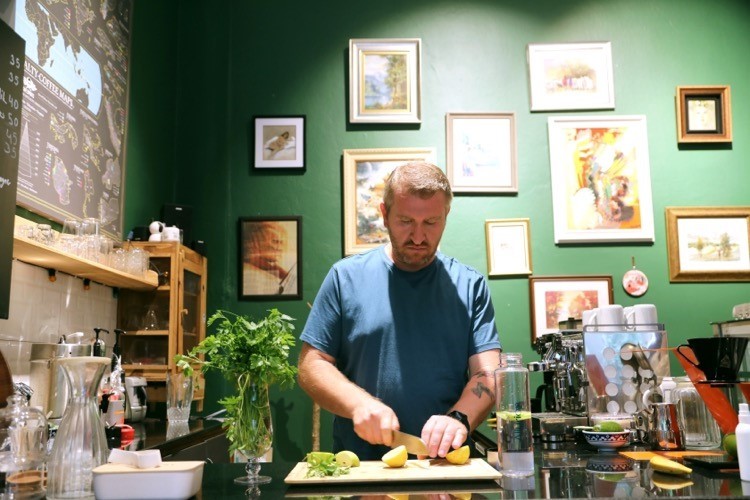 By the time the balloon passes, you'll have developed new food preferences, adjusted to smaller portion sizes, and developed a new understanding of your body. That leads to real, maintainable results - not endless yo-yo-ing, so you eat less and live more.
Want more real-life stories of what our patients love eating while they are on the Allurion Programme? Check out the entire series below:
Book your free gastric balloon consultation today!
Would you like to find out how much weight you could lose with an Allurion Balloon?
Why not book your free consultation today? Talk to our weight-loss experts to start your life-changing journey today.
Not sure if you're eligible for an Allurion gastric balloon? It takes just moments to check using our BMI calculator.