Allurion's Training Gains SCOPE Accreditation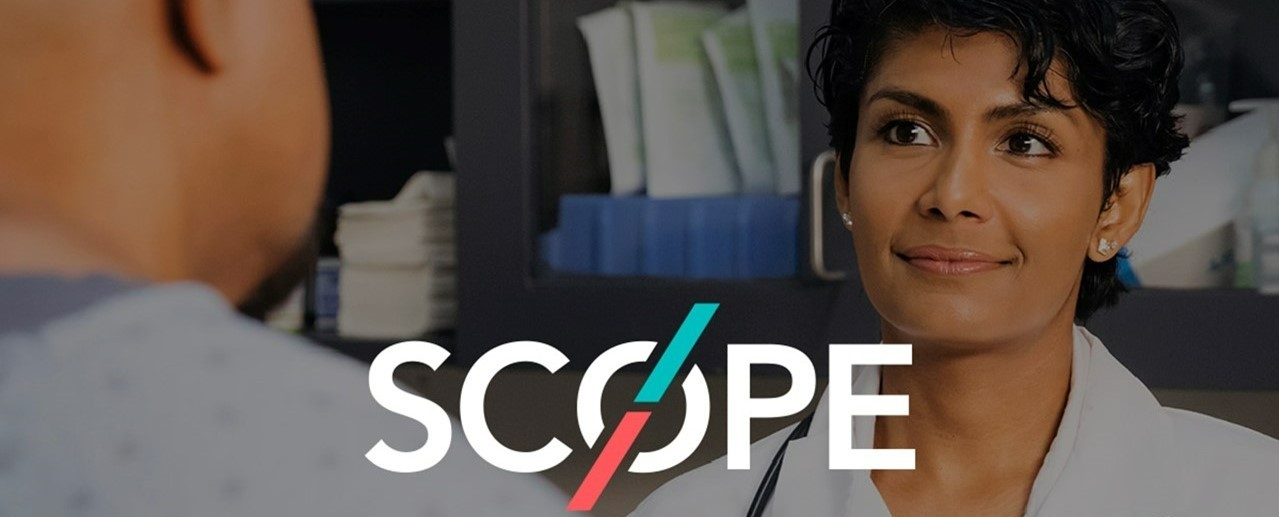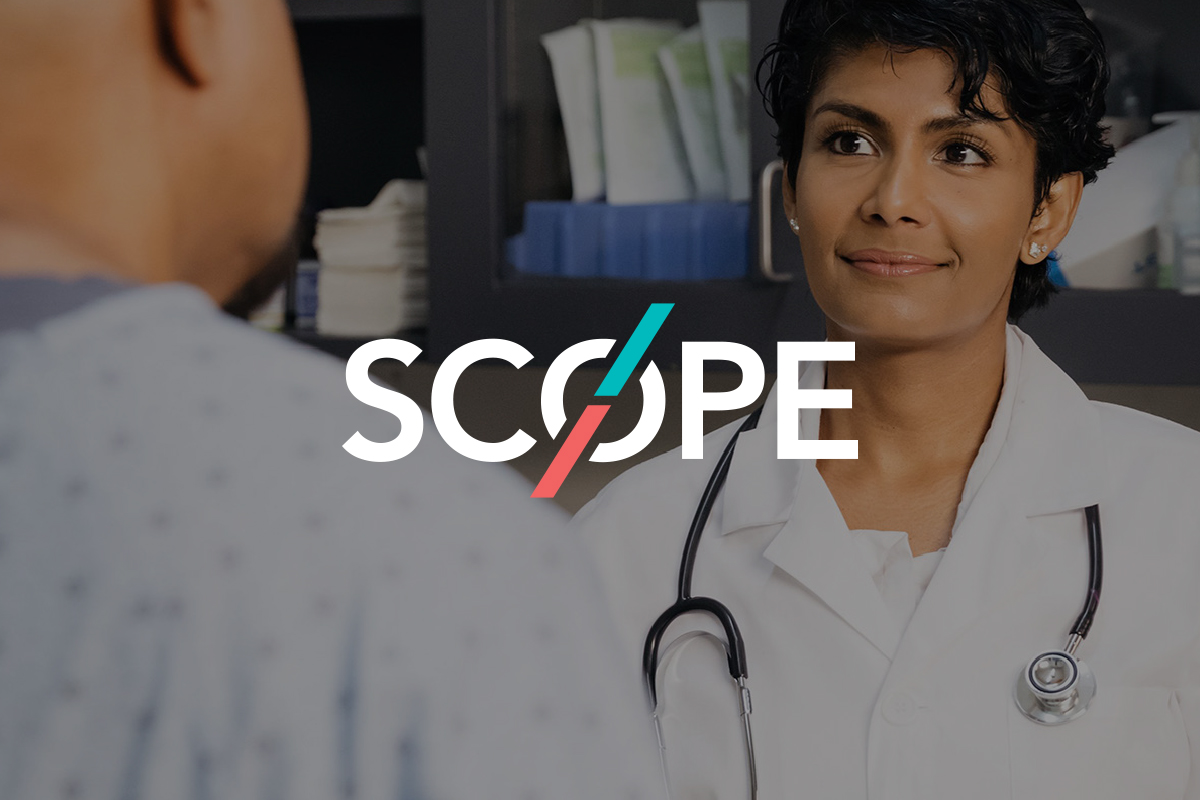 Allurion Technologies' training awarded World Obesity Federation SCOPE accreditation 
Allurion's gold-standard obesity treatment training wins industry seal of approval 
Healthcare professionals can now gain CPD points when completing training with Allurion    
NATICK, Mass. -- December 16, 2022 -- The World Obesity Federation (WOF) has given formal accredition to Allurion Technologies for its innovative healthcare training.  
The World Obesity Federation SCOPE Certification is an internationally recognized standard of obesity management expertise that promotes and acknowledges excellence in obesity prevention and treatment training. 
Allurion, a company dedicated to ending obesity, has been awarded 3.5 SCOPE points, which means healthcare providers around the world can now gain Continuing Professional Development (CPD) points for completing their training with Allurion. 
The company runs structured training around the world, designed to empower healthcare professionals to deliver effective behavior change support for their patients on weight-management treatments. The training is open to registered dietitians, psychologists, exercise physiologists, physiotherapists, nurses, health coaches, surgeons, physicians and other professionals working in weight management in more than 60 countries.
 

Camillo Docimo, VP Global Program Excellence & Business Development at Allurion Technologies, said the independent World Obesity Federation accreditation recognized the exceptional value and evidence base that Allurion was bringing to the weight-loss sector.  
"The accreditation recognizes Allurion as offering gold-standard obesity education worldwide," he said.  
"We work with healthcare professionals to train them to be able to unlock the right behavior change strategies and techniques to help their patients create effective and sustainable habit changes on their weight-loss journey. We focus on helping the participants to develop powerful communication skills and to integrate proven behavior change strategies and techniques into their everyday practice."  
Zoe Griffiths, Director of Global Nutrition at Allurion Technologies, said the company offered a wide range of training options for healthcare professionals. "What is also unique about our training is that while our company is best known for our swallowable gastric balloon, we work with professionals regardless of the weight management treatment types they offer," she said.
"It doesn't matter whether it's a balloon patient, a bariatric surgery patient or someone receiving dietary support in preparation for another treatment. We train healthcare professionals to create autonomy supportive, patient-centered weight-loss journeys that maximize engagement, optimize outcomes and increase patient satisfaction, in addition to integration of the use of digital tools to power responsible and flexible support for patients. 
"Allowing our training participants to earn CPD certification via our educational initiatives means we can offer thousands of healthcare professionals even more value and recognition for the work they are doing to help people achieve healthy, sustainable weight loss." 

About World Obesity Federation's SCOPE accreditation 
To become accredited, training programs are reviewed by the World Obesity Federation's Clinical Care Committee to ensure they reflect best practices in obesity management and are based on the latest scientific evidence. 
More details: Accreditation | World Obesity Federation 
More details: Certification | World Obesity Federation 



About Allurion
Allurion is dedicated to ending obesity. The Allurion Balloon is the world's first weight-loss balloon that does not routinely require surgery, endoscopy or anesthesia for placement or removal. It is backed by a full package of support for both patients and clinicians. The Allurion Program features the Allurion gastric balloon, the Allurion Virtual Care Suite, including the Allurion Mobile App for consumers, Allurion Insights for clinicians, and the Allurion Connected Scale and Health Tracker devices. The Allurion Virtual Care Suite is available to providers separately from the Allurion Program to help customize, monitor and manage weight loss therapy for patients regardless of their treatment plan. Patients on the Allurion Program lose an average of 10-15% of their total body weight in 16 weeks.
Learn more about Allurion at www.allurion.com. 
Allurion is a trademark of Allurion Technologies, Inc. in the United States and countries around the world. 
11 October, 23
Allurion Completes Enrollment in Pivotal AUDACITY Trial for the Allurion Balloon 
AUDACITY trial to support FDA...
04 October, 23
Allurion Announces Acceptance of Five Abstracts for Presentation at Obesity Week 2023 
Research highlights...
18 September, 23
Allurion Featured at the 2023 International Bariatric Club
Oxford University World Congress

Congress convenes...
29 August, 23
Allurion Introduces Coach Iris: A 24/7 Generative AI-Powered Weight Loss Coach
Powered by GPT and Fine-Tuned...
28 August, 23
Allurion Announces Acceptance of Nine Scientific Presentations at IFSO 2023 World Congress
New data includes...
01 August, 23
Allurion Debuts as a Publicly Traded Company on the NYSE
Allurion to commence trading on August 2, 2023 on...
25 July, 23
Allurion Announces New Additions to Board of Directors and Executive Leadership Team
Serial healthcare...
28 June, 23
Allurion Presents New Data at the 2023 ASMBS Annual Meeting Demonstrating Mean Weight Reduction of Over 20%
P...
22 June, 23
Allurion Announces Collaboration Agreement with Medtronic to Expand Access to AI-Powered Weight Loss Program
...
30 May, 23
Allurion to Participate in the Jefferies Healthcare Conference
NATICK, Mass. -- May 30, 2023 – Allurion, a...
16 May, 23
First Multi-Center Study Combining the Allurion Program with GLP-1 Therapy Presented at the European Congress...
15 May, 23
Allurion Presents Findings from Landmark Study Evaluating Fully Remote Weight Loss Coaching Program
 
Proprietar...
12 April, 23
Allurion Announces Premium Tiers for the Virtual Care Suite and Launch of Proprietary "My Daily Action" Bundle...
05 April, 23
Allurion Announces Appointment of MIT Distinguished Professor for AI and Health and MacArthur "Genius" Fellow
...
01 March, 23
Allurion named "Champion Partner" of the World Obesity Federation and official sponsor of World Obesity Day...
09 February, 23
Allurion, a Global Leader in Weight Loss Technology, to Become Publicly Listed Through Business Combination...
16 November, 22
Company reports 444% revenue growth from 2018 to 2021 and has also been named as one of MedTech Outlook's Top...
27 October, 22
The world's first and only procedureless gastric balloon receives approval from Brazilian Health Regulatory...
19 October, 22
New Delhi, 06 Sep 2022:

Allurion, a company dedicated to ending obesity, has launched the Allurion Swallowable...
19 October, 22
Company launches the Allurion Iris™ Artificial Intelligence Platform and introduces Success Predictor, a...
19 October, 22
Company announces approval of the Allurion Balloon in Canada, Mexico, Australia, and India where approximately...
04 October, 22
NATICK, Mass. - Allurion, a company dedicated to ending obesity, today announced results from eight key...